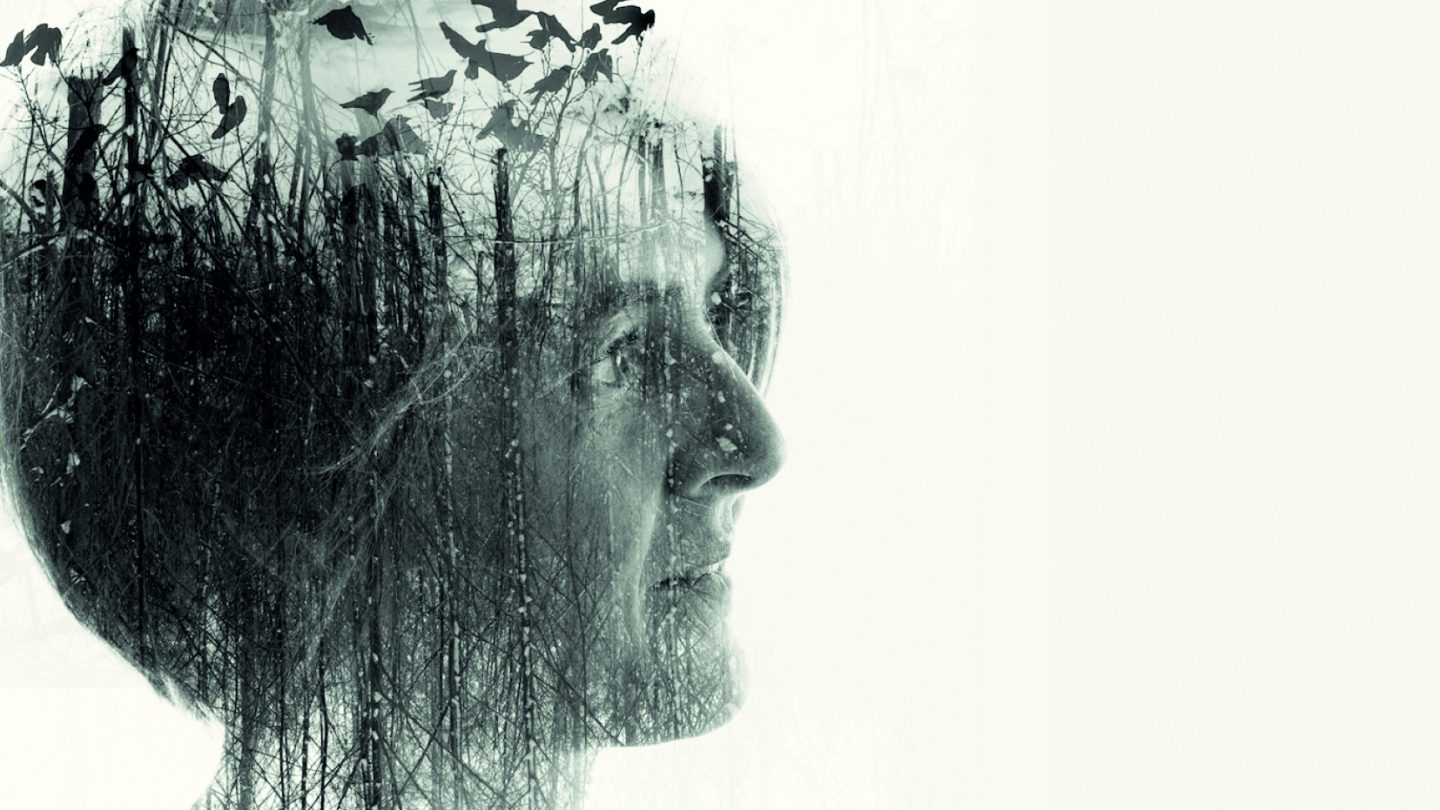 Poignant Paean To the Peatbogs of Scotland
Wind Resistance
---
Karine Polwart
Every autumn, two and a half thousand pink-footed geese fly from Greenland to winter at Fala Flow, a protected peatbog southeast of Edinburgh. From this windy plateau, Karine Polwart surveys the surrounding landscape through history, song, bird-lore and personal memoir. Ideas of sanctuary, maternity, goose skeins, Scottish football legend and medieval medicine all take flight, in this compelling combination of story and song.
Karine Polwart is an award-winning Scottish songwriter and musician, as well as a theatre maker, storyteller, spoken word performer and published essayist. Over the past year, she has collaborated with indie composer RM Hubbert, co-written for Martin Green's EIF/Barbican multi-media production Flit, sung into life James Robertson's Pilgrimer, an audacious reimagining into Scots of Joni Mitchell's Hejira, and written a new spoken-word piece for performance with The BBC Scottish Symphony Orchestra at the opening of Glasgow's Celtic Connections Festival 2017.  Wind Resistance is her debut work for theatre.
Wind Resistance won Best Music and Sound at the Critic's Awards for Theatre.  It was shortlisted in the categories Best New Play, Best Production, Best Director and Best Music and Sound.  Karine Polwart has been shortlisted for Best Actor in The Sunday Herald Culture Awards.
A Royal Lyceum Theatre Company production in association with Edinburgh International Festival, Supported through the Scottish Government's Edinburgh Festivals Expo Fund.
Photo Credit: Laurence Winram
A sublime blend of nature writing and folk music, Wind Resistance is one of the true delights of this year's festival
A stunning exploration of the myths and stories of the land around us. A poignant, unflinching, and beautiful show. Its music will resonate for a long time
A thing of beauty and understanding