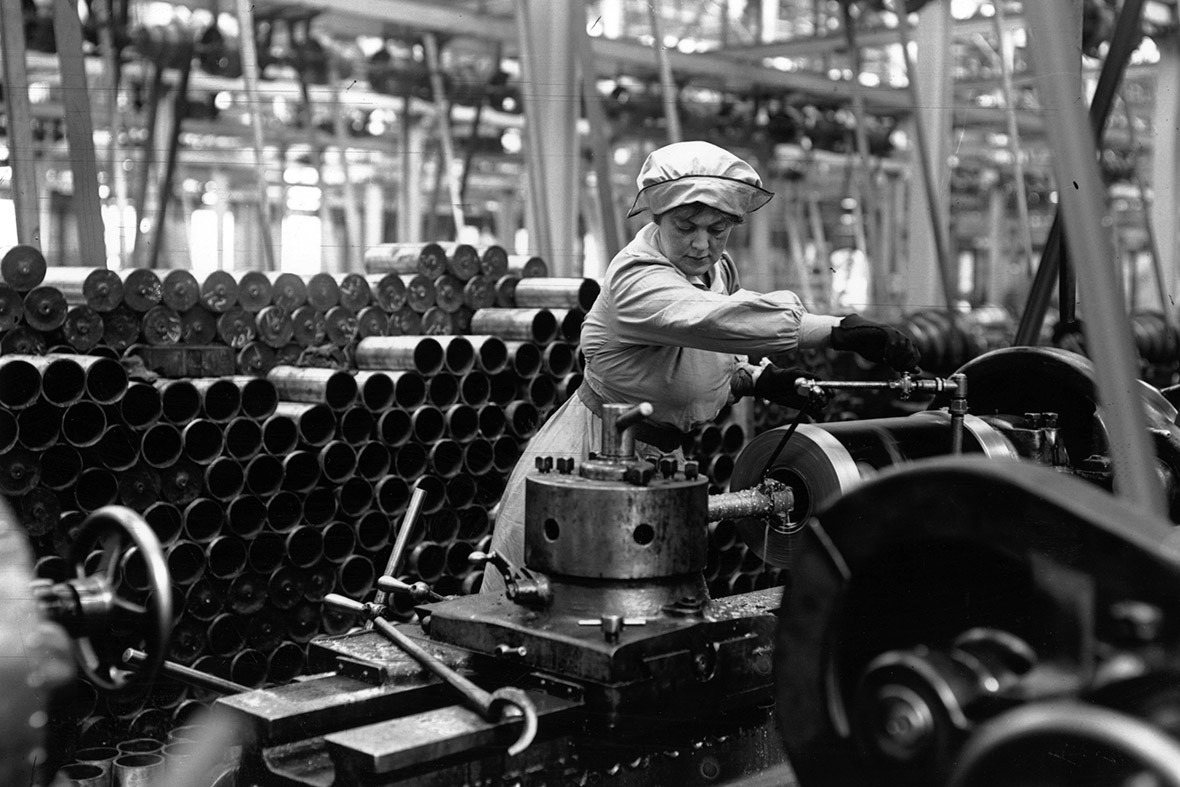 Panel Discussion
Women at Work
---
Join Jenna Rossi Camus, Curator of Fashion and Freedom, Dr. Vivienne Pollock, Curator of History at NMNI, Jo Egan, Co-Artistic Director of MACHA Productions and Festival Artists in Residence Deirdre Cartmill and Maria McManus as they discuss the changing nature of the workplace for women over the past 100 years. Hosted by Marie-Louise Muir.
The First World War changed women's lives but after the war, many were surplus to requirements and were forced back home. In contemporary society, women still fight against a gender pay gap, for maternity rights and equality at work. Women are judged not only by the quality of their work, but by what they wear.
Join this all female panel to discuss the progress of women in society throughout the long 20th century, and what work is still needed to reach equality.