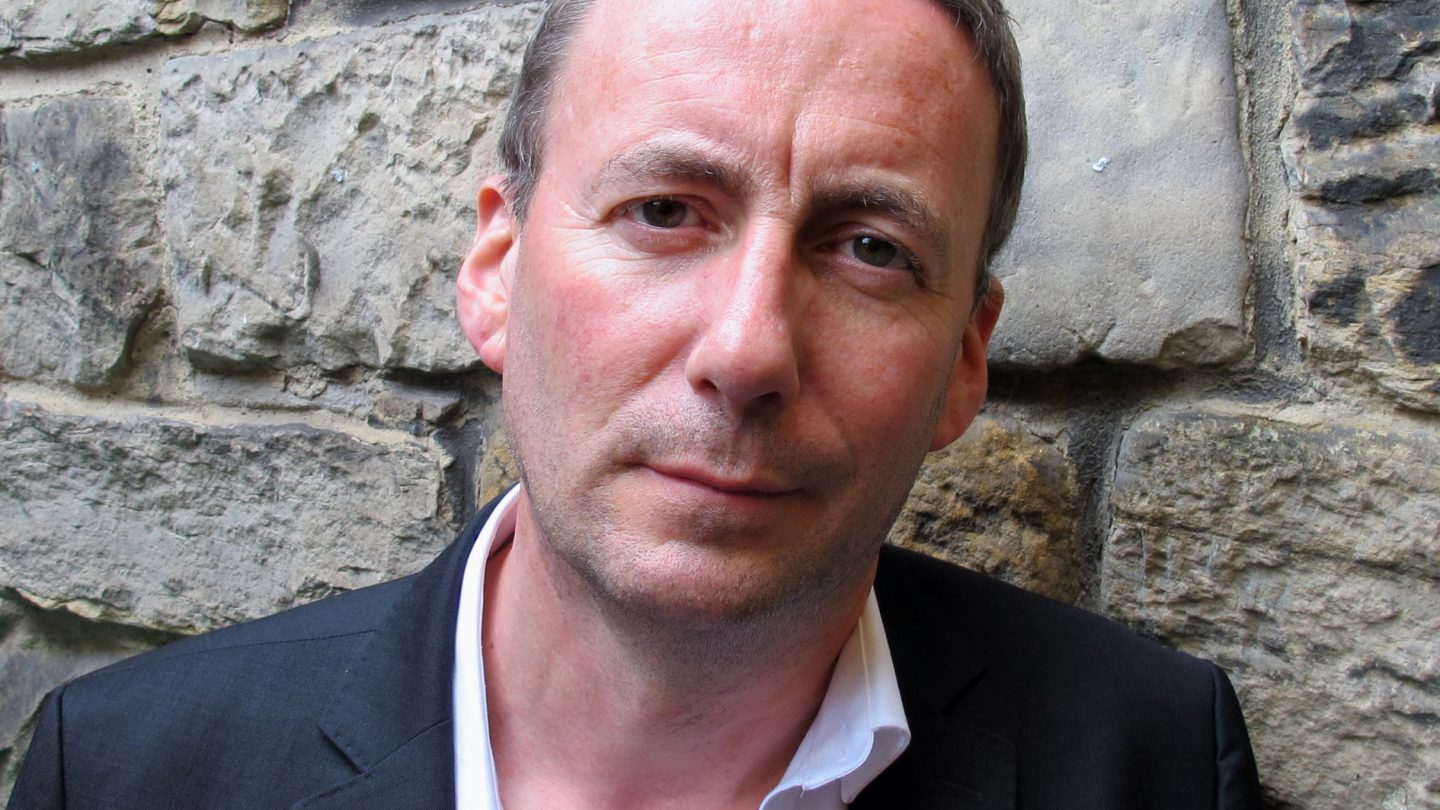 Celebrating the Spiritual Depth of the Irish
My Father's Wake: How The Irish Teach Us To Live, Love & Die
---
Kevin Toolis
Death is a whisper in the Anglo-Saxon world but there is an older way to deal with our mortality, the Irish wake.
For twenty years, writer and filmmaker Kevin Toolis saw death in famine, war and plague across the world before finding the answer to his quest on the island of his forebears.
In this beautifully written and highly original memoir, he gives an intimate, eye-witness account of the death and wake of his father, and explores the wider history of the Irish Wake. With an uplifting, positive message at its heart, My Father's Wake celebrates the spiritual depth of the Irish.
Kevin Toolis is a writer and BAFTA winning filmmaker. He has written for the New York Times magazine and The Guardian and reported on conflicts across the world. Toolis was nominated for an Emmy for his documentaries on the Middle East and won a drama BAFTA for the Channel 4 spy thriller Complicit.
Hosted by Hugh Odling-Smee
Read Kevin Toolis's piece in The Guardian on why the Irish get death right here.
We would like to apologise for the error regarding the venue of this event listed in our printed programme. All information in this website listing is correct.