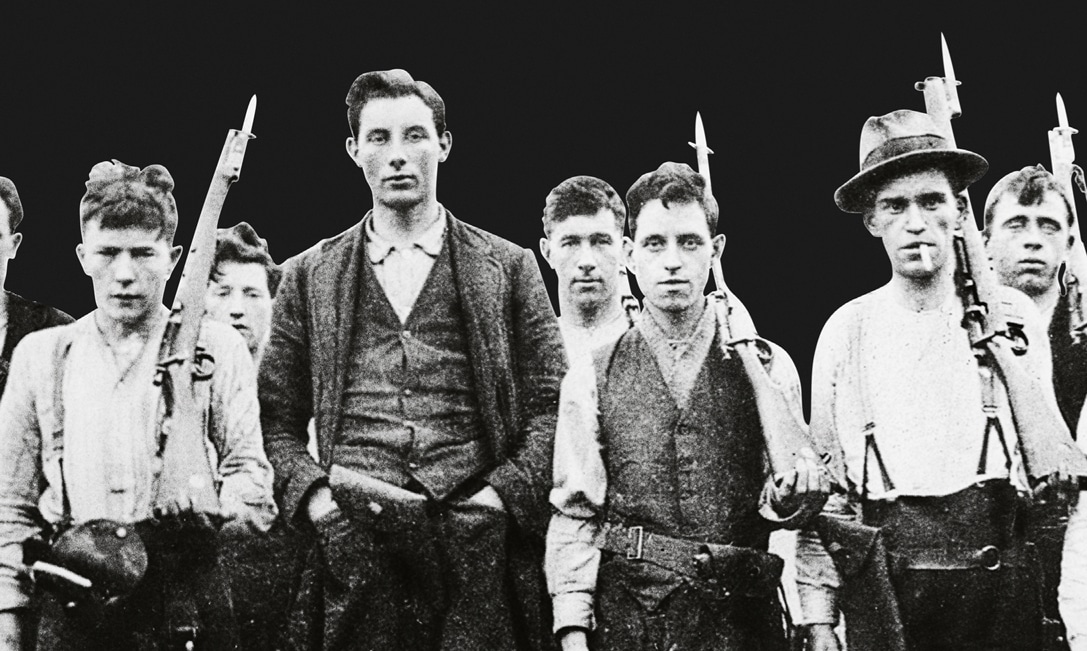 What is a Terrorist?
Wounds: A Memoir of War and Love
---
Fergal Keane
Wounds: A Memoir of War and Love is a family story of a murder, blood and betrayal that tore an Irish town apart and causes men to be silent still.
Trying to relate the kindly men and women of his childhood with the deeds made public long years after they died, Fergal Keane's devastating history of a local murder asks, what is a terrorist? And how do people live with the act of killing?
Fergal Keane is one of the BBC's most distinguished correspondents and an award-winning broadcaster and author. He has reported from Northern Ireland, South Africa, Asia and the Balkans. He has been awarded a BAFTA, been named reporter of the year on television and radio, winning honours from the Royal Television Society and the Sony Radio Awards. Keane has won the George Orwell prize for literature, the James Cameron Prize and the Edward R. Murrow Award from the US Overseas Press Association.
Wounds: A Memoir of War and Love will be published in September 2017 by Harper Collins.
In conversation with Richard English.