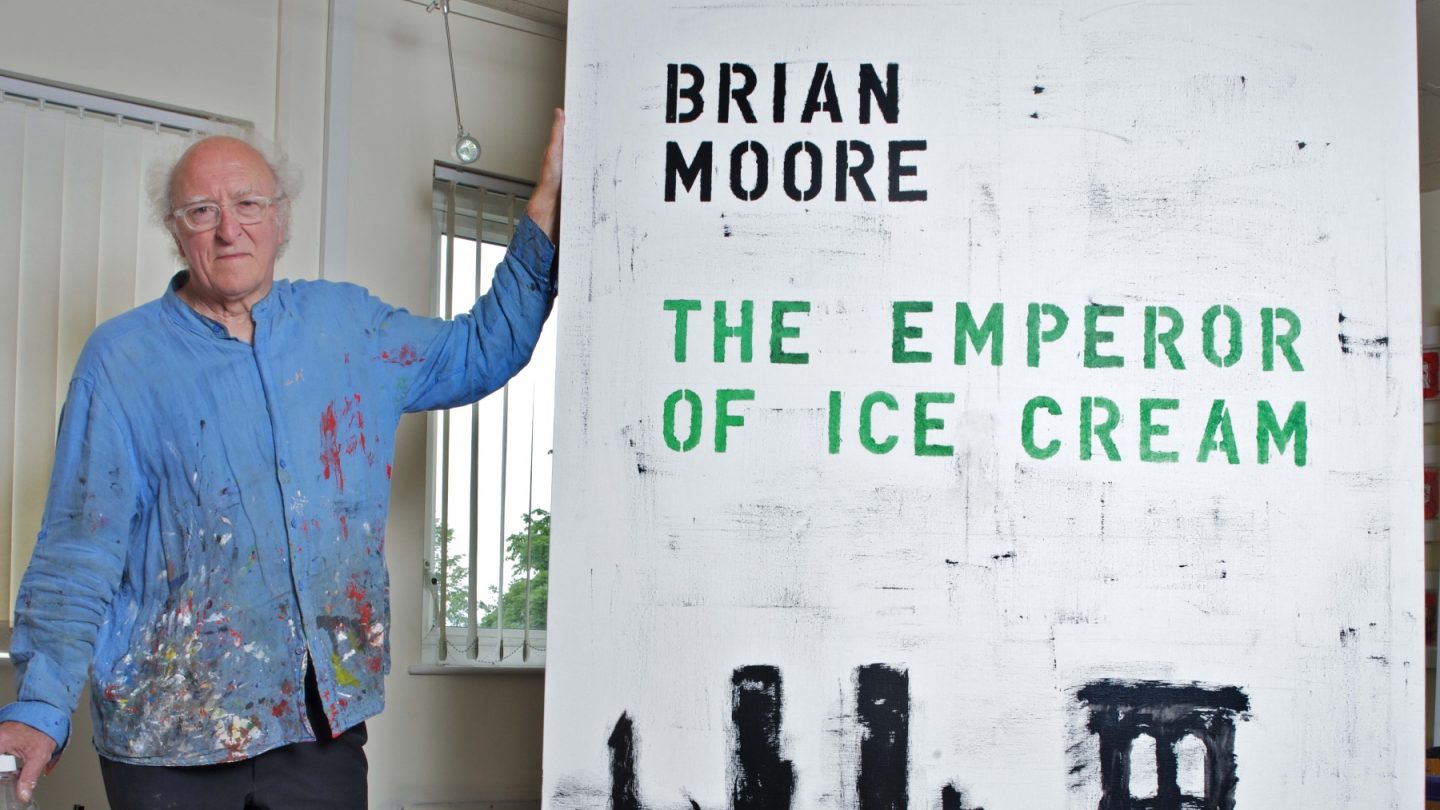 Writers of Belfast
---
An exhibition by Neil Shawcross
Neil Shawcross is one of Ireland's leading artists. In Writers of Belfast, he delivers a powerful and emotional tribute to the city which has nurtured him for over 55 years through his personal response to the many authors, poets, playwrights and musicians the city has produced.
The creative impact and range of the show is evident in the scale of the paintings. Shawcross's 7 foot high canvases pay homage to an eclectic group of remarkable writers from Belfast, from C.S Lewis, John Hewitt, Van Morrison and Marie Jones to the lesser-known Thomas Carnduff, Forrest Reid, Padraic Fiacc & Déirdre Ní Grianna.
Almost three years in the making, working from research garnered from hundreds of book covers, programmes and albums, Shawcross selected a singular image for each writer. The result is more than just a collection of striking and distinctive paintings. This exhibition reflects much of the city's outstanding cultural history, from "Linenopolis" to the shipyards, the Blitz to the Troubles, and De Lorean to religious fundamentalism.