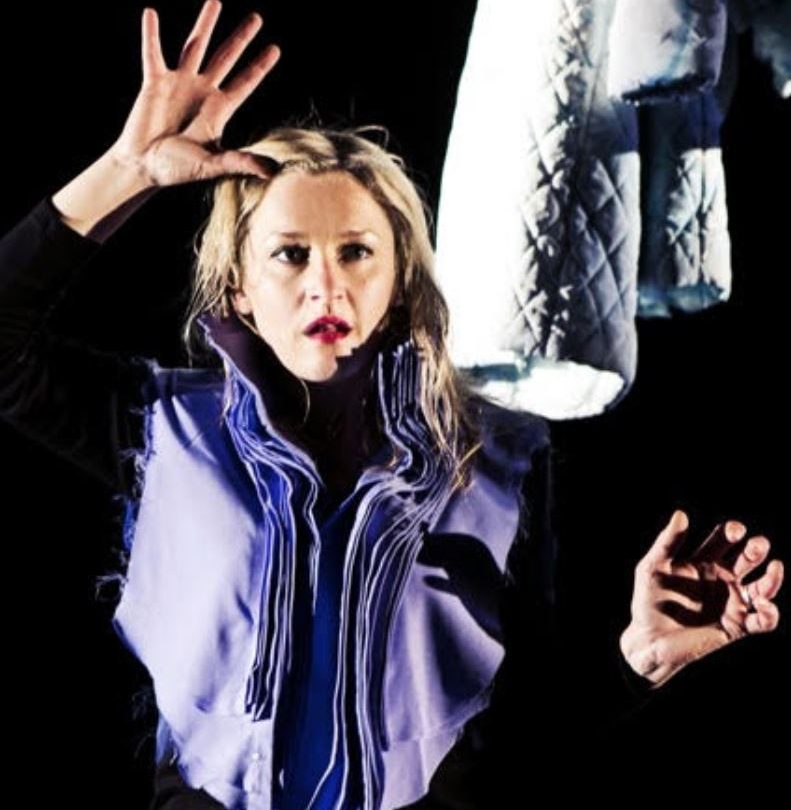 Amanda Coogan
You Turn Me On, I'm A Radio
---
Work In Progress
Our Festival Artist in Residence, Amanda Coogan shares the early results of her research into a new work exploring aspects of Shakespeare's legacy and inspired by a recent visit to Cape Town in South Africa, which will premiere in Festival 2016.
Amanda Coogan is a Belfast-based performance artist. The centrality of Coogan's practice is durational live performance, where powerful  live events are fundamental to her videos  and photographs.
Her expertise lies in her ability to condense an idea to its very essence and communicate it through her body. Coogan's recent practice has been concentrating on the longitudinal durational performance presented as living installation in the gallery.
This is an opportunity for an early look at aspects of a new work currently in development but not yet finished.