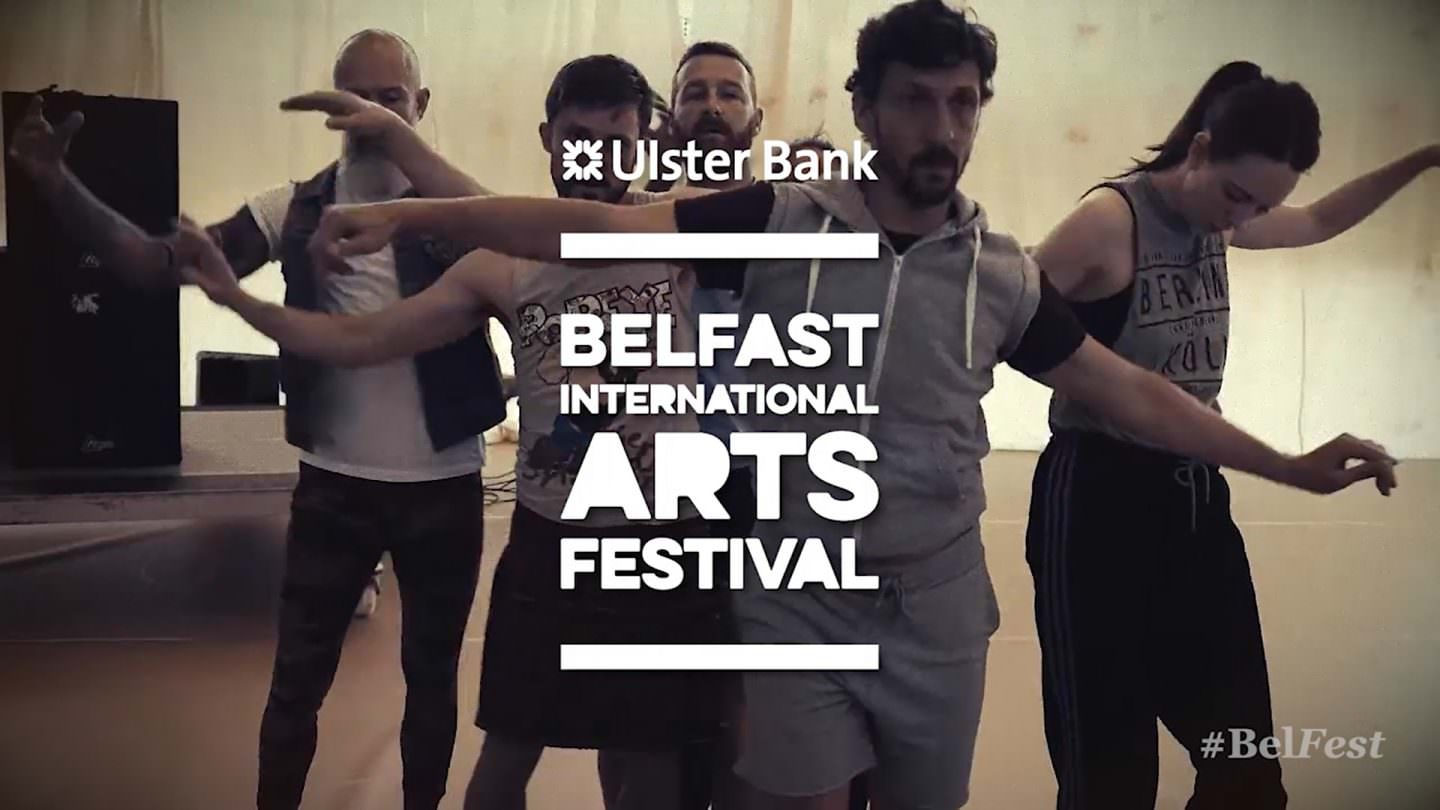 Belfast Telegraph Audience Awards 2016
Now that the 2016 Ulster Bank Belfast International Arts Festival has now officially kicked off, it's that time of the year where we are asking all  to vote in the Belfast Telegraph Audience Awards.
Festival audiences voted in their thousands last year to pick the winner from acts across the range of genres — from dance to theatre and classical to talks — all reflecting the high standard of performance at the Ulster Bank Belfast International Arts Festival.
Starting today, the 2016 festival features more than 100 events over 19 days.
Four centuries after he died, Shakespeare's legacy continues to resonate with audiences. The theme of Bending the Bard will take centre stage at this year's festival, as today's artists interpret his classics.
There will also be two other main themes — World in Motion will look at the themes of migration and refuge, and Nineteen Sixteen will look at the legacy of the war years.
Festival director Richard Wakely said:
With a richly packed programme of theatre, dance and music of all kinds, we are continuing to respond to Belfast's hunger for truly world class arts and cultural entertainment.
The festival will have performances in venues all around the city, including the MAC and Grand Opera House from 11-29th October.
We're asking you to tell us which act should take the top prize this year, by rating the acts and performances in the online form below out of five.
The overall winner will be named the Belfast Telegraph Audience Choice winner.
You may vote for as many or as little as you want within each category.
Voting will close Wednesday 2 November and winners will be announced later that week. Form can be filled in below or accessed here!