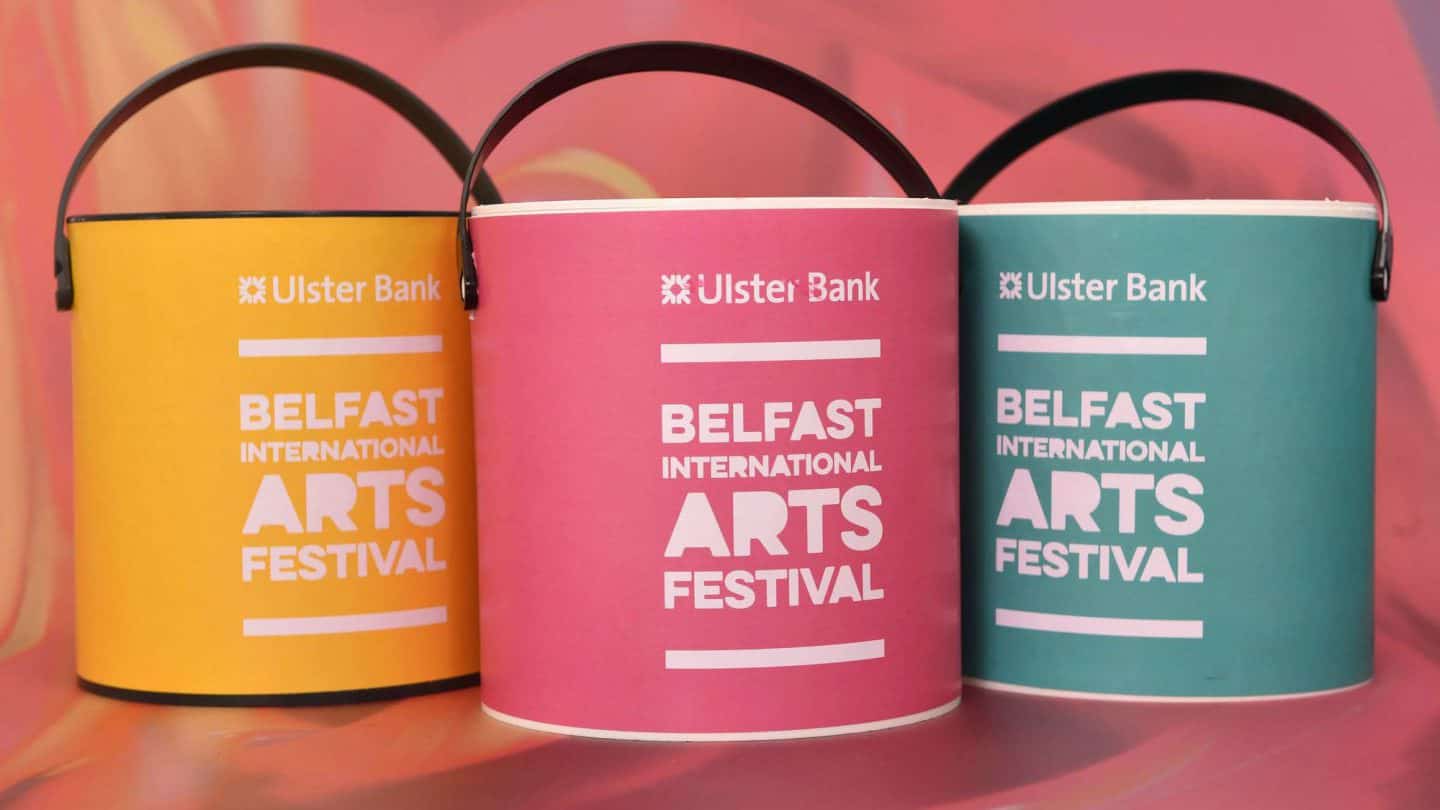 We would not be possible without the dedication and enthusiasm of our volunteers.
We are currently seeking dynamic and hard-working volunteers to help us deliver our October events. Volunteering with Festival is a fun and rewarding way to gain insight into running events and a great way to network and gain industry contacts.
At this stage we are looking for Front of House volunteers to be the first point of contact to welcome guests and audiences, and to assist the Front of House Manager in running the events on the day..
Volunteers should be available for a short training session on Wednesday 23rd September at 6pm.
To apply please fill in our web form below and we will be in touch.

Don't forget to press the submit button. We look forward to hearing from you!
The Festival Team