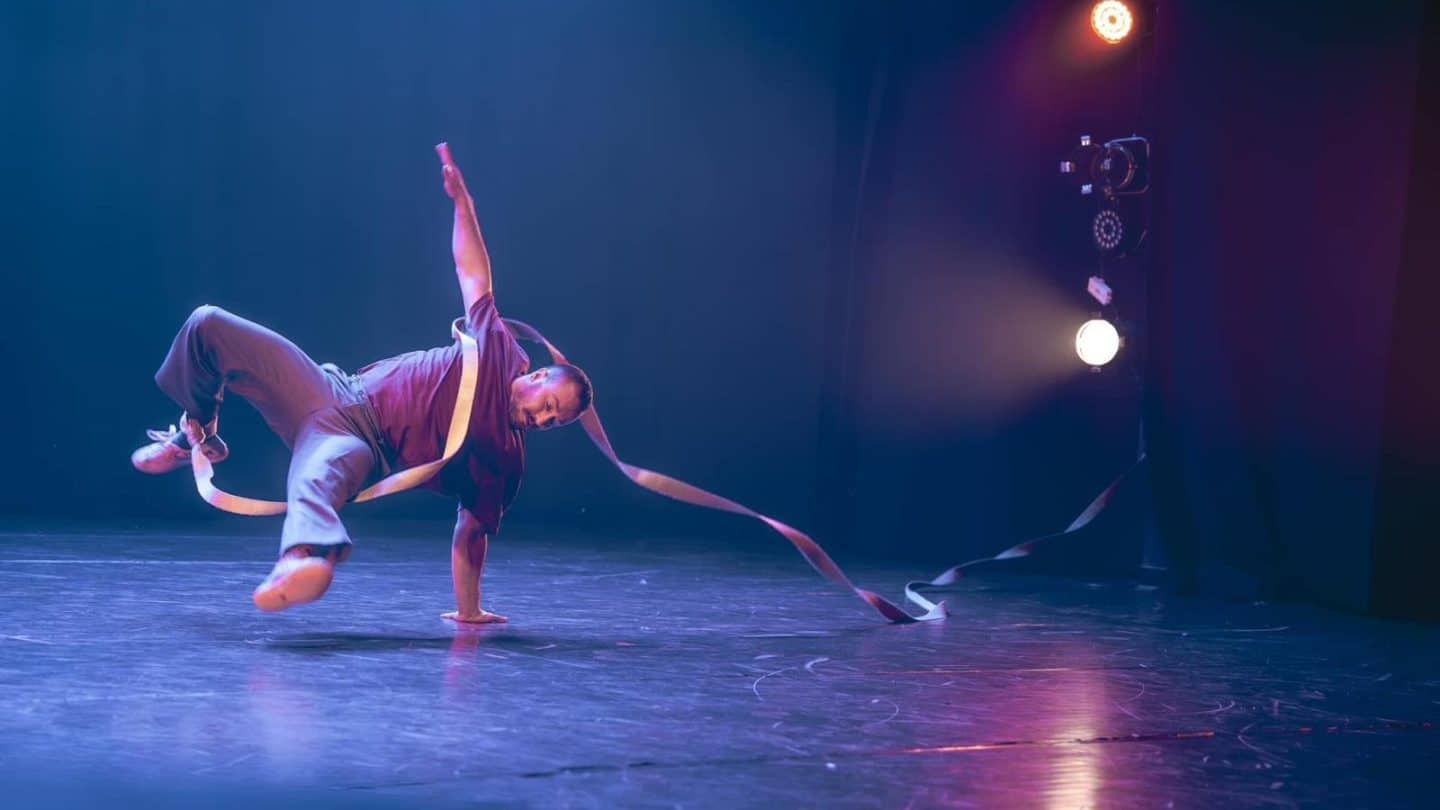 We are deeply saddened by the on-going crisis in Israel and Palestine and our thoughts are with all those affected by the devastating events of these past 12 days, including among the artist community.
Unfortunately, due to the current situation and the closing of borders, the Palestinian circus performer Esam Sultan will not be able to join us in Belfast for the 61st edition of our festival, where he was to perform "In Between" as the opening curtain-raiser at the Grand Opera House for Groupe Acrobatique de Tanger's presentation of FIQ! (Wake Up).
One of our core values is global connectivity; an international community coming together to celebrate and embrace our rich artistic and cultural diversity. Although Esam is unable to present his work to audiences in Belfast this year, we remain committed to supporting artists and are in contact with Esam, with plans to welcome him to Northern Ireland for next year's festival.
For this weekend's performances of FIQ! (Wake Up), Belfast's own Tumble Circus will stand in for Esam with their distinct brand of Belfast-inspired circus performance.