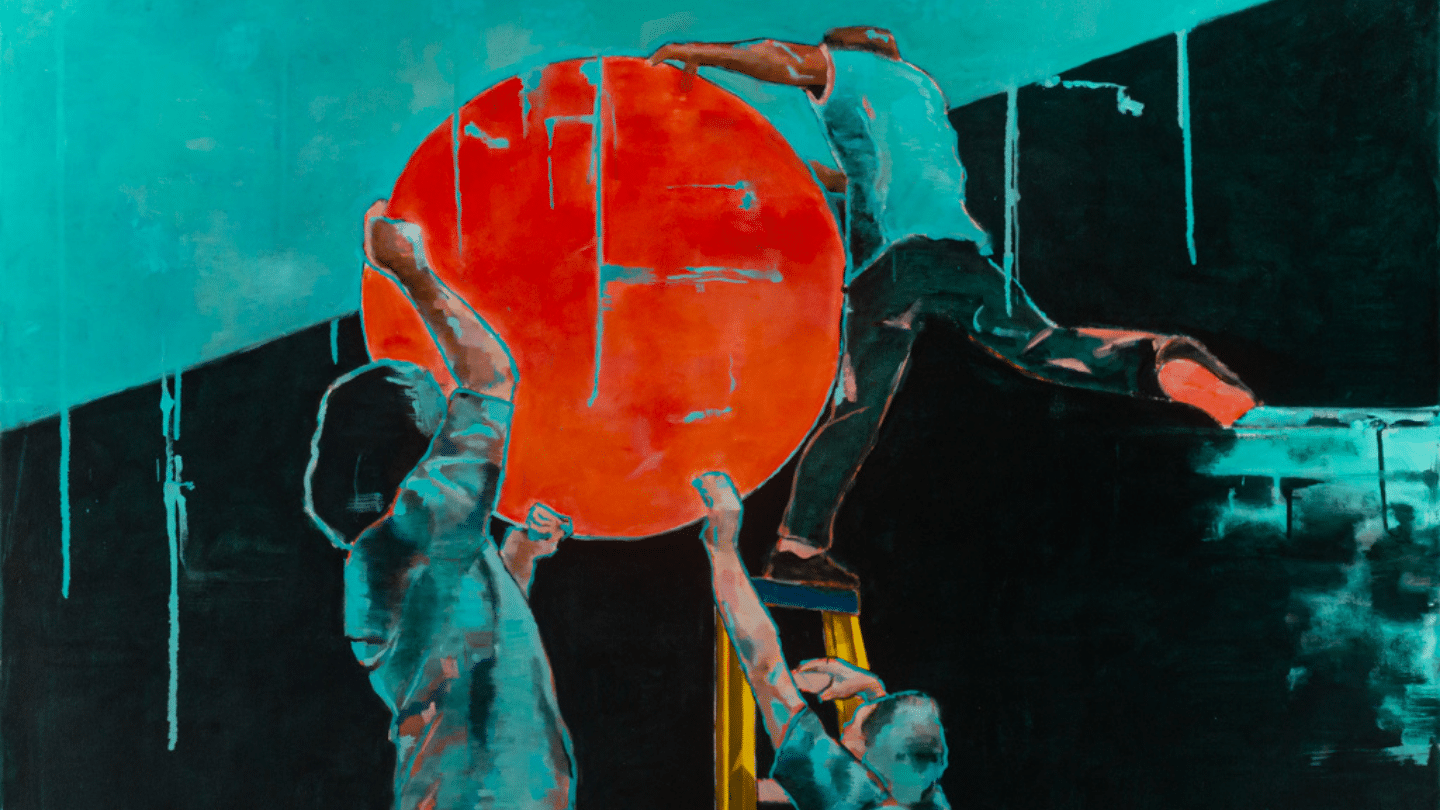 140th RUA Annual Exhibition
---
Royal Ulster Academy
The RUA Annual Exhibition (RUA) is one of the most eagerly anticipated exhibitions in the Northern Irish cultural calendar, providing a unique platform for acclaimed artists and emerging talent to showcase their artwork in the fabulous galleries at the Ulster Museum. It is also a chance for the public to engage with a fully democratic, free admission exhibition.
The exhibition contains examples of painting, drawing, sculpture, photography, video and more. Some of the works reflect the times we are living and allude to isolation, social distancing and surviving in Covid times. Other works share deep messages with hope, humour, passion and integrity.
Before opening the exhibition the RUA will host a series of Wednesday lunchtime talks at their new premises on Rosemary Street.
---
The lunchtime programme features Noelle McAlinden talking about Art & Wellbeing at 1pm on 13th October, Betty Brown on Outsider Art on 20th October (Sold out) and Amanda Croft will talk about the Diploma Collection on 27th October (Sold out).
All of these talks will be held at the Royal Ulster Academy of Arts, Alpha House, 1 Rosemary Street, Belfast BT1 1QA.
To guarantee a place on the talks programme please ring the RUA Office on 028 90320819 or email info@royalulsteracademy.org
The annual exhibition can also be experienced online using state of the art technology to create an extraordinary virtual tour that brings art to the people wherever they are.  
---
Note: the Book Now link takes you to the Ulster Museum website to book a general admission ticket for free. If you wish to book ahead for RUA exhibition dates 29 October 2021 – 9 January 2022, please scroll through the date options.