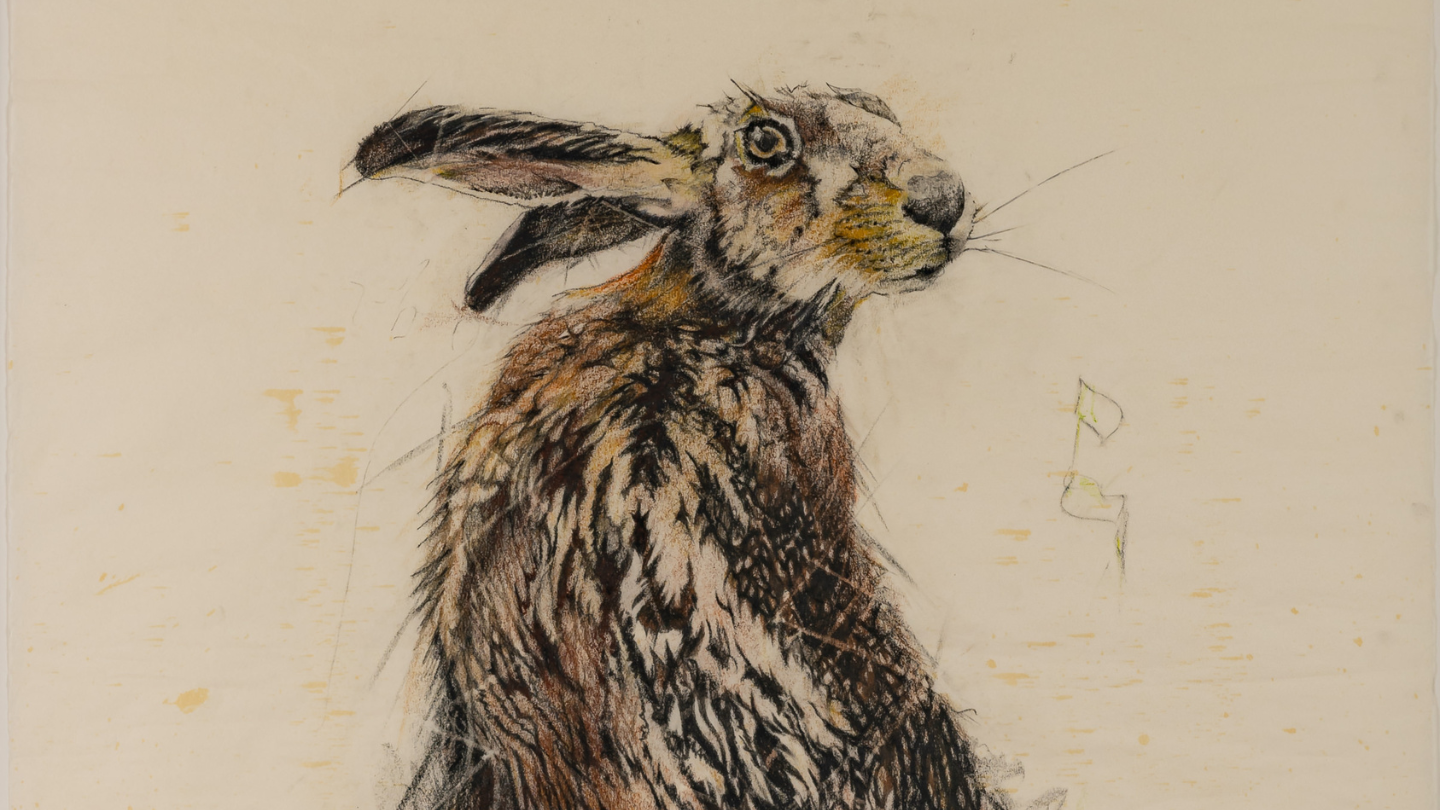 141st Royal Ulster Academy Annual Exhibition
---
The RUA Annual Exhibition is one of the most eagerly anticipated exhibitions in the Northern Irish cultural calendar, providing a unique platform for acclaimed artists and emerging talent to showcase their artwork in the fabulous galleries at the Ulster Museum.
The exhibition contains examples of painting, drawing, sculpture, photography, video and more.
The annual exhibition can also be experienced online using state of the art technology designed by Paul Marshall of Marshall Media to create an extraordinary virtual tour that brings art to the people wherever they are.
---
Image by Helen McMullan