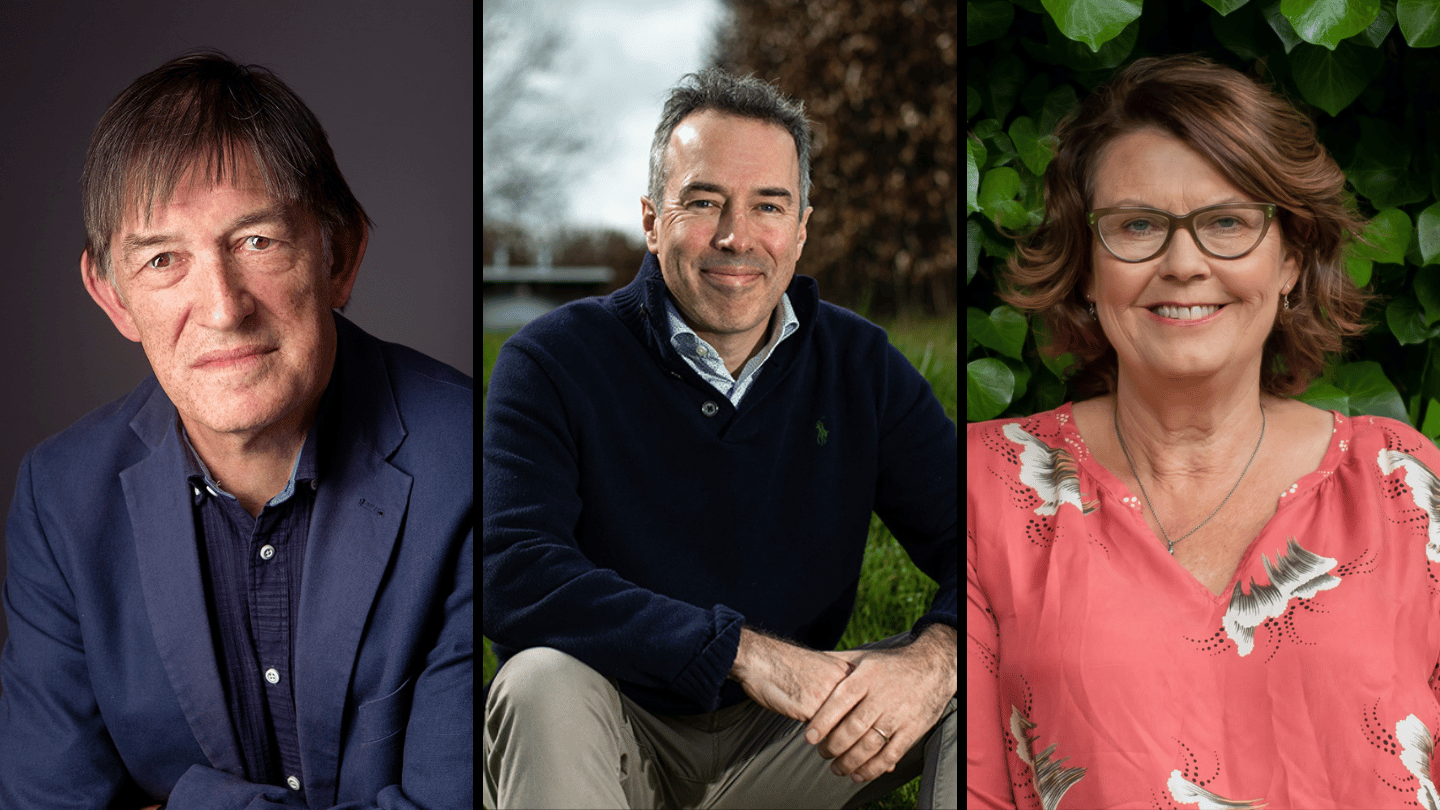 The Irish Diaspora – Sean Connolly and Turtle Bunbury in conversation with Susan McKay
---
We are delighted to welcome to BIAF three of Ireland's leading commentators on social history to discuss the legacy of generations who left the island of Ireland to make new lives in a new world.
Sean Connolly's On Every Tide: The Making and Remaking of the Irish World is a wide-ranging re-assessment of the Irish diaspora. It draws on the latest groundbreaking research as well as his own career-long engagement with the complexities of Irish identity, and plays into wider, contemporary issues of migration. Sean Connolly is professor of Irish History (Emeritus) at Queen's University.
Turtle Bunbury's The Irish Diaspora explores the lives of Irish emigrants who wove in and out of the major events of global history: since 1800, an estimated 10 million people have left the Irish shores. He talks about the lives of those men and women whose journeys – for faith, adventure or simply survival – have left their mark on the world. Turtle Bunbury is a historian and podcaster and the author of more than 20 books.
In conversation with Susan McKay.
Refreshments included
Join us from 12.30pm for tea, coffee, sandwiches and traybakes (included in ticket price).