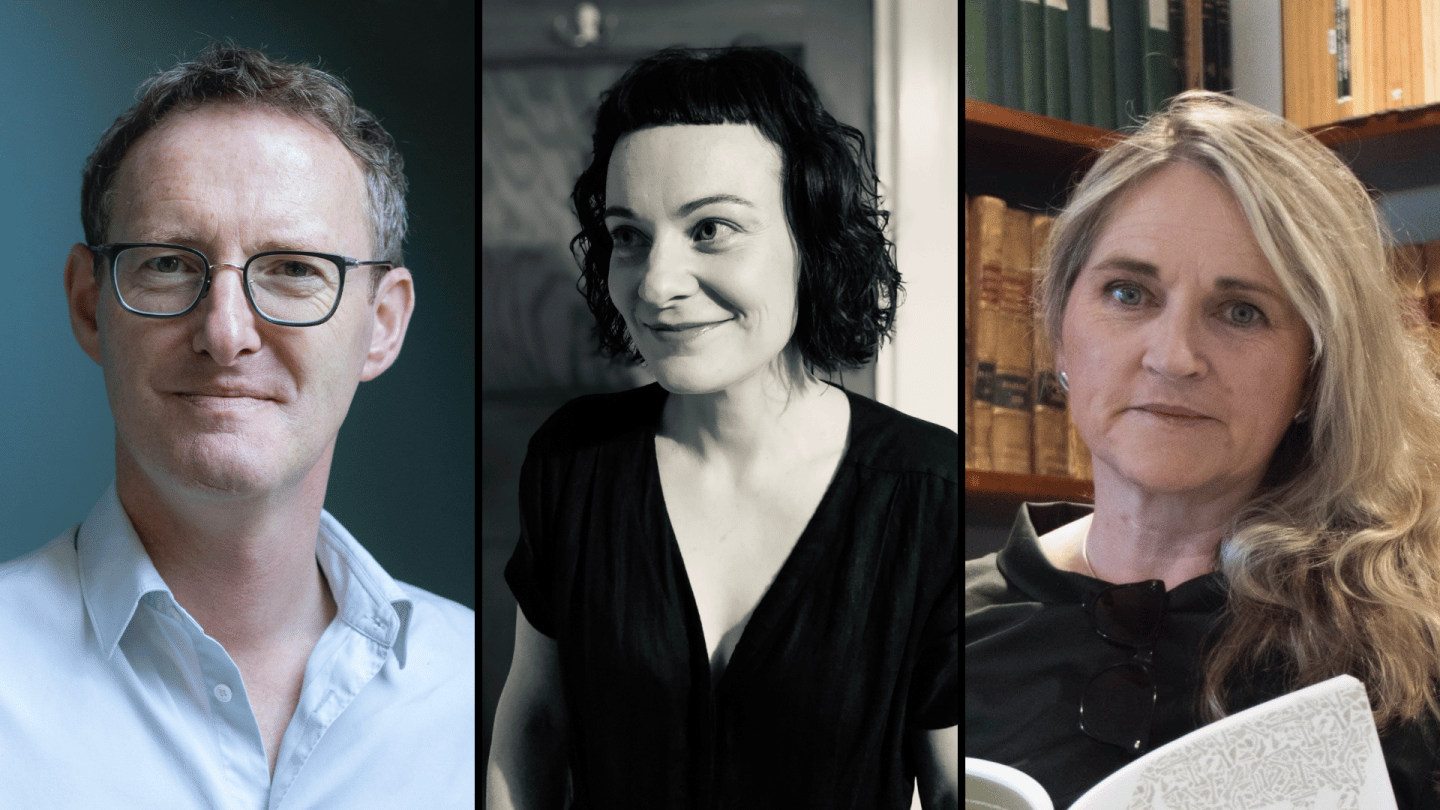 Conversations on Impermanence
---
Centre Culturel Irlandais & No Alibis Press
As the tectonic plates of our culture, society, politics and climate move and shift, and much that once seemed permanent now appears much less so, join us for a conversation on impermanence.
Impermanence is a collection co-edited by Centre Culturel Irlandais Director Nora Hickey M'Sichili and author Neil Hegarty of 12 essays by writers from or living in Northern Ireland. Commissioned and produced by the Centre Culturel Irlandais in Paris and published by No Alibis Press, these essays are written against the backdrop of Brexit, the Covid pandemic and the centenary of the partition of Ireland.
Contributors Maria McManus and Gail McConnell and the book's co-editor Neil Hegarty reflect upon the book's themes, and suggest ways of looking at our past, present and future.
Moderated by Denzil McDaniel.
Impermanence was supported by Culture Ireland, the Department of Foreign Affairs Ireland, the Arts Council of Northern Ireland and the British Council of Northern Ireland.