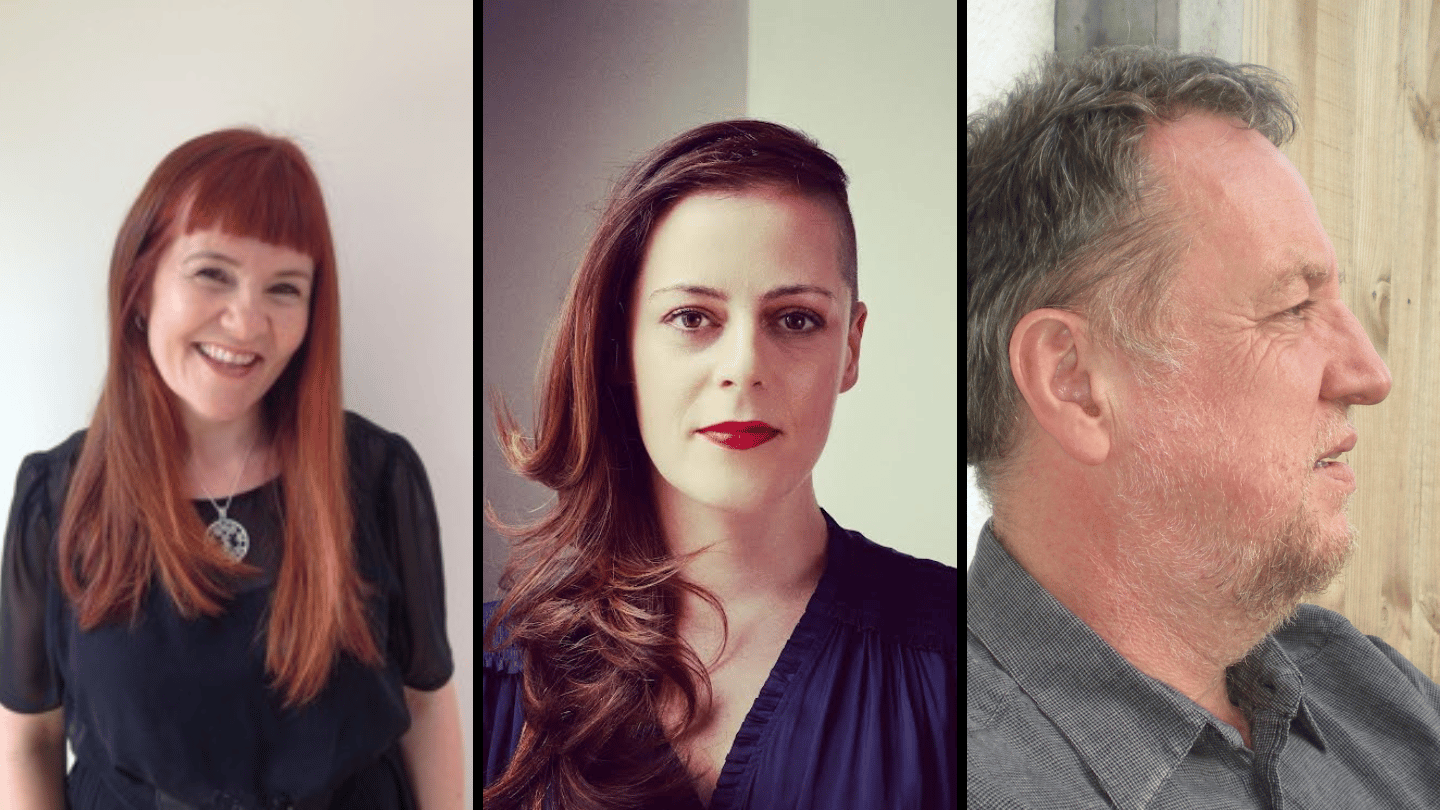 John Hewitt Society's Birthday Poetry Reading
---
The John Hewitt Society
Online box office closes at 4pm. Tickets available on arrival at the venue. 
The John Hewitt Society will yet again mark the birth date of the celebrated Belfast-born poet, John Hewitt, with three acclaimed Irish poets.
Cahal Dallat was born in Ballycastle, and now lives in London. His latest collection is Beautiful Lofty Things (Salmon Poetry, 2022).
Rachael Hegarty is a Dubliner whose latest collection is Dancing with Memory (Salmon Poetry, 2021) – a ballroom of memory for her mother who lived with Alzheimer's.
Annemarie Ní Churreáin is from the Donegal Gaeltacht. The Poison Glen (Gallery Press, 2021) is her latest collection.
Presented in association with Poetry Ireland.