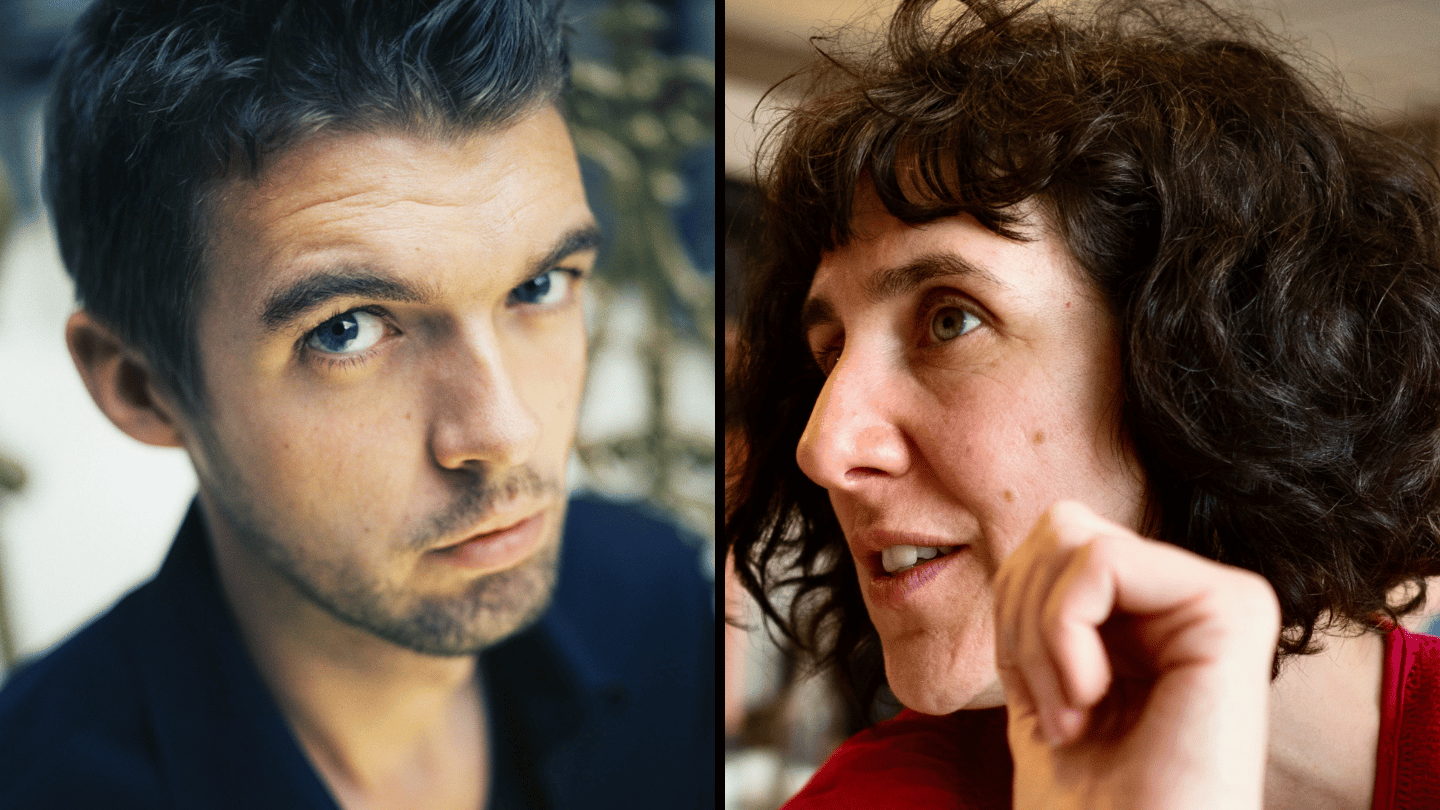 Acts of Commission
---
Quotidian – Word on the Street Limited
Quotidian bring you two newly commissioned poems; What Pa Saw at the Benders by Sinéad Morrissey and The Vocation by Nick Laird.
In digital video podcasts Poetry Ireland editor Nessa O'Mahoney talks with Sinéad Morrissey and Nick Laird. Tune in to hear them read and discuss their poems and creative processes.
Pocket poems – Ever playful, fresh and innovative, Quotidian will also produce limited edition 'business cards' for your wallet or pocket.
These collectable cards will include a scannable QR code link to the poets' audio recordings – look out for your free copy at many of our festival venues!
Supported by Poetry Ireland