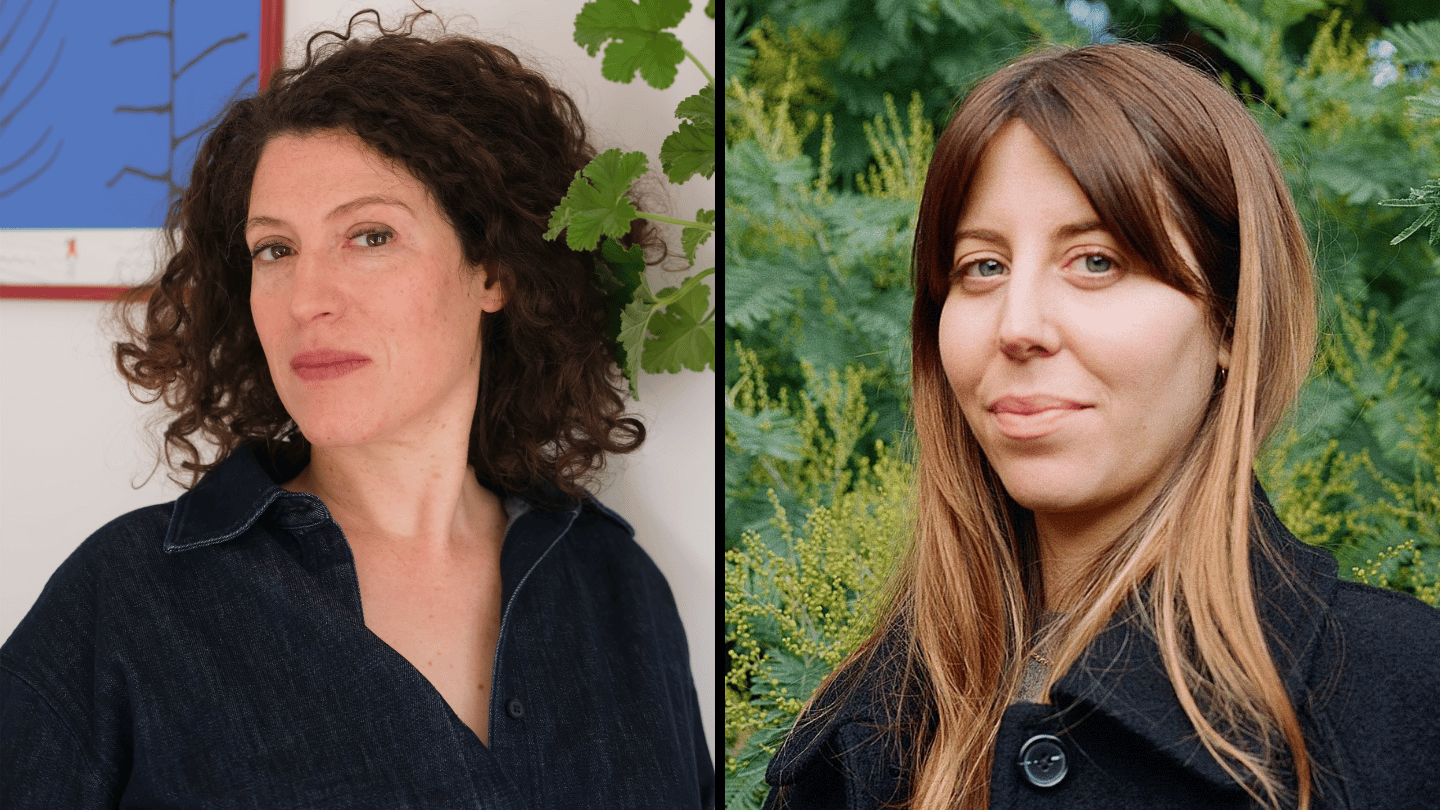 Charlotte Mendelson and Claire Powell
---
The authors of two of 2022's funniest novels about families join us in Belfast.
Charlotte Mendelson's The Exhibitionist is about ambition, art and the anxiety of balancing priorities. Lucia Hanrahan is an artist, but her work has long been overshadowed by that of her monstrous egotist husband Ray. As Ray prepares for his first exhibition in decades, Lucia must decide whether to pursue two different but equally life-changing opportunities. The Exhibitionist was called "a devastating, blackly comic portrait of middle-class dysfunction" by The Guardian and was longlisted for the Women's Prize for Fiction. Charlotte Mendelson is the author of four previous novels and is the New Yorker's gardening correspondent.
Claire Powell's debut novel At the Table takes the reader through the meals and social gatherings of the Maguire family over a year, where issues are hammered out and confessions made – including that mum and dad are divorcing. Daughter Nicole and son Jamie navigate their new family dynamic via work, sex, alcohol and arguments, as old loyalties are tested and the family fool themselves, make excuses, get it wrong and keep trying anyway. At the Table has been described as a "smart, readable and sharply contemporary novel" (The Times) that is "rich in delights" (Harper's Bazaar). Claire Powell was born in South-East London and her short fiction has been broadcast on BBC Radio 4.
Chaired by Alex Clark