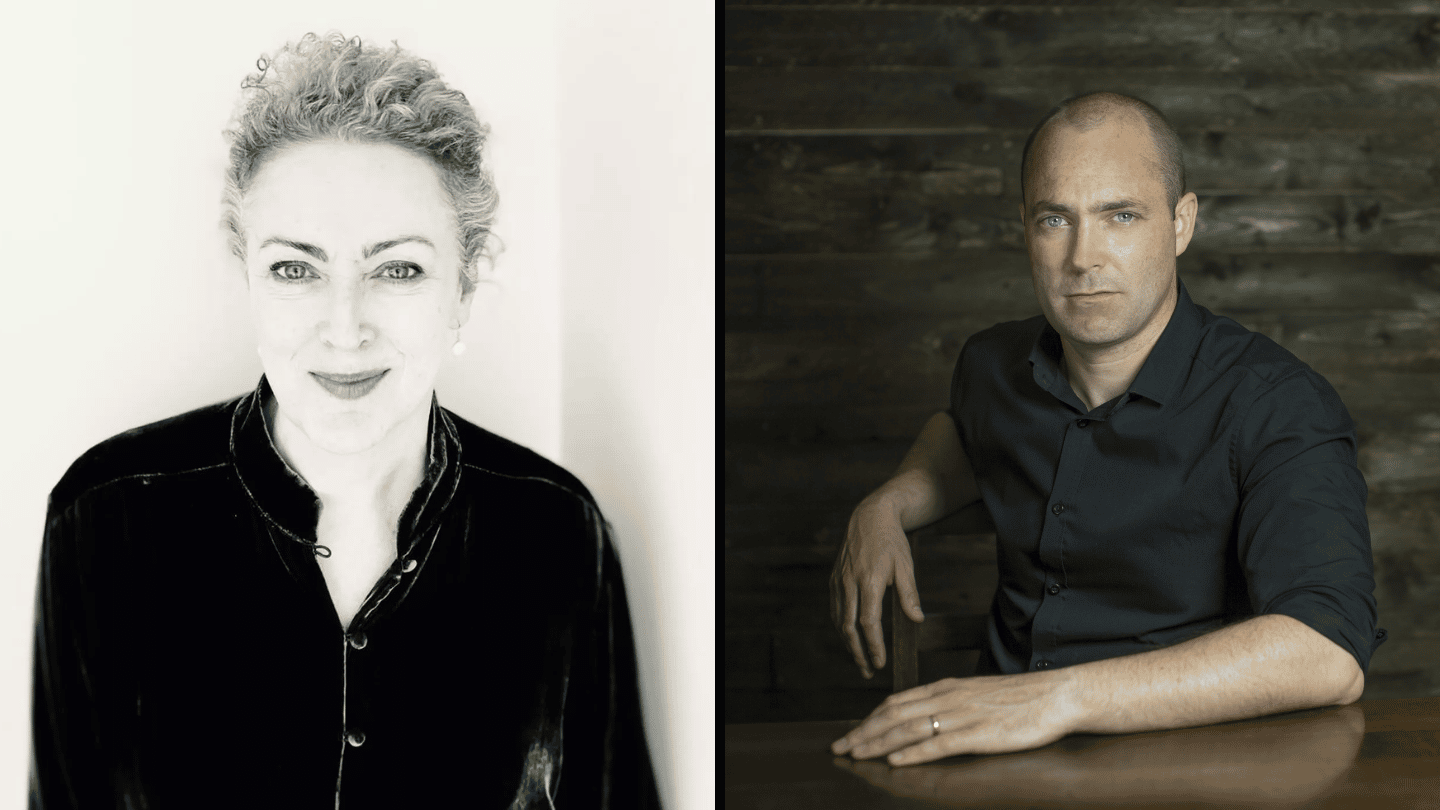 Tish Delaney and Donal Ryan
---
After the success of her debut Before My Actual Heart Breaks, Tish Delaney returns with The Saint of Lost Things. Lindy Morris has returned from a once-exciting life in London to live on the edge: on the edge of Donegal and the edge of Granda Morris's land. And secrets are about to emerge, including the story of Lindy's missing mother. Tish Delaney was born in Northern Ireland and has been called "one of the most arresting voices of her generation".
Donal Ryan's The Queen of Dirt Island is the story of the Aylward women, who are mad about one another, though you wouldn't always think it. Their story is one of terrible betrayals and fierce loyalties, of isolation and togetherness, of forgiveness and love. Donal Ryan was born in Tipperary and is the author of six previous books. He has won, among other prizes, the Guardian First Book Award and Book of the Year at the Irish Book Awards.
Hosted by Marie-Louise Muir
---
Our conversation with Tish Delaney and Donal Ryan will be captioned live by Pauline Matthew. Spoken words will be converted into text and displayed on screens close to the stage.
Made possible thanks to support from Halifax Foundation For Northern Ireland.