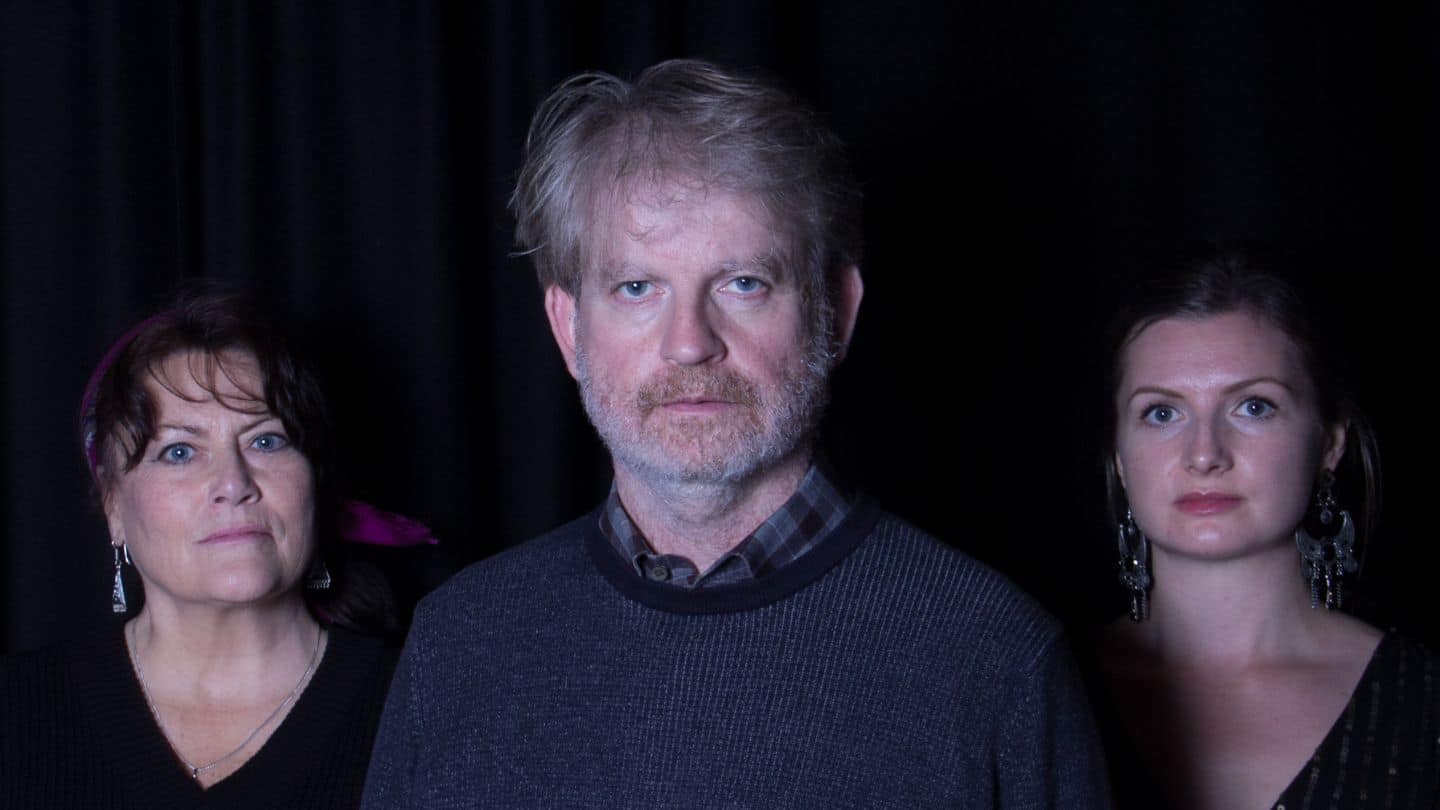 After Melissa by Jane Coyle
---
Powerstone
Irish writer and poet Eamon Quiery has returned to his home place in Donegal, bringing with him the introverted, orphaned daughter of a nightclub dancer called Melissa. He is writing a memoir of his years in the Egyptian port of Alexandria and his relationships with its exotic, cosmopolitan residents. Meanwhile, he is discovering that homecoming is a complicated business, especially when he is visited in his memory and imagination by the shades of Melissa and the wealthy, enigmatic Justine Farad, both of whom he loved in different ways.
The play is inspired by Justine, the first book in The Alexandria Quartet by Lawrence Durrell, widely regarded as one of the great novels of the 20th century.
The reimagined storyline sets the complex experiences of homecoming, love and family against a swirling maze of human encounters in a seductive, faraway city, described as 'the great winepress of love'.
All performances will be followed by a facilitated audience discussion, picking up on themes from the play.
Age guidance: 12+
Credits:
Director: David Grant
Cast: Ruairi Conaghan, Caitriona Hinds, Sanja Nović, Fadl Mustapha, Emily Bagnall