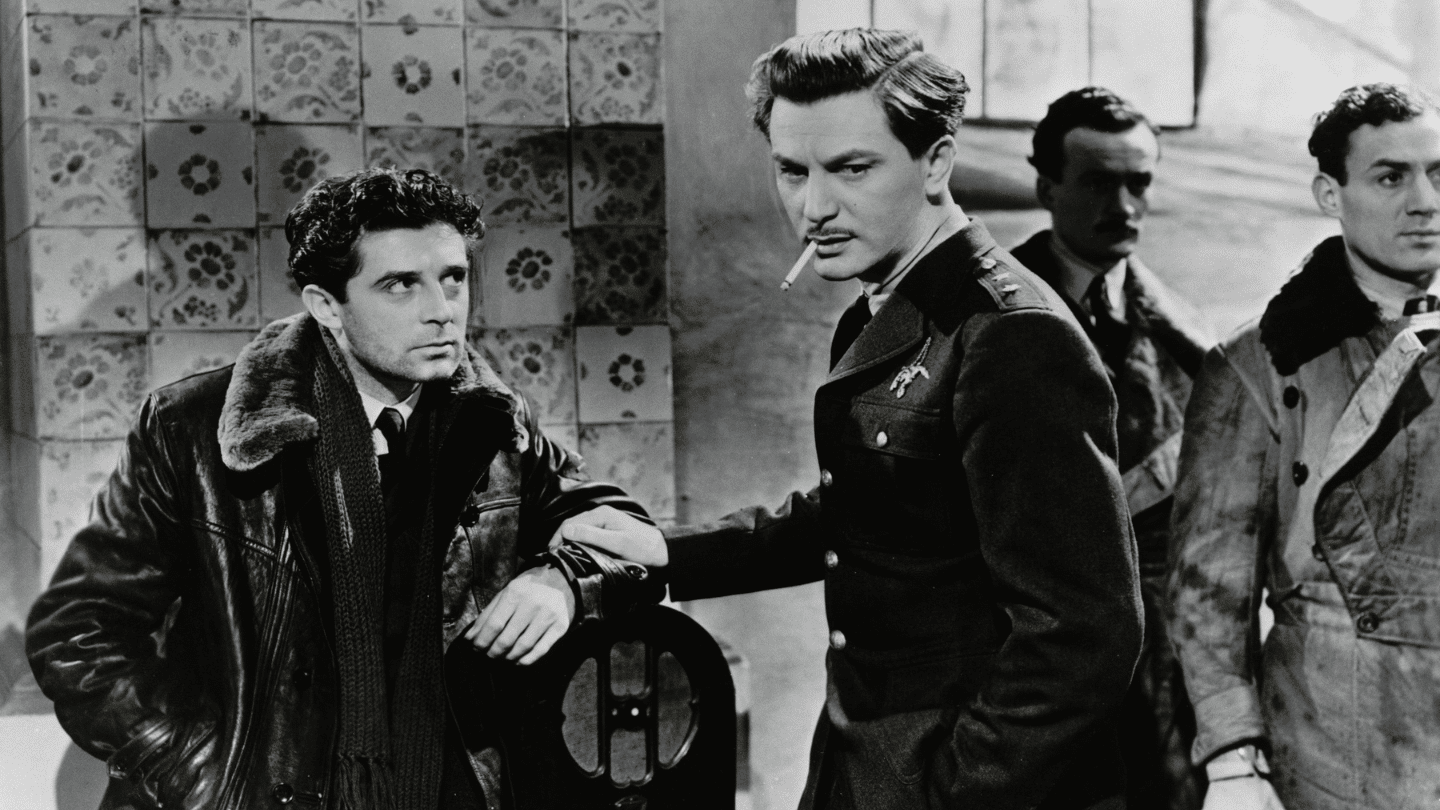 Brian Desmond Hurst – World War 2 Propaganda Film Showcase
---
The Brian Desmond Hurst estate, Strand Arts Centre and Northern Ireland War Memorial are delighted to present three of Brian Desmond Hurst's films at this special event.
These films made by Belfast local Hurst inform and captivate British citizens through the summers of 1940 and 1941.
Throughout the event there will be discussions with local film and history experts on the importance of the films, and to celebrate the special catalogue created by Northern Ireland War Memorial to commemorate them.
Miss Grant Goes to the Door (7 minutes – 1940) was screened to prepare the country for a German invasion and underlined the key messages for the public to remember in such an event.
A Call For Arms! (9 minutes – 1940) was produced to encourage women to volunteer for work in the munitions factories to aid the war effort.
Dangerous Moonlight (1 hour 34 minutes – 1941) is a romantic drama. Featuring a fictional Polish RAF pilot fighting in the Battle of Britain, it tells a classic love versus duty story.
With thanks to Brian Desmond Hurst estate and Northern Ireland War Memorial.