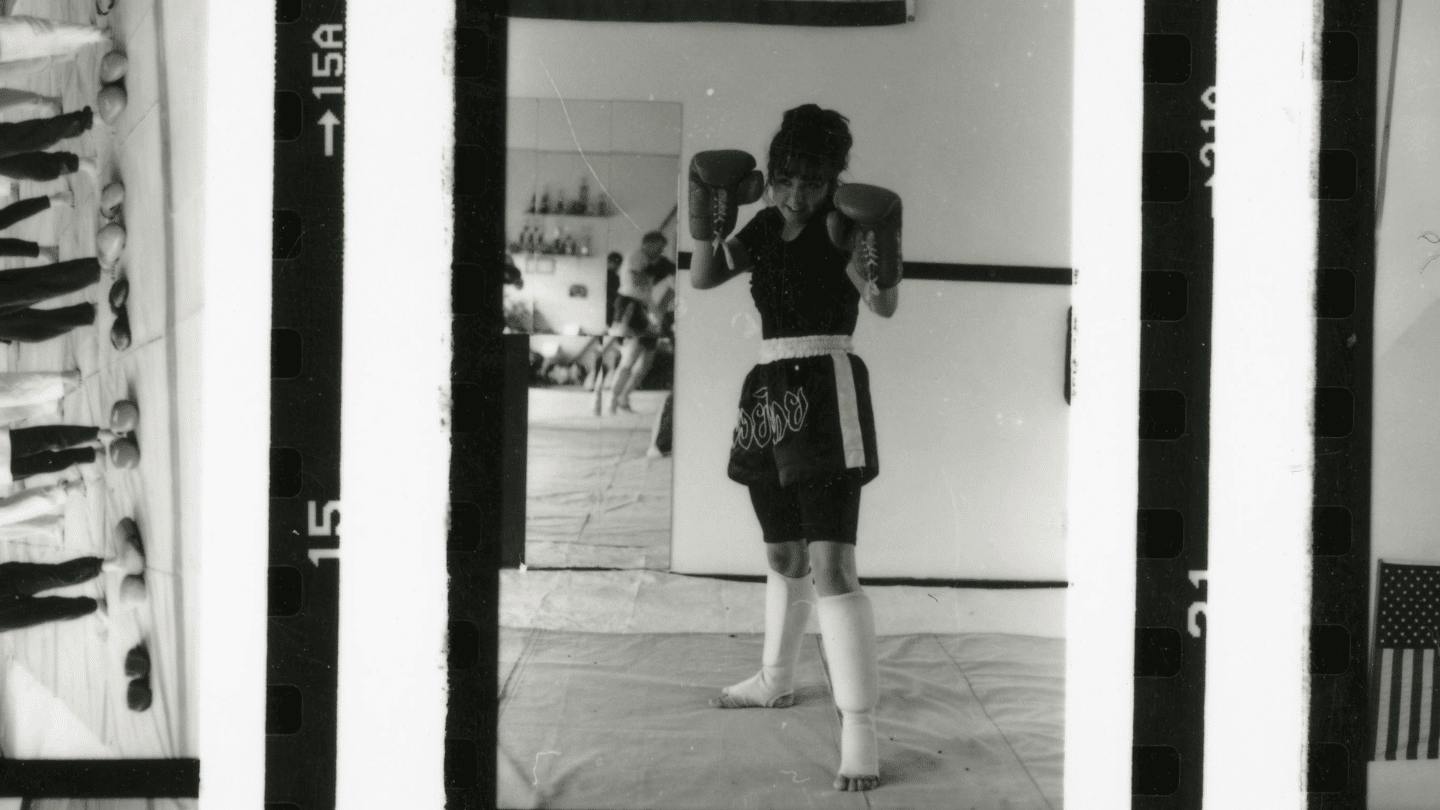 Following her Decade of Centenary Artist in Residence at Trinity College Dublin, Long Room Hub, Mairéad McClean presents her new solo show entitled HERE.
In this exhibition McClean combines new digital, video and sculptural works with existing film and video drawn from both her family records and the extensive photographic archive of Belfast Exposed to explore the effect of politics and place, as well as memory and history, on everyday lived experience.
As well as new work, McClean presents Dialogue (2021), composed of Broadcast (2016) and the award winning No More (2013) together as a diptych, in virtual conversation. Dialogue is a 'retelling' through story, history and memory of the period of her father's imprisonment when internment was introduced in Northern Ireland in 1971. The story is retold here with new inflections and rhythms … as if 'film is now oral history, offering up co-incidences and new realisations'.
McClean's flexibility to consider completed works as materials for a new work mirrors a political approach which as Shirley MacWilliam writes in the accompanying essay 'aims not to myth make but to remain open to taking new points of view or looking at a bigger picture'. McClean approaches the 'bigger picture' in a nuanced and fluid way, searching for a range of outcomes, which are frequently or perhaps cyclically, in a state flux here.