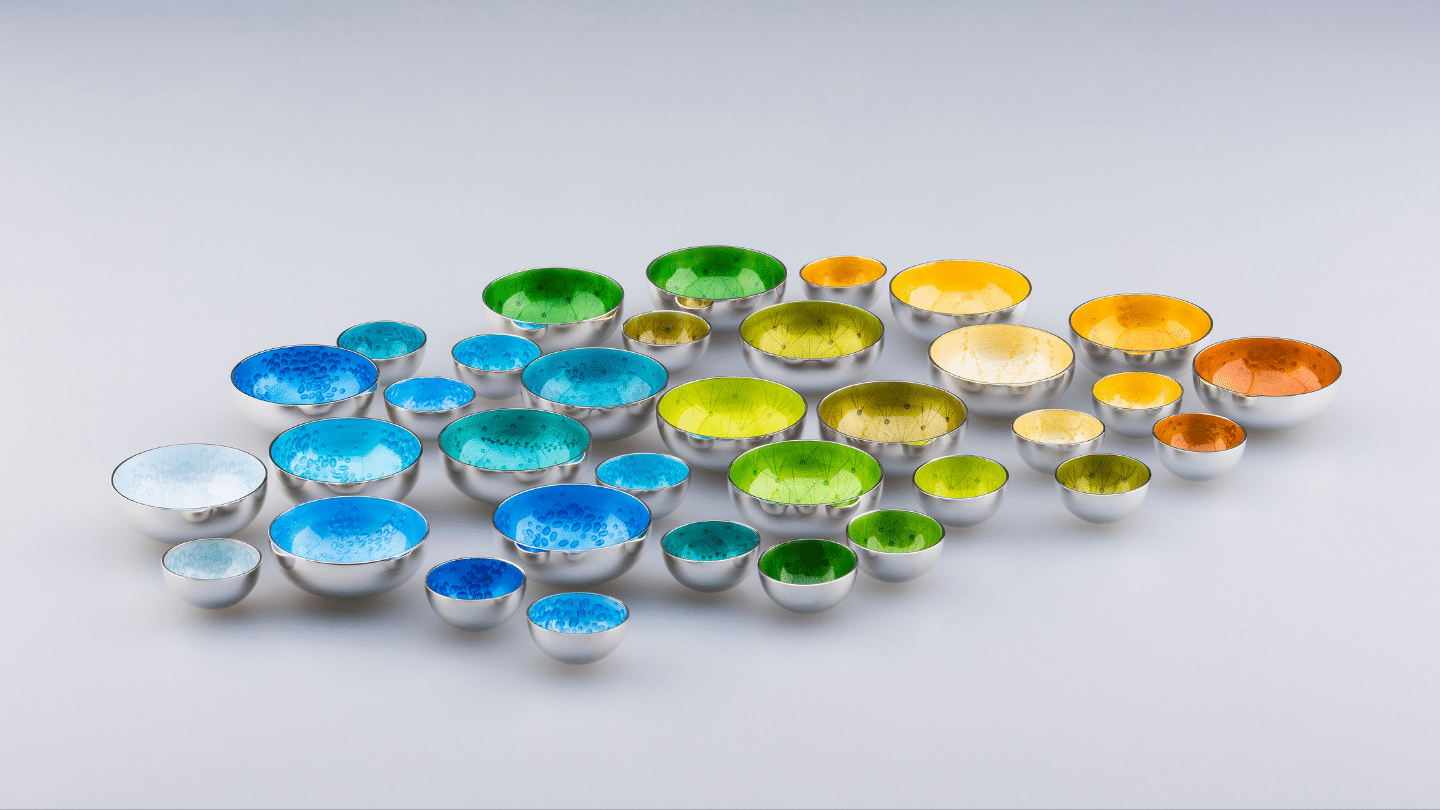 Irish Craft Heroes
---
Design & Crafts Council Ireland
Due to complications arising out of the pandemic, Irish Craft Heroes exhibition in Belfast is rescheduled to Summer 2022 (subject to licence) and will appear as part of Belfast International Arts Festival 60th anniversary programme.
Irish Craft Heroes, a major outdoor exhibition celebrating makers whose work has significant legacy, has heralded new approaches or changed the way we look at the world.
The exhibition charts the evolution of the craft and design sector on the island of Ireland over the last 50 years, and pays homage to the many makers whose work has contributed to the rich tapestry of craft and design practice in Ireland.
Through an open call the craft community and public were invited to nominate their #IrishCraftHero; makers whose work inspires and has significantly impacted the sector over the past 50 years. Over 600 nominations were received, and an Expert Committee was convened charged with narrowing the selection to 50 makers, reviewing all nominations on criteria of: skill, design, impact, innovation and originality. The nominations demonstrated the wealth of inspirational makers working in Ireland throughout the last fifty years. It also highlighted that so many other heroes significantly contribute to the craft community – through commitment to education; leading development of disciplines through Guilds, Associations Networks and Societies; establishing innovative projects to support makers; or indeed advocating on behalf of the sector.
Irish Craft Heroes exhibition celebrating 50 years of Irish craft, coincides with Design & Crafts Council Ireland's (DCCI) 50th Anniversary since its establishment in 1971.
The outdoor exhibition launched in Kilkenny Castle in the summer and will be presented in Dublin Castle in Autumn 2021, touring to Galway and Cork in 2022, and now to Belfast in Summer 2022 (subject to licence).
Presented by Belfast International Arts Festival and Craft NI | Curated by Design & Crafts Council Ireland | Supported by National Museums NI
Image credit: Cara Murphy