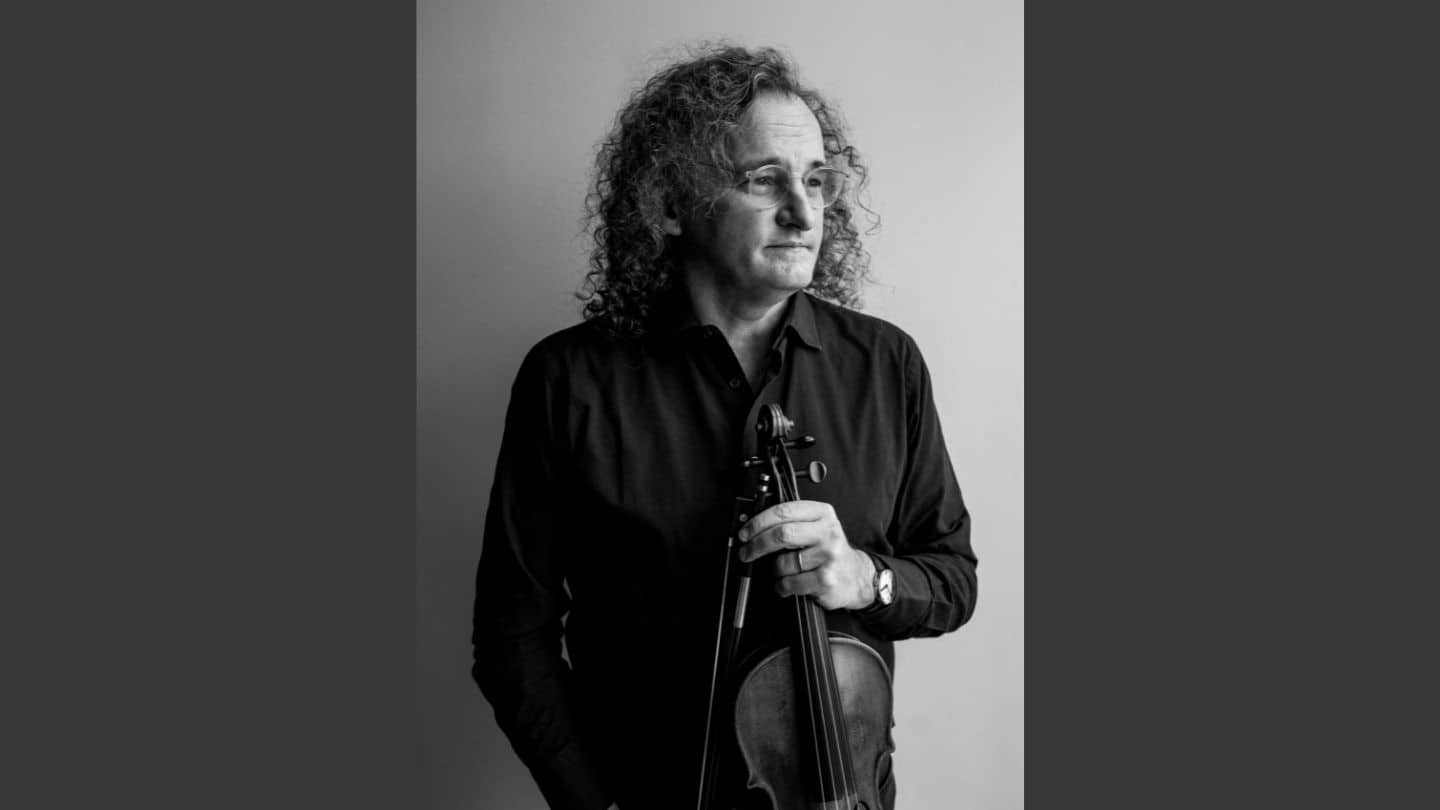 Martin Hayes & the Common Ground Ensemble
---
Martin Hayes is one of the world's most celebrated fiddlers and an influential figure in Irish traditional music. Rooted in the classical, folk and contemporary worlds, Hayes is the founder of the seminal Irish-American supergroup The Gloaming, and has collaborated with everyone from Bill Frisell and Yo-Yo Ma to Sting and Paul Simon.
Bringing his latest project to Belfast International Arts Festival, Hayes has cherry picked some of his favourite musicians as the core players in The Common Ground Ensemble; pianist Cormac McCarthy, cellist Kate Ellis, multi-instrumentalist Jim Higgins, and bouzouki, harmonium and concertina player Brian Donnellan.
Their common ground is a deep love of Irish traditional music, but each artist takes the form in new and exciting directions: jazz, avant-garde and cutting-edge contemporary classical.
"In the decades to come, we'll surely talk of having seen this man in the way others talk of Miles Davis or Jimi Hendrix or John Coltrane."
The Irish Times