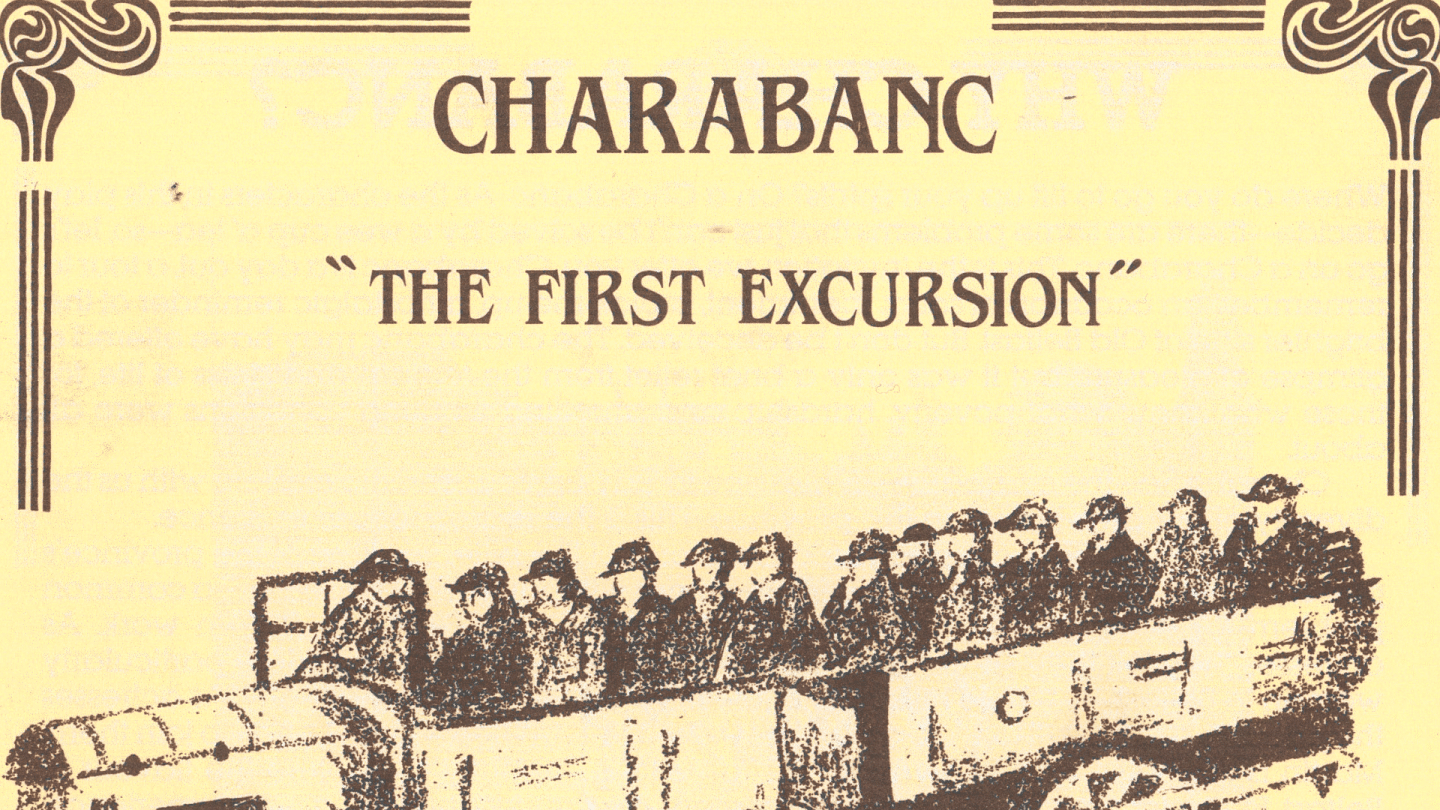 Lay Up Your Ends At 40
---
Queen's University Belfast, Ulster University and The Linen Hall
A Celebration of Charabanc Theatre Company and Women's Theatre in Northern Ireland
This year marks 40 years since the premiere of Charabanc Theatre Company's landmark production Lay Up Your Ends. 
Queen's University Belfast, Ulster University and The Linen Hall will host a two-day event to celebrate Charabanc's vital work. The celebration will examine Charabanc's legacy and influence on the next generation of women and feminist theatre makers as well as engage with feminine theatrical traditions in Northern Ireland more broadly. The Linen Hall will host an exhibition of archival holdings of women's theatre in Northern Ireland, including Charabanc, Jo Egan, Christina Reid, Kabosh and others. Academics, theatre practitioners and archivists will lead workshops and panels exploring the histories of women's, feminist, and queer theatre, as well as gender equality in Northern Ireland's theatre sector. 
To book for all talks, workshops and events click the links below:
---
This event is supported by the Faculty Research Initiatives Fund at Queen's University Belfast.