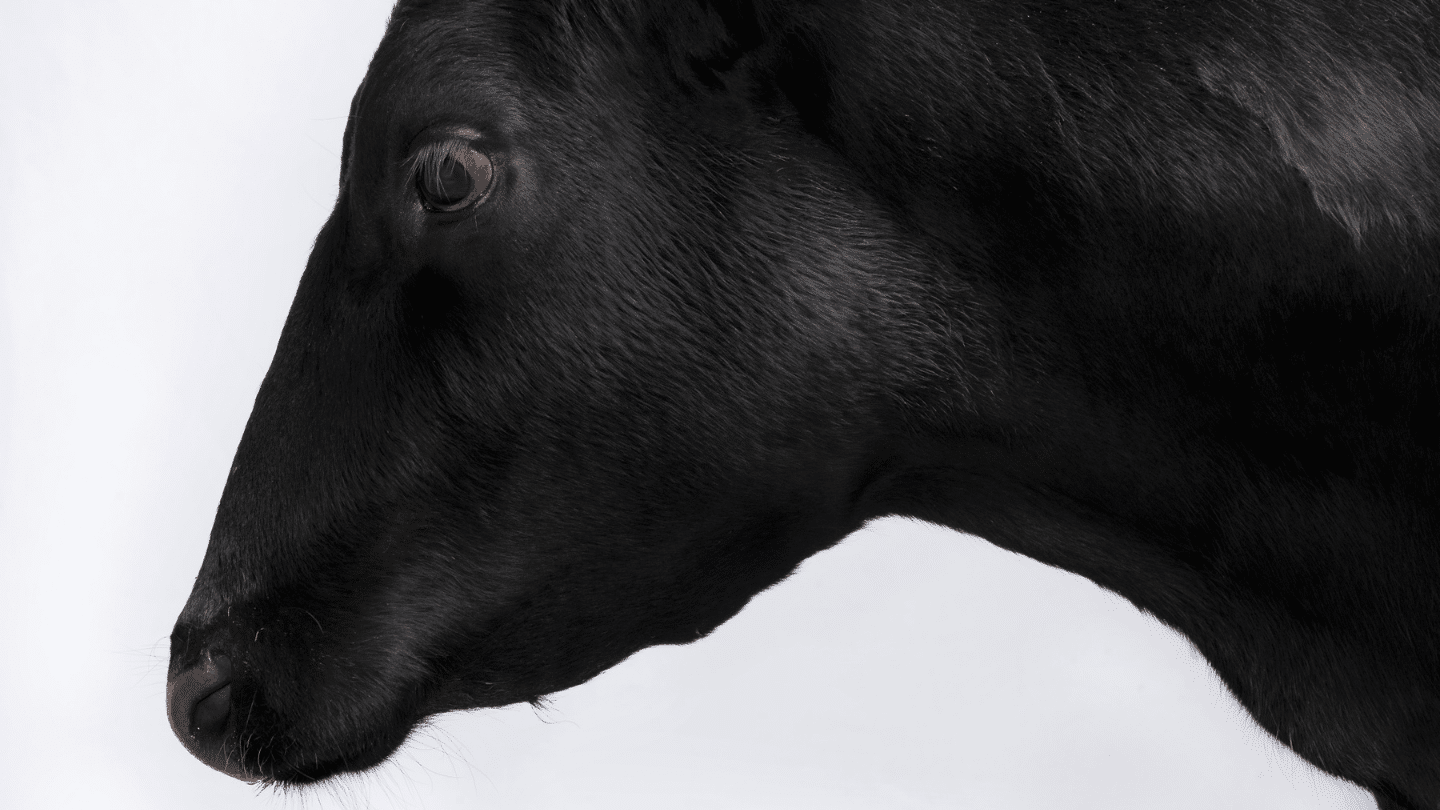 Paul Seawright – Beasts of Burden
---
Belfast Exposed
In Beasts of Burden Paul Seawright turns his attention to Rwanda. In the Rwandan genocide of 1994, members of the Hutu ethnic majority murdered an estimated one million people, mostly of the Tutsi minority in just 100 days.
The genocide spread throughout the country, as ordinary citizens were incited by local officials and the Hutu Power government to take up arms against their neighbours. 25 years later a distinctive project, "Cows for Peace", pairs perpetrators with their victims. In the project the groups meet and raise a cow together in an effort to reconcile and develop a sustainable future.
In 2019, Paul Seawright accompanied the group as a photographer, creating Beasts of Burden. Seawright's images examine what is invisible within this space: the tension of the place but also the delicate nature of the caretakers when working with these animals, the landscape where these atrocities occurred but also a non-judgemental look at the people still inhabiting the land, without revealing sides or social standing. Beasts of Burden offers a powerful look at Rwanda post-conflict and the nature of trauma, reconciliation and community.
Professor Paul Seawright is the Deputy Vice Chancellor at Ulster University and has an international profile as an artist and researcher. His work is held in many museum collections around the world, most notably the Irish Museum of Art, the Tate, International Centre of Photography New York, and the Arts Council of Northern Ireland. Seawright's work often examines conflict in varied contexts.
---
Paul Seawright In Conversation with Colin Davidson | 4 Nov | Belfast Exposed (SOLD OUT)
As part of the Belfast International Arts Festival, Belfast Exposed invites you to 'Paul Seawright in conversation with Colin Davidson' as they discuss Beasts of  Burden.
Colin Davidson is the Chancellor of Ulster University and a contemporary artist having a focus on grand scale portraits. Davidson's portrait sitters have included Brad Pitt, Ed Sheeran, Liam Neeson, Brian Friel, Sir Kenneth Branagh, Christy Moore, Dame Mary Peters, Gary Lightbody, Marketa Irglova, Glen Hansard, Mark Knopfler and Seamus Heaney.