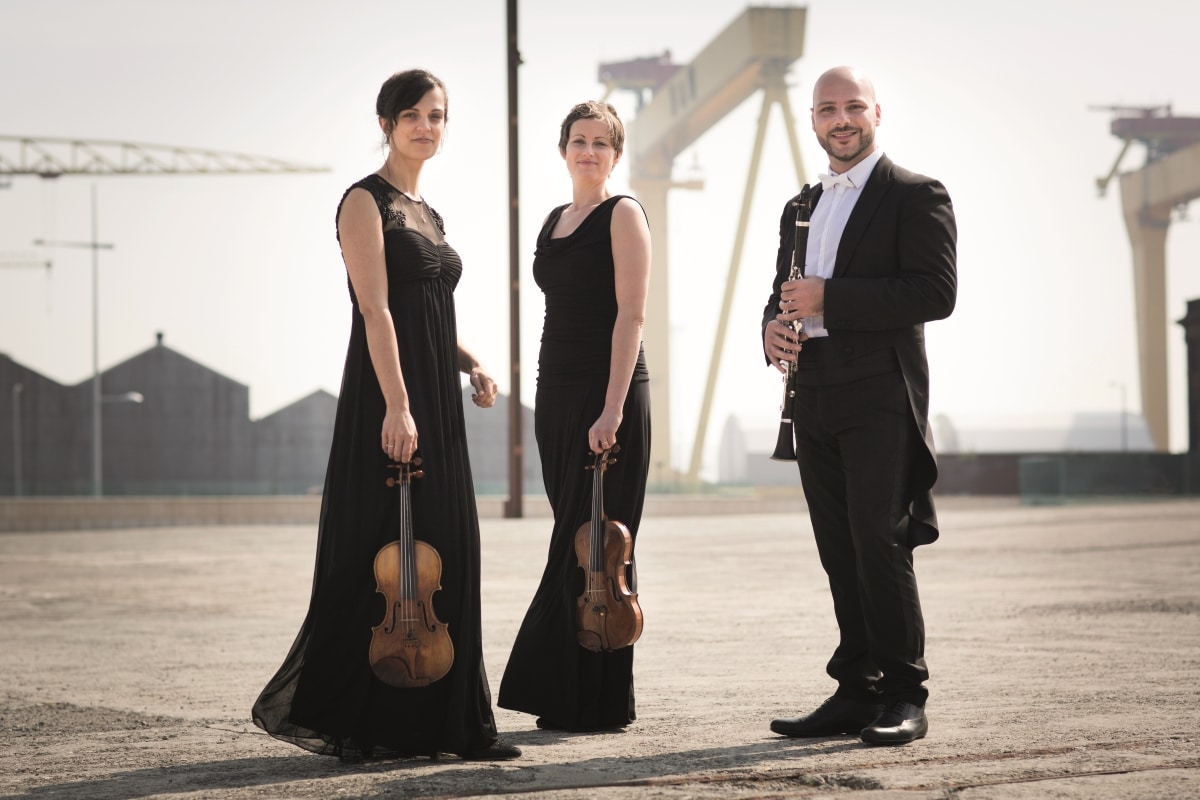 An Evening of Words & Music
Seamus Heaney: Words and Music
---
Members of the Ulster Orchestra
Seamus Heaney both inspired musicians, and was inspired by them.  His poem The Given Note is based on a story told by composer Seán Ó Riada about a fiddler who retrieves the mysterious Port na bPucai (Fairies' Tune) from the wind off the west coast of Ireland, "bits of a tune/ Coming in on loud weather".
This very special programme of readings and Heaney-related music will feature Belfast composer Neil Martin's new work "The Helping Hand", inspired by lines from Station Island, as well as works by Irish composers Seán Ó Riada and Rachel Holstead.
The ensemble of Ulster Orchestra musicians will be led by violinist Ioana Petcu-Colan, and Director of the Seamus Heaney Centre for Poetry at Queen's Glenn Patterson will present a sequence of readings.