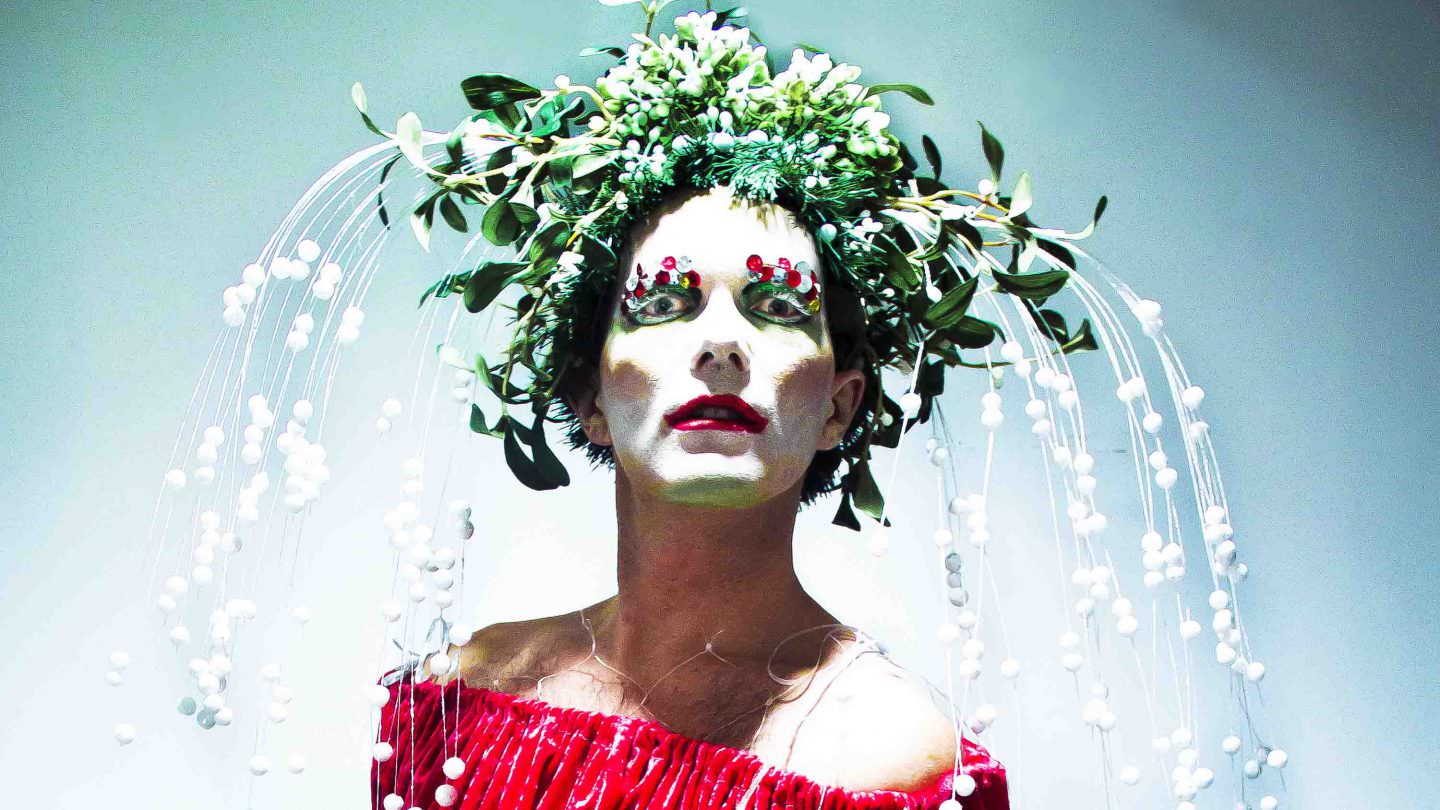 24-Decade History of Popular Music
Taylor Mac
---
The WW1 Years and More – Music from 1896 to 1926
In his first Northern Ireland appearance, the flamboyant and vocally gifted Obie Award-winning New York performer Taylor Mac brings a series of special, participative concerts to Festival.
Accompanied by a live band and dressed in a dazzling array of costume creations by Machine Dazzle, Taylor Mac is guaranteed to have audiences laughing, thinking and cheering as he reflects on notions of authority, class, empire, gender, patriotism and war and differing perceptions and attitudes to how history is made and viewed.
These first two concerts give Taylor Mac's astute take on music and culture and span the years before, during and after the First World War from 1906 through to 1926.
The Festival Closing Concert on 29 October will be a ten-decade spectacular from 1916, the year of the Battle of the Somme and the Easter Rising through to 2016.
Co-commissioned by Belfast International Arts Festival and 14-18 NOW: WW1 Centenary Art Commissions.
All performances by Taylor are part of 14-18 NOW, the UK's arts programme for the First World War centenary
Like any great dame, Mac makes us both forget ourselves and brings us together like a temporary community. Like the glittering vision on stage, we all briefly sparkle a little brighter.