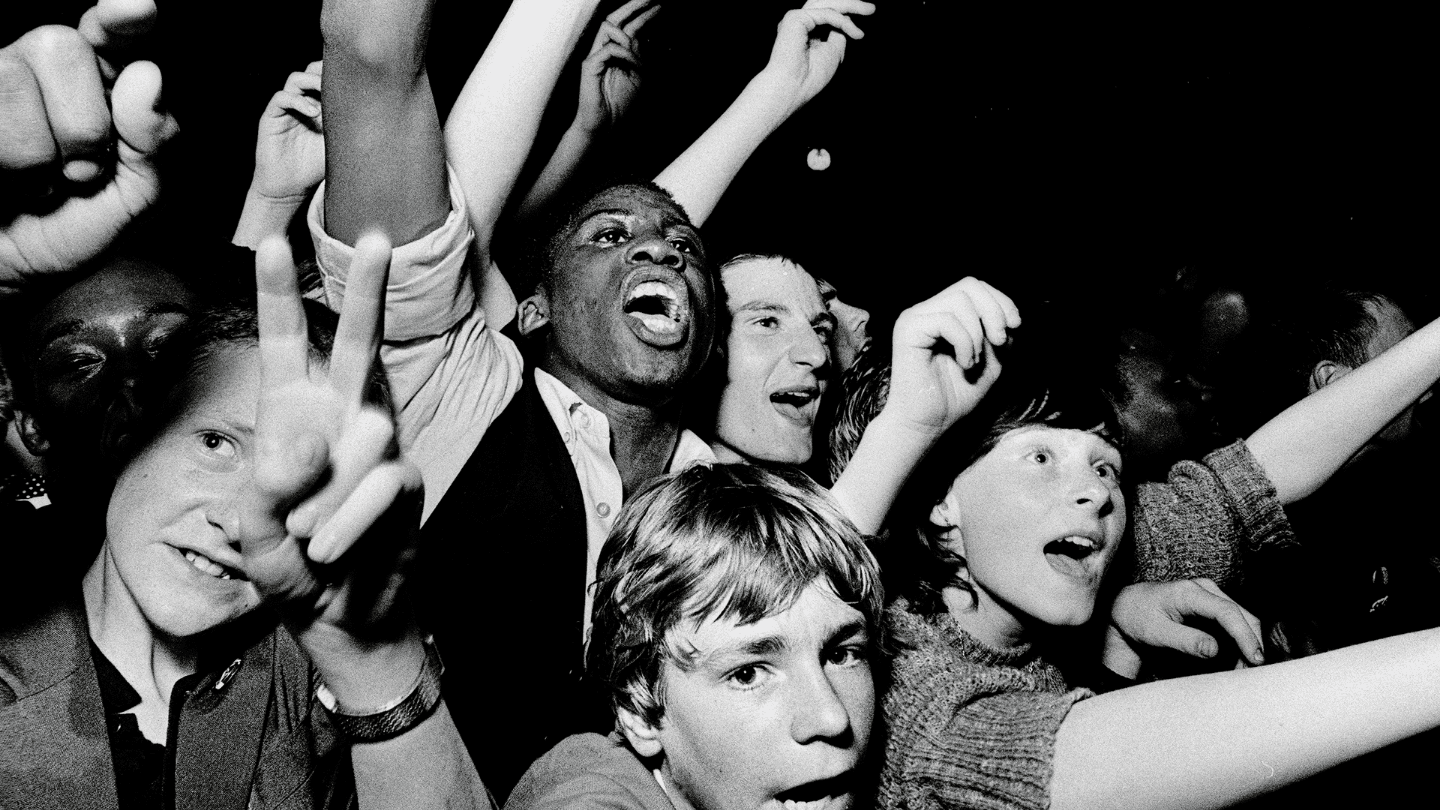 This award-winning and energising film charts a vital national protest movement – Rock Against Racism (RAR) which was formed in 1976.
White Riot blends fresh interviews with queasy archive footage to recreate a hostile environment of anti-immigrant hysteria and National Front marches. As neo-Nazis recruited the nation's youth, RAR's multicultural punk and reggae gigs provided rallying points for resistance. 
The campaign grew from Hoxton fanzine roots to 1978's huge antifascist carnival in Victoria Park, featuring X-Ray Spex, Steel Pulse and of course The Clash, whose rock star charisma and gale-force conviction took RAR's message to the masses.
Global Film Screenings at Strand Arts Centre are regular cultural films teamed up with an introduction, Q&A or discussion. It is a platform for championing films from different cultures in a relaxed and informative way. JoinHer Network, Beyond Skin and Oh Yeah Music Centre have been invited to widen discussion and to share experiences via a Facebook Live broadcast in advance of the film screening. This creates wider discussion around the film and makes connections or comparisons to Northern Ireland. 
With an Introduction and discussion with director/writer Rubika Shah and writer/producer Ed Gibbs.
Kindly supported by Film Hub NI.
Image © Syd Shelton