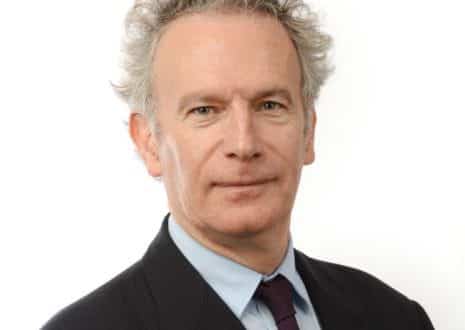 Five Things With Fintan O'Toole
The Fever: Roger Casement in the Dark Places is shaping up to be one of the show stopping highlights of this year's Festival.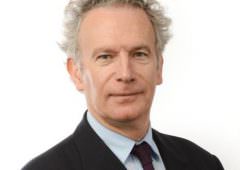 Host and writer, Fintan O'Toole, sits down with the Festival team to deliver five things about himself, the show and the 2016 Festival.
1. Describe your event in five words.
The ghost of Roger Casement summoned.
2. Can you tell us a little bit about the title of your piece?
Casement was afraid that when he was captured, the Establishment would say that he was driven mad by some disease he had acquired in his years in the Tropics. In an odd way, he was: the fever he contracted was a hired of the cruelty of empires.
3. What three things do you want audience members to take away from the show?
A sense of the dignity of Casement's quest, in spite of its failures. A feeling of what its like to be thrust into a position where you have to look at what we would all prefer not to see. And a question about what it is we choose to see and know about our own world today.
4. What has been the best part about creating The Fever?
It's great for me to be able to write a little bit more imaginatively than usual and to hear what such brilliant actors can do with mere words.
5. Are there any other shows in Ulster Bank Belfast International Arts Festival that you're hoping to see?
The festival programme is tremendous but The Suppliant Women looks especially powerful at the moment.
The Fever: Roger Casement in the Dark Places takes place inside the Grand Opera House on Wednesday 19 October.