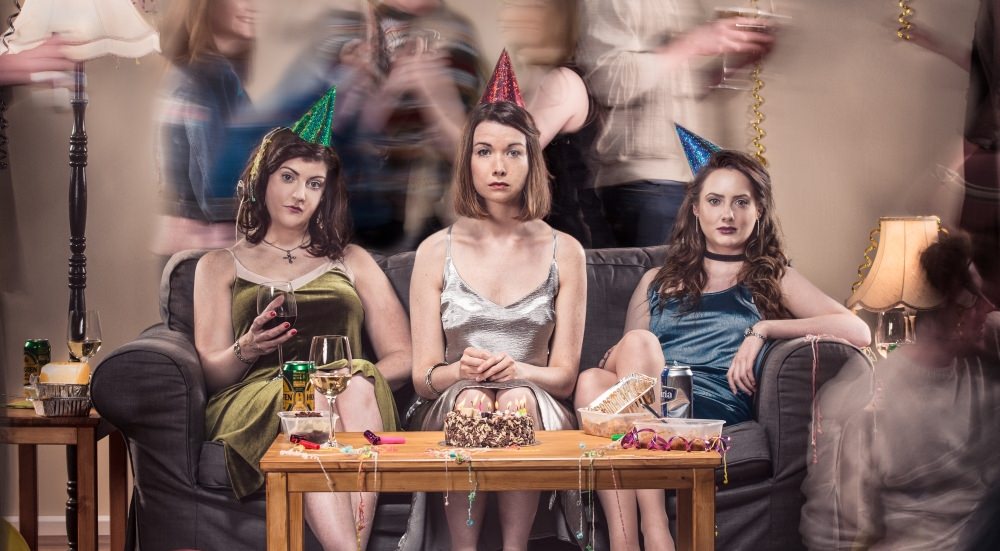 Five Things With Lucy Caldwell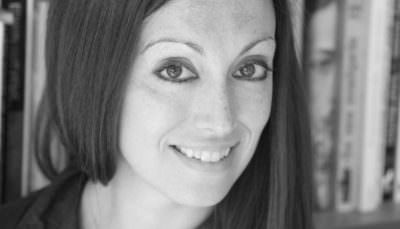 Ahead of her much anticipated adaptation of Chekhov's Three Sisters, premiering during the Festival on Saturday 15 October, Belfast born author and playwright Lucy Caldwell takes time out to answer these five things…
1. Describe your event in five words.
Chekhov's masterpiece re-imagined in Belfast.
2. Can you tell us a little bit about why you chose to adapt Three Sisters?
It has long been my favourite play. I have seen countless productions of it, too many of which have a restrained, genteel languor to them. For me, the play has a raw, punky energy to it, the sheer intensity of yearning – I have always had an instinct that it would work transposed to the backdrop of my own teenage years in 90s Belfast, and finally I felt bold or brave enough to take it on. Jimmy Fay at the Lyric took a chance on my vision, and I'm so grateful to him for that: it had to be here.
3. What three things do you want audience members to take away from the show?
I want them to go on that rollercoaster with the characters – to feel themselves throbbing with the longing, the yearning, the sense of possibility, that the characters feel. I want them to laugh, and cry. I want them to leave the theatre and see the world, as one of the characters says towards the end of the play, as if they're seeing everything for the first time ever.
4. What's your next project after Three Sisters?
I can't currently conceive of a world beyond Three Sisters, it is so intense and all-consuming! But being in the rehearsal room for the first time in a few years has reminded me how addictive it is putting a play on and so, who knows, perhaps another play…
5. Are there any other shows in Ulster Bank Belfast International Arts Festival that you're hoping to see?
Stacey Gregg is a really exciting up-and-coming playwright who's been making a name for herself with her witty, hard-hitting plays, so I'm looking forward to seeing the acclaimed Prime Cut production of Scorch, in particular. And David Greig is brilliant, so I'm hoping to catch his modern reworking of the Aeschylus tragedy [The Suppliant Women].
Three Sisters runs throughout Festival in the Lyric Theatre from 15 – 29 October 2016.