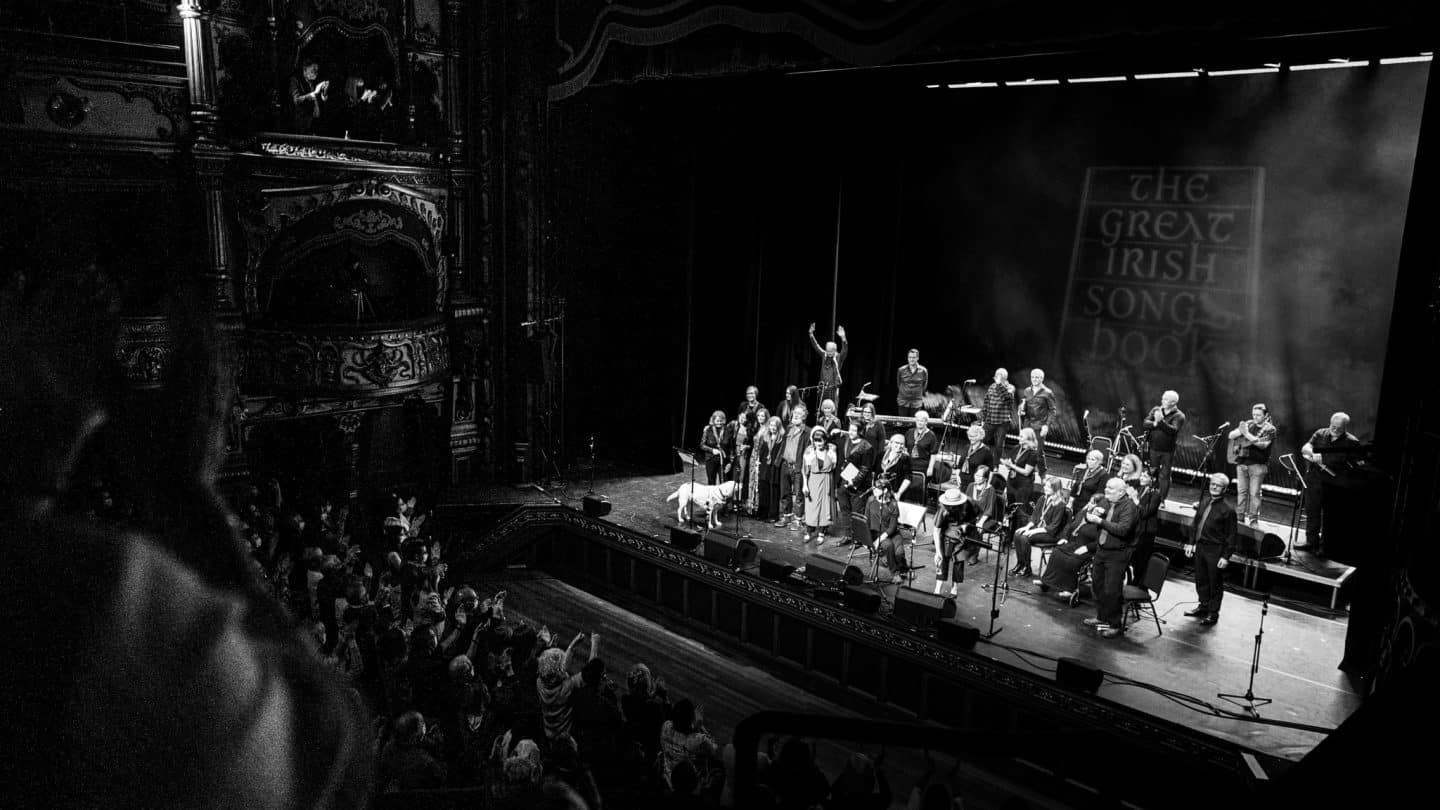 Job Opportunity: Belfast International Arts Festival Front of House Managers Register
Are you interested in arts and culture? Do you have a passion for music, theatre, dance, literature or the visual arts? Do you enjoy welcoming visitors to our incredible city? If so why not join the team at Belfast International Arts Festival as a Front of House Manager and be part of the excitement.
Together we will be delivering world class live experiences to people across the city and from beyond with a dynamic and globally acclaimed festival of events. We will bring Belfast to the world and the world to Belfast!
This is a freelance/self-employed, temporary, casual role.
For more information and details on how to apply, please download the document below. Your application will only be accepted by email, in either word or pdf format, sent to recruitment@belfastinternationalartsfestival.com.
Application Deadline: 10am on Monday 12th September
Documents: 
Front of House Manager Register Aug 2022