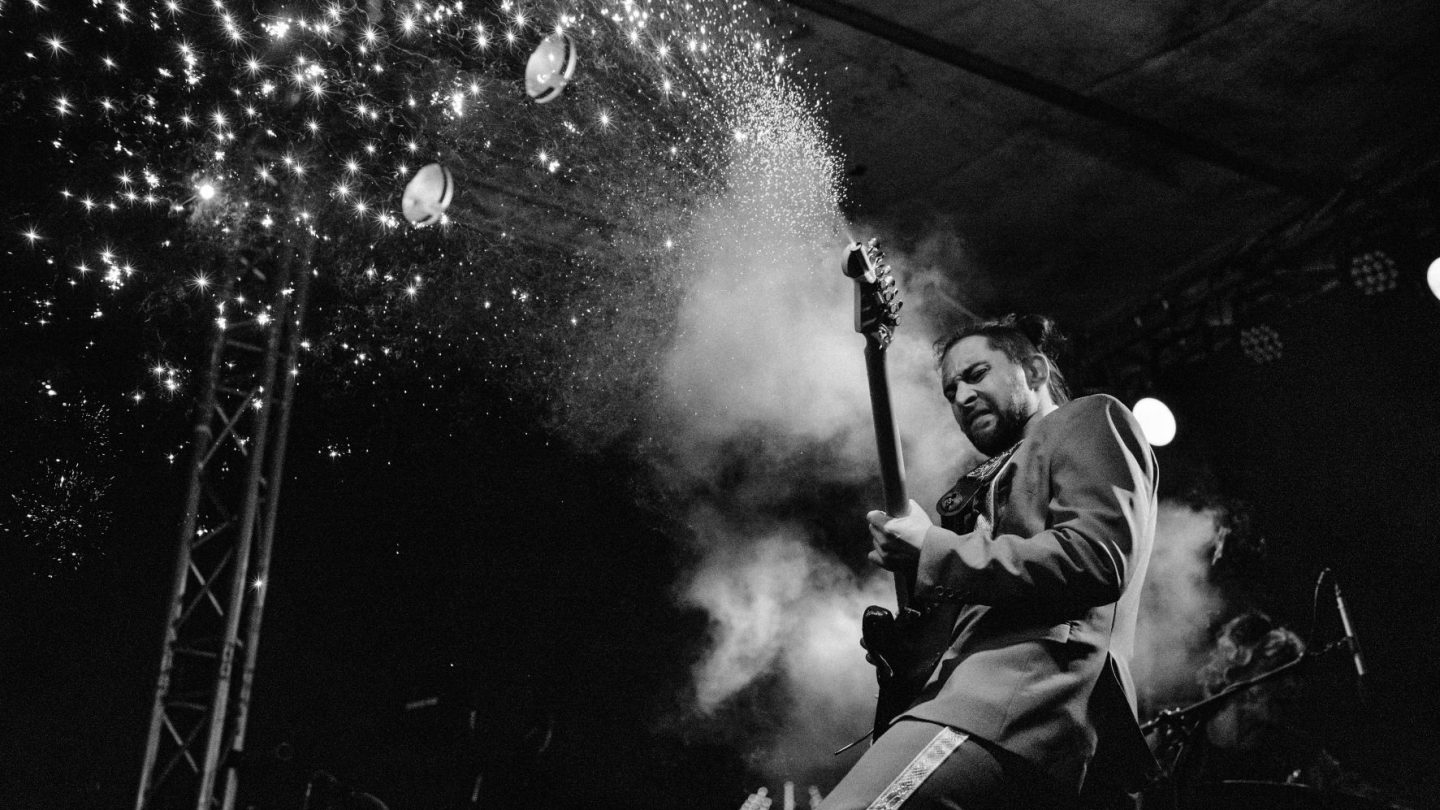 JOB OPPORTUNITY: FESTIVAL ENGAGEMENT OFFICER
As we celebrate our 60th year, Belfast International Arts Festival invites applications for the new post of Festival Engagement Officer.
We are searching for someone with a strong interest in, and a desire to progress a career in the arts. This entry level post is ideal for someone seeking their first full-time job in the creative industries, or someone moving into the arts for the first time. This a new role within BIAF, complementing the existing team, and giving the successful applicant an opportunity to be involved in how the job develops in the areas of communications, customer service, accessibility, and audience/community engagement and participation.
This post has been funded by Future Screens NI, Art Work – DfC Covid Recovery Employment and Skills Initiative.
Salary: £18,018 + workplace pension (increasing in line with the real living wage)
This is a fixed-term post for 3 years, commencing July 2022
Closing Date: 10am on Wednesday 15th June 2022
CV's will not be accepted
Festival Engagement Officer Job Information 2022
Festival Engagement Officer Application Form & Equal Opportunities Monitoring 2022