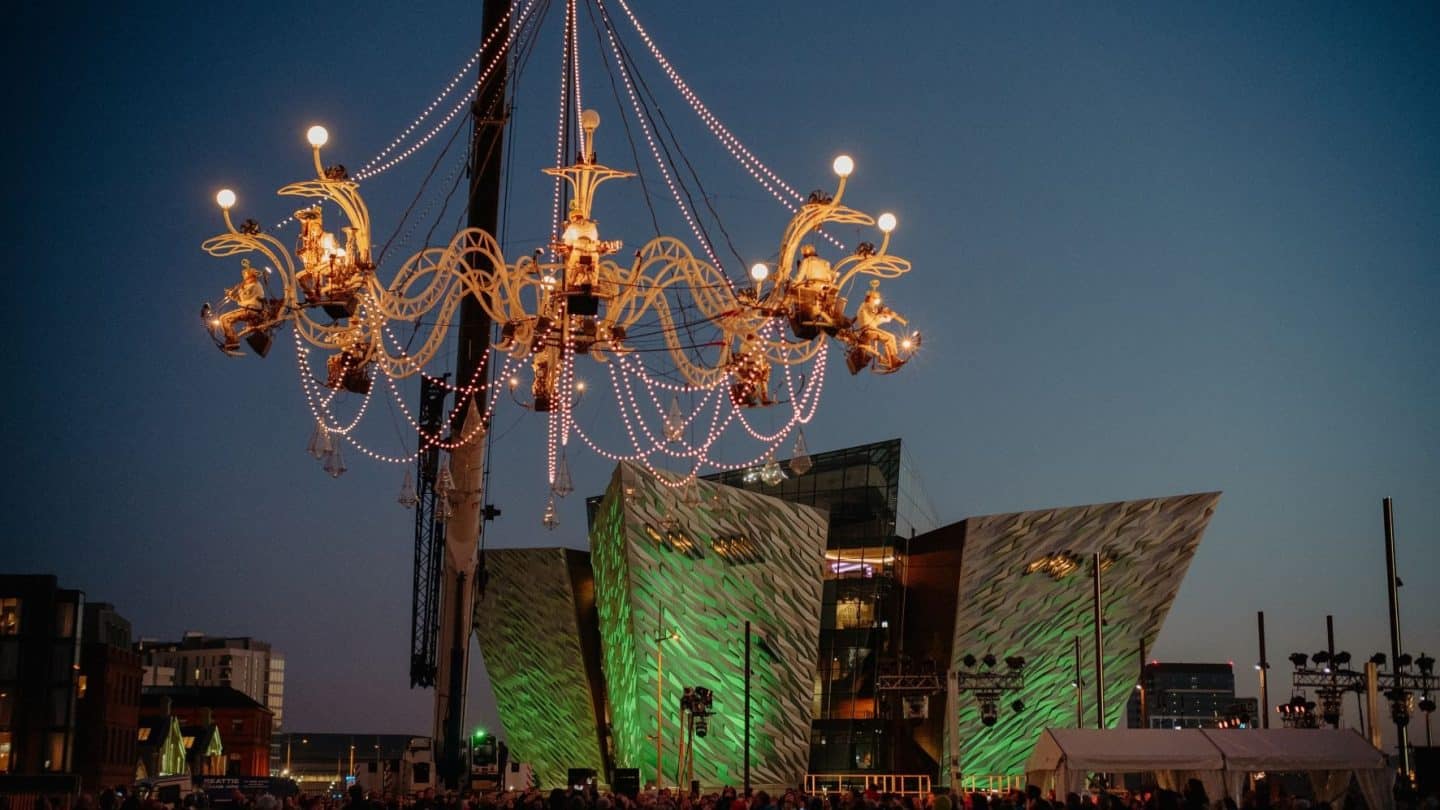 JOB OPPORTUNITY: MARKETING MANAGER
Belfast International Arts Festival invites applications for the full-time post of Marketing Manager
(Re-advertisement – new applicants only).
We are seeking a driven and experienced Marketing Manager to join our small, high-performing team in this integral role within the organisation.  The Marketing Manager will lead on preparing and setting marketing strategy, targets and objectives as well as the hands-on implementation of all strategy for sales, audience development, print, advertising and digital promotions, branding, and communications support for BIAF.
The Marketing Manager will work closely with the Artistic Director & Chief Executive to agree marketing outputs and will directly manage and oversee relationships with a range of internal and external support services including box offices sales, PR, Communications and Design.
If you would like to help us fulfil our ambitions, are a strategic thinker, excellent communicator, well organised, and a team player with a successful track-record leading event marketing, then we'd like to hear from you.
This is a full-time role and is a key team member within the organisation.
Salary
Commencing at £30,450 per annum rising incrementally to £32,550 based on achievements and annual review.
How to Submit your Application
Your application must include the following 3 completed documents.
A Statement of Suitability – responding to the Essential & Desirable Criteria
Your full professional CV, to include contact details for 2 Referees
The Monitoring Form
Application Deadline: 4pm on Wednesday 31 May 2023
Your application will only be accepted by email, in either word of pdf format, sent to recruitment@belfastinternationalartsfestival.com. BIAF may, at its own discretion, extend the closing date and time for applications.
Open to new applicants only, please do not apply if you submitted an application earlier this year.
BIAF is an Equal Opportunities Employer.