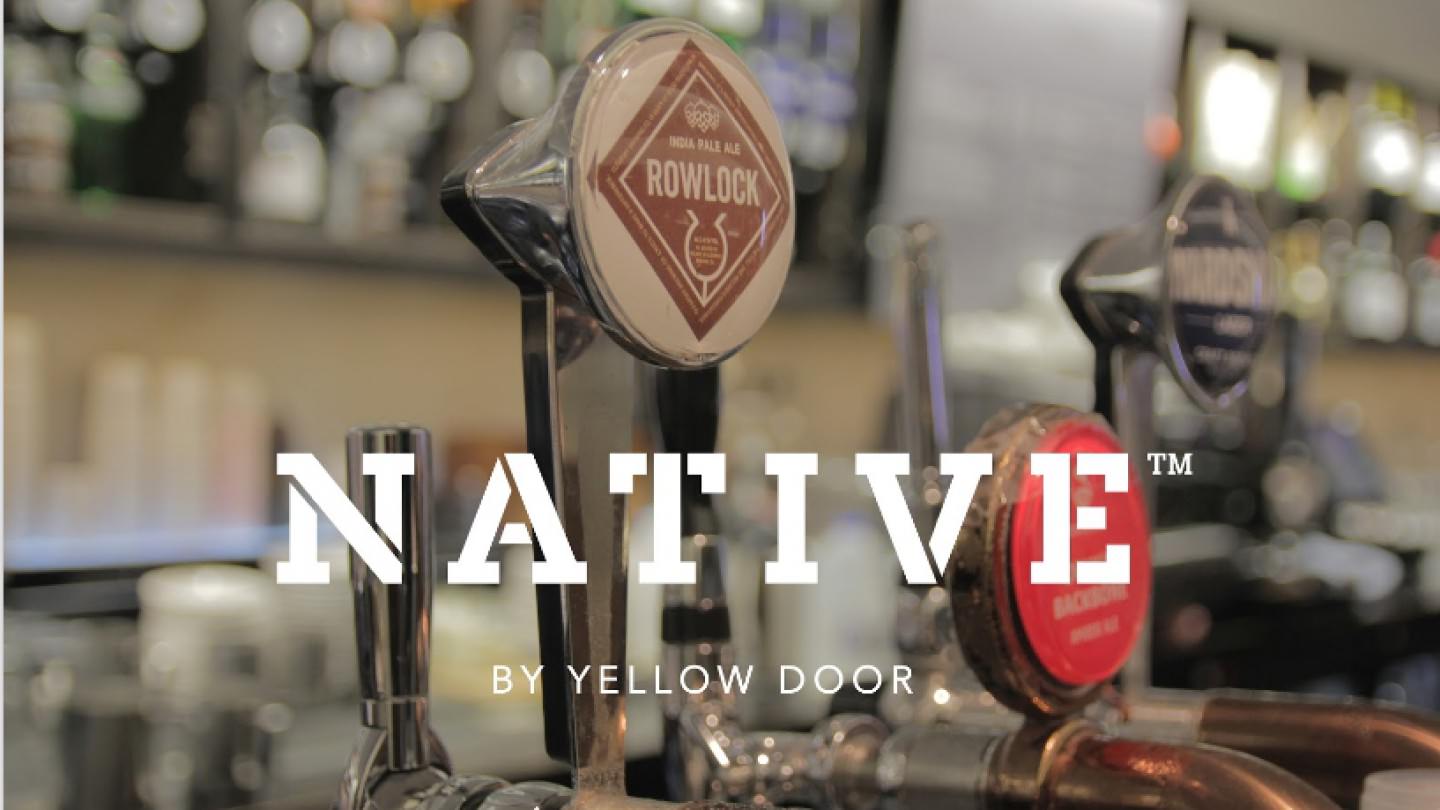 There's lots going on at this year's Ulster Bank Belfast International Arts Festival and a spectacular array of events to choose from.
The MAC are hosting a range of these wonderful events, including; our opening event In Dreams Begin Responsibilities: A Journey In Words and Music, Butterflies and Bones: The Casement Project, The Dog Days Are Over, Dance Double Bill, Thank You For Coming: Attendance, Run To The Rock, Clare Hammond and Friends, Shakespeare Diversified as well as our dazzling closing event from Taylor Mac.
The MAC has firmly established itself as one of Europe's most significant purpose-built multi-disciplinary arts venues, offering an outstanding programme of events and exhibitions over three art galleries and two theatres.
Also situated within the iconic MAC building in Belfast is the café and bar concept NATIVE™ by Yellow Door.
NATIVE is open seven days a week for breakfast, lunch and casual pre-theatre dining. They have a bar, which you can take full advantage of when attending performances on in the auditoria. They also have a thriving conference and events business.
NATIVE showcase locally produced food and drink and  even grow their own herbs and salad leaves within the MAC outdoor spaces!
The one thing that unites everyone within NATIVE by Yellow Door is a passion for fabulous, locally produced food, and a desire to get the very best out of it, as well as a firm belief in providing the very best customer service.
The lovely team at NATIVE are getting into the festival spirit with their TAYLOR MAC Cocktail, especially for the closing event of the festival!
Opening times: Mon-Sun 9.00am till late
(Including Pre-Theatre Opening Hours)
Telephone: (0)28 9023 5053
Email: native@themaclive.com