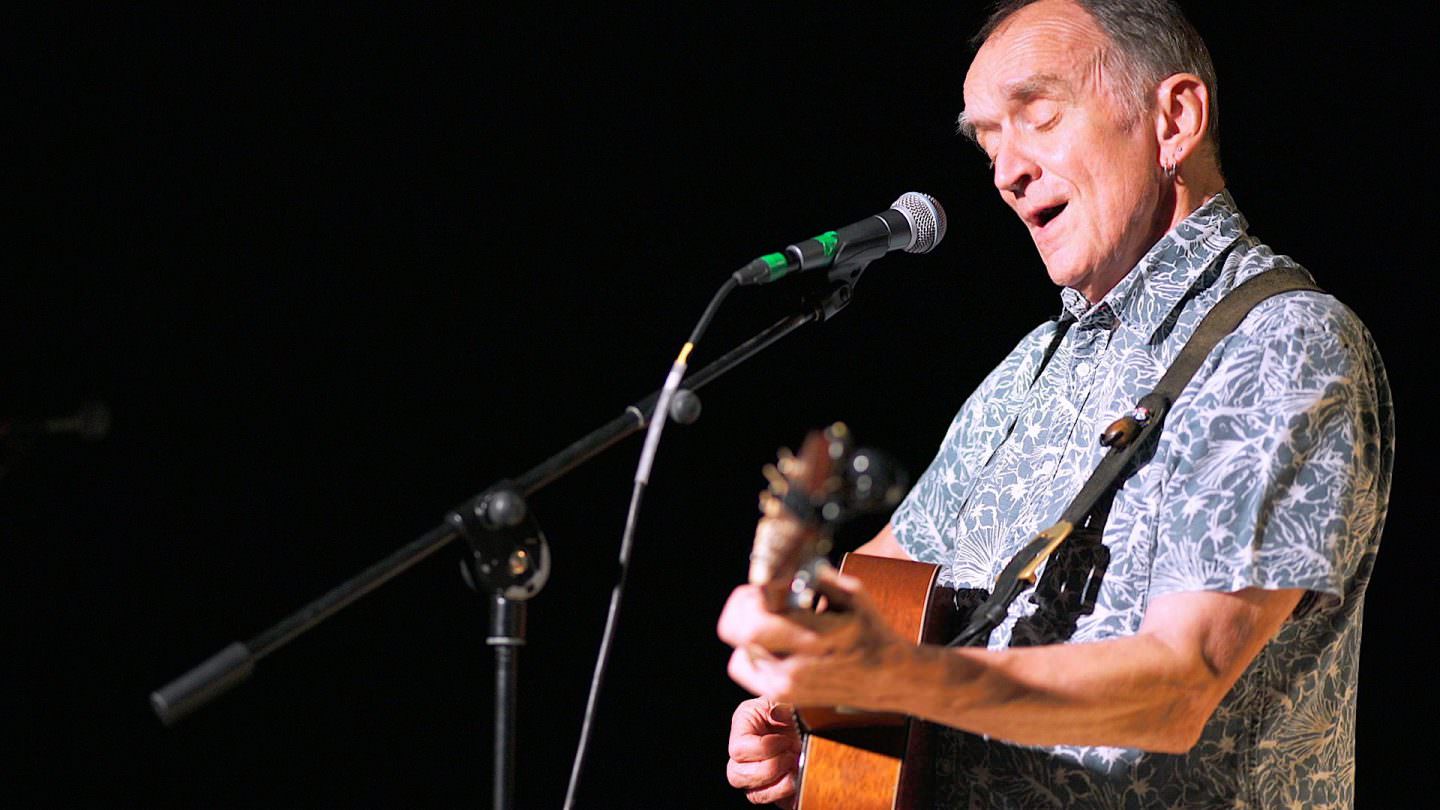 Ulster Bank Arts Ambassador Reviews: Martin Simpson & Martin Carthy
Thursday 13 October 2016 | Black Box
Martin Carthy and Martin Simpson both accomplished and highly respected UK folk artists put on a tremendous gig to an enthusiastic Black Box packed theatre audience.
The theatre echoed with the mesmerising sounds from both master acoustic guitar players whilst they sang heartily to an appreciative Belfast audience listening intently.
In between songs both performers light heartedly chatted to the crowd detailing the background and context to each song which made each song and the whole event that extra special.
The huge applause each performer received was testament to their excellent performances…a great night out.
Denise Shannon, Ulster Bank Arts Ambassador
Photo taken by Redcap Productions