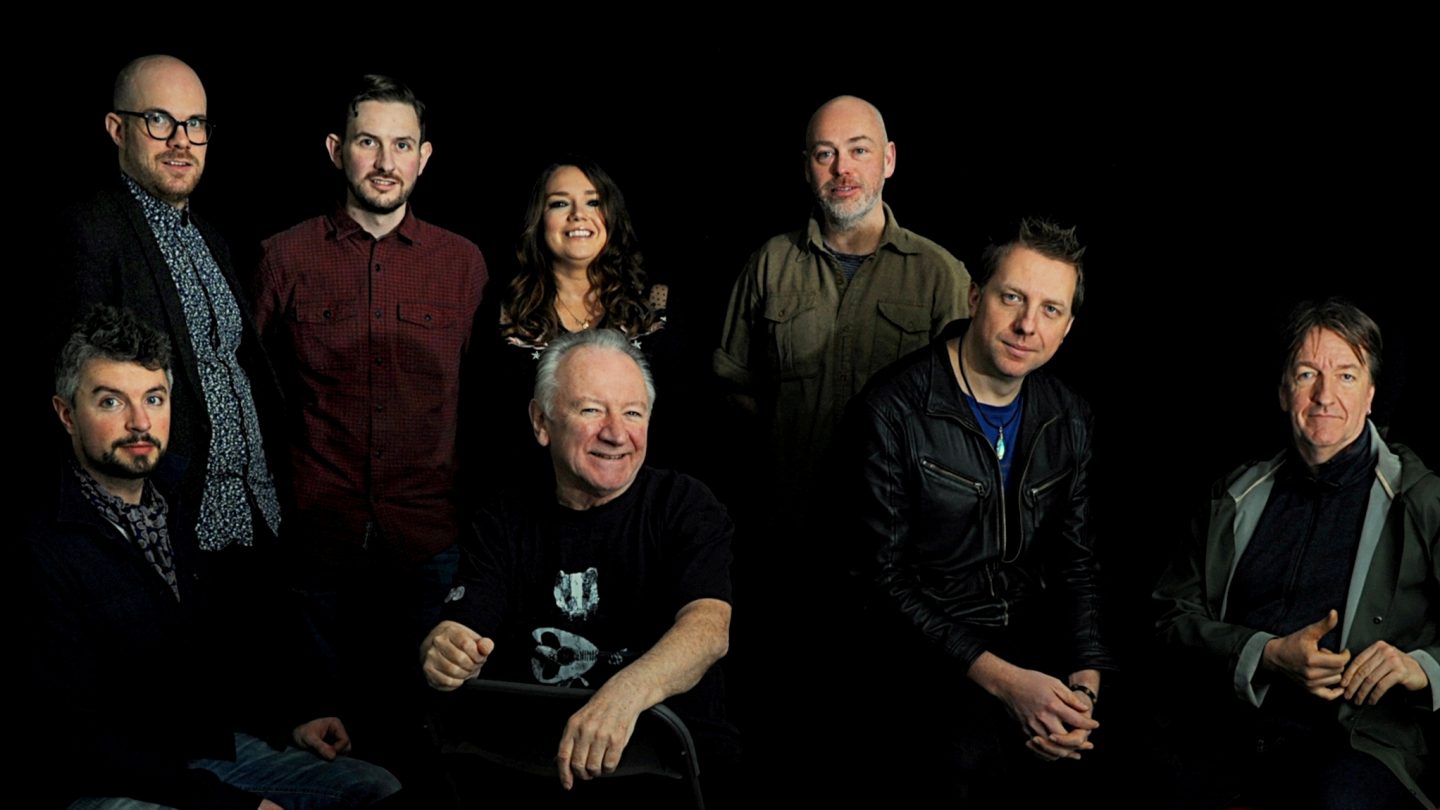 A Rare Treat for Music Lovers with Special Festival Double Bill
Belfast International Arts Festival will bring two exceptional musical acts to the Grand Opera House stage in just one night, with a special double bill featuring the Atlantic Arc Orchestra and Lula Pena.
To see one of these acts would be a great evening on its own, but both in one night will mean a night of music that will not be easily forgotten.
The Atlantic Arc Orchestra is a new collaboration of some of the world's most respected traditional musicians under the direction of Donal Lunny (Planxty) and featuring County Tyrone born musician, Jarlath Henderson.
This acclaimed group features  musicians & singers from Ireland, Scotland and Wales and creates a powerful fusion of Irish, Scottish and Breton musical ancestry from an extraordinary ensemble of artists.
With contemporary expressions of traditional music, audiences can look forward to an experience that redefines brilliance.
The ensemble includes Dónal Lunny (Bouzouki & Musical Director), Pauline Scanlon (Vocals), Pádraig Rynne (Concertina), Jarlath Henderson (Uilleann Pipes, Whistles, Guitar, Vocals), Aidan O'Rourke (Fiddle), Sylvain Barou (Uilleann Pipes, Flutes), Ewen Vernal (Bass) and John Blease (Drums, Percussion).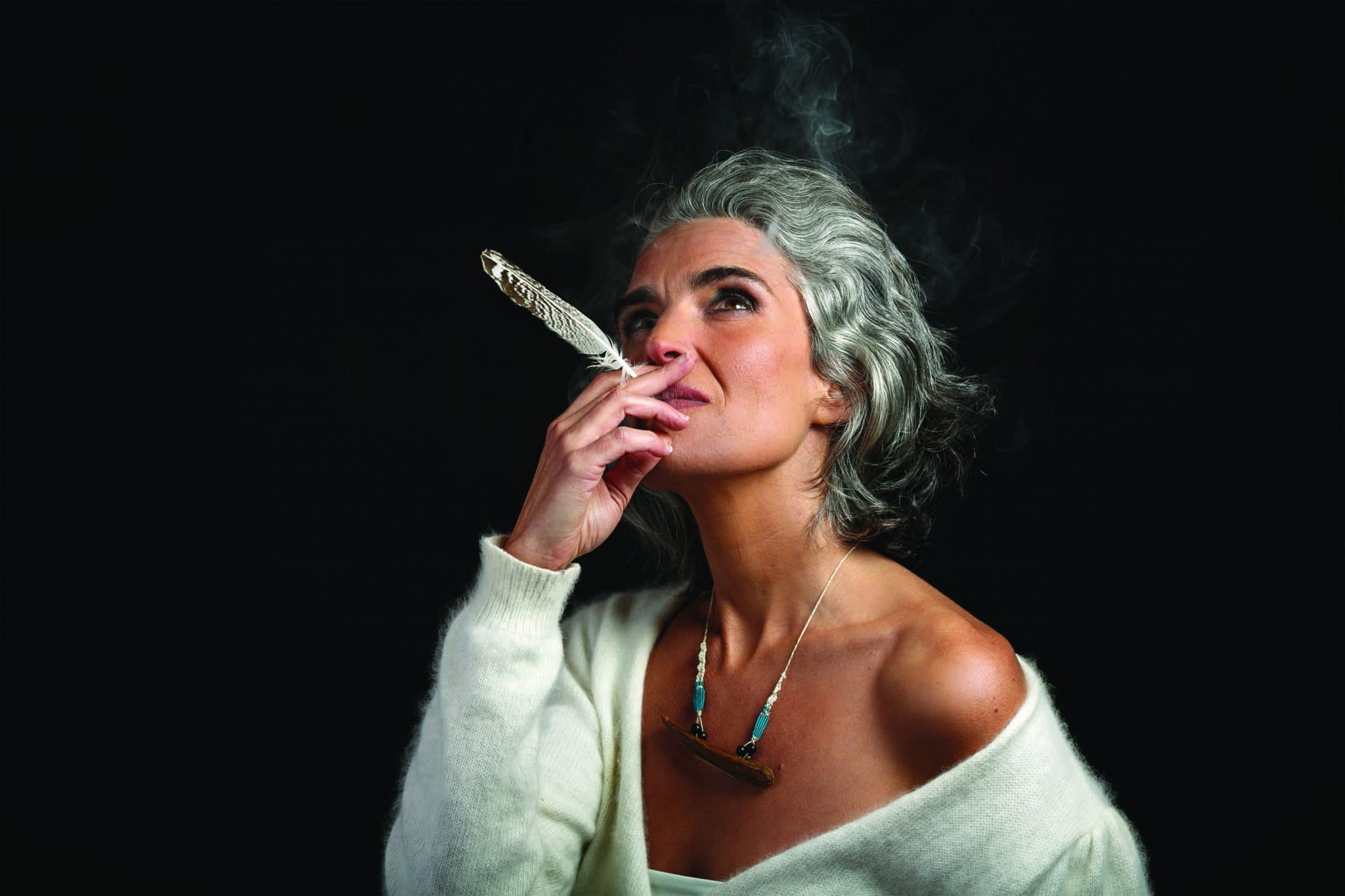 Completing the evening's line-up is revered Portuguese singer, composer, guitarist and poet Lula Pena; with a unique, deep voice, inspired by multiple cultural references.
Lula's voice is haunting, her guitar style unique and her approach to her music deeply emotional and intense, taking in folk blues, flamenco, Latin, French chanson, orna hues fado and bossa nova.
"Songs are suffused with a bleak loveliness; over graceful acoustic guitar, strummed and tapped, she fashions bittersweet tales.  This is music of a deep, raw intensity."  The Times
Director of Belfast International Arts Festival, Richard Wakely, is delighted to be able to present such a high calibre double bill for the 2107 edition.
"Donal Lunny is one of the great musical alchemists working in Irish music today and has assembled a super group of trad musicians that are likely to thrill and entertain in equal parts. In this special festival double bill, they are joined by one of Portugal's most iconic singer songwriters, Lula Pena, with a beautiful blend of mysterious and evocative acoustic guitar and vocals derived from the fado tradition. To bring one of these acts to the Grand Opera House stage on their own is a great privilege for those watching and listening; but to have both of these world class performers on one stage in one night is a special treat that should not be missed."
Roisín McDonough, Chief Executive, Arts Council of Northern Ireland said,
"It is always an honour to be in the company of artists of this calibre. The strength of the traditional music sector on this island, north and south, is second to none. The ability of our artists to reach out across borders, to share and explore musical traditions elsewhere and weave those threads into contemporary masterpieces is a pleasure to behold. It will be a delight to share in this feast of European traditional music, brought to us by the Belfast International Arts Festival and definitely one to go see."
The Atlantic Arc Orchestra and Lula Pena will perform in the Grand Opera House on Monday 16 October 2017.
Tickets are available now via website or by calling 028 9089 2707 or in person at the box office in The MAC.