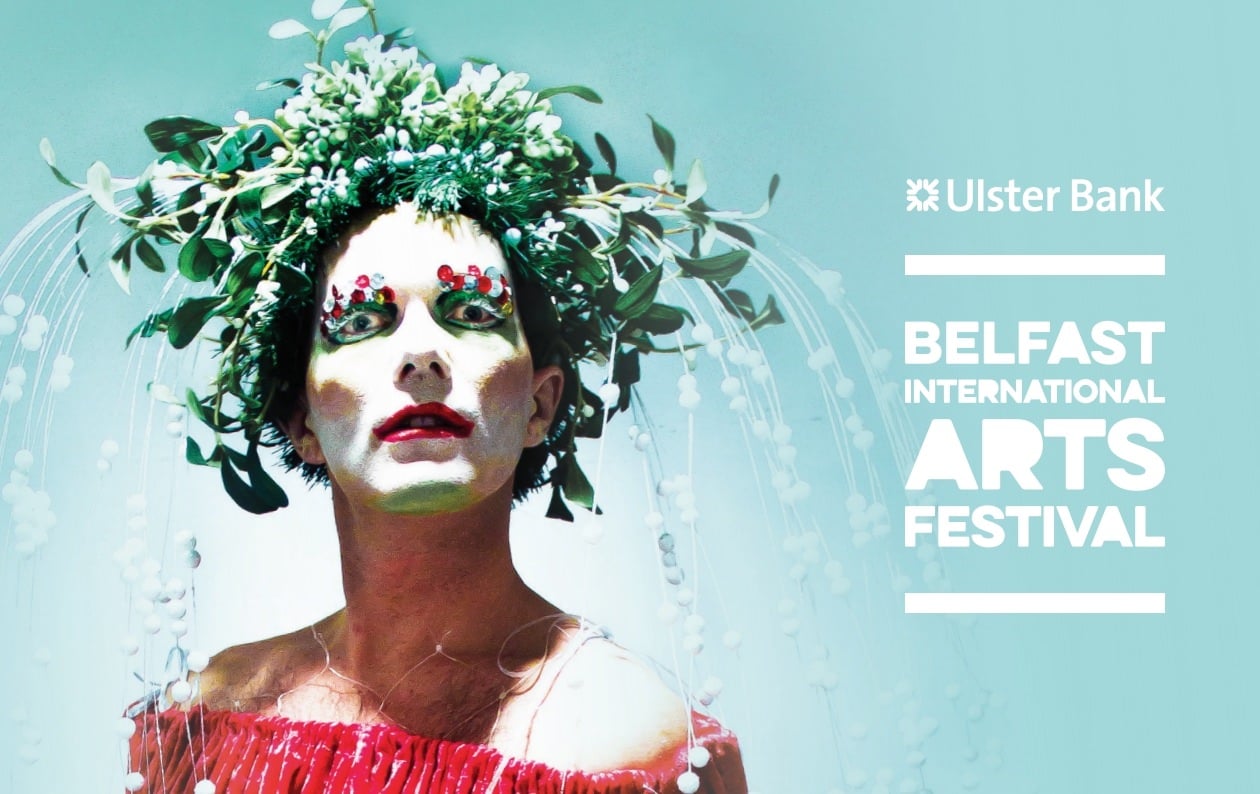 Tender: Box Office Services for 2016 Belfast Festival
We are inviting tender applications for Box Office Services for the 2016 Festival.
The successful applicant will ideally be required to commence work immediately. The Festival reserves the right, on agreement with the successful applicant, to extend this engagement to cover the 2017 Festival.
You are therefore invited to submit a proposal based on the notes and instructions in the document.
Proposals must be submitted by to Karen O'Rawe by 5pm on Friday 15 April 2016.