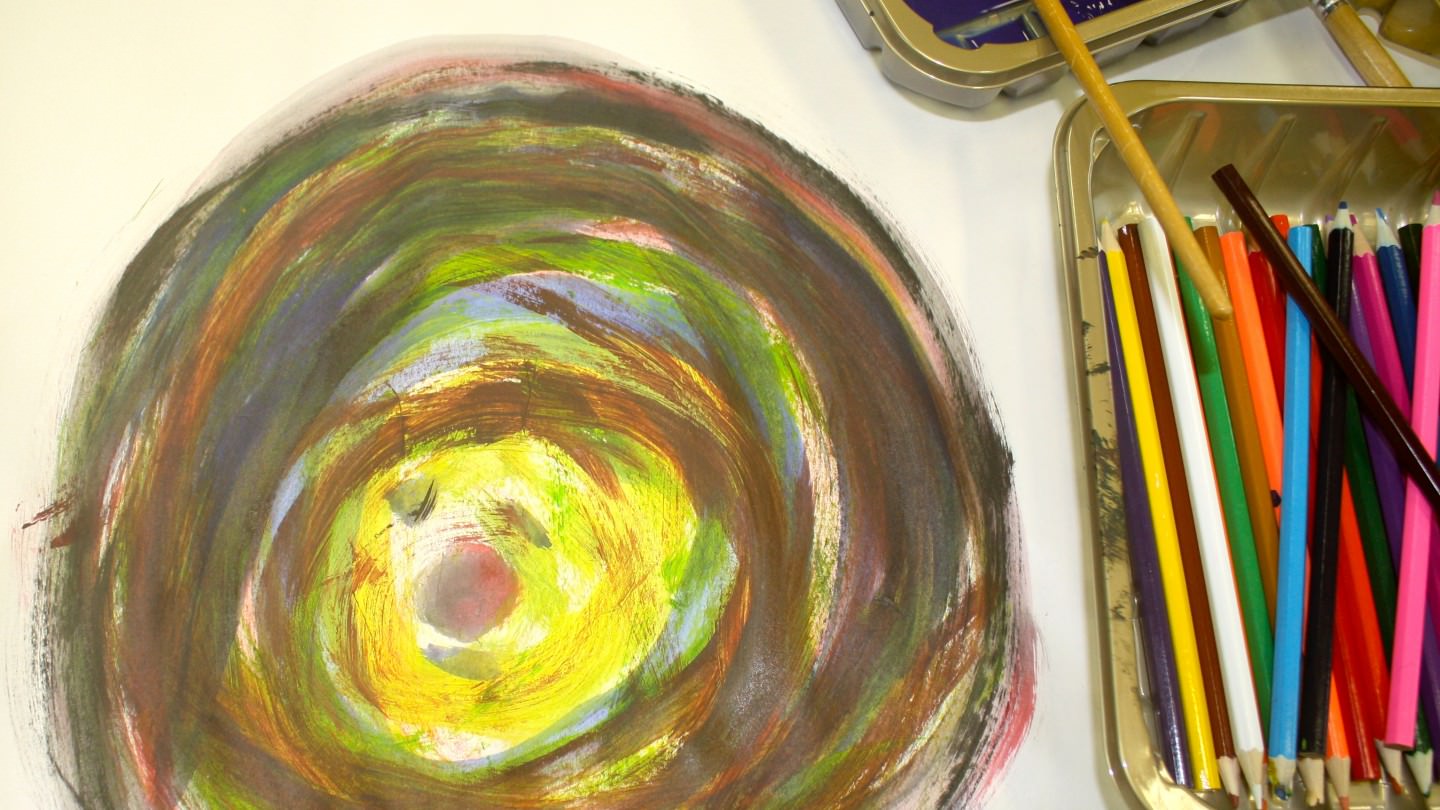 Traveller community voices heard at Belfast City Hall
The Traveller community is highlighting its contribution to local culture as part of Belfast International Arts Festival at an event hosted by Deputy Lord Mayor, Alderman Guy Spence on Friday, 30 October.
Traveller women, who have taken part in a series of workshops with artist Carol Kane, have now produced a book to share their cultural stories from within the Traveller community and its interaction with others.
The stories are being shared with the Deputy Lord Mayor and other guests in City Hall during the launch of 'Thribli – keepsake narratives by Travellers'. Thribli means extended family and the women share their memories of life on the road, education experiences, crafts, attitudes towards them, the importance of family, a move towards settled Travellers, and how traditions are passed between generations.
Deputy Lord Mayor, Alderman Spence, said: "Travellers have played an important role in our local culture and while everyone has views on them it is even more interesting to hear their own views on themselves, their families and others.
"Hearing their stories firsthand as we do in this book we learn about the values they treasure and how much we each have in common with a community which is often regarded as outsiders.
"The importance of family, the love of children, the importance of education, of trying to improve their lives while maintaining their own culture.
"This book challenges the usual views of Travellers", said the Deputy Lord Mayor.
"We know that the level of disadvantage Travellers face compared with other ethnic groups is still too big and the issues facing them are similar to those they faced 20 years ago – housing, education, health, employment and racism," he added.
"I hope that this event and this booklet will help change attitudes to Travellers and allow us to work with them better to deal with these issues improving life for all of us," said Alderman Spence.
Artist Carol Kane said: "The Travellers I worked with are all now stationary, but they recall their experiences of journeying, living in tents, wagons and caravans. They describe their connection to the environment, temperatures and seasons and they tell us a little of how they make ends meet.
"They are resilient, entrepreneurial, creative, protective, resourceful and tremendous fun and it has been my pleasure to get to know them over recent months.
"I admit that my prejudices have been challenged. The experience of this work has endorsed the need for me to get to know someone before I form my opinions of their character, their wider culture or sector of society" she said.
Music at the event will be provided by the Rocking Robins, the only all female Traveller Choir in the world.