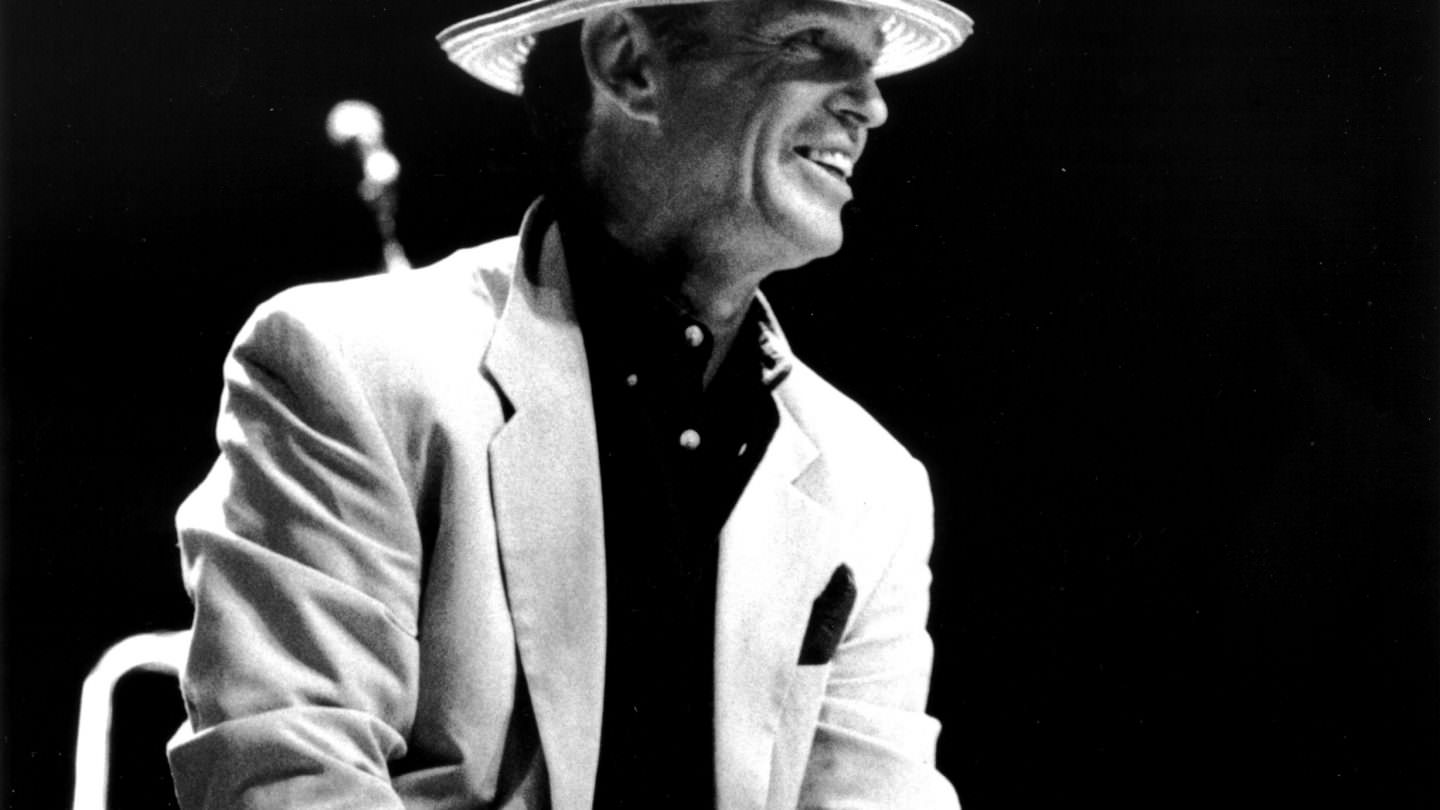 Ulster Bank Arts Ambassador Review: Georgie Fame
Georgie Fame, the famous rhythm, blues and jazz singer played the hammond organ, with his sons Tristan and James accompanying on guitar and drums.
The trio performed to a packed audience at the Black Box on Saturday night. Georgie reflected on his personal experiences of meetings and collaborations with his contemporaries, gave contextual stories of musicians who inspired him and entertained the crowd with many cover songs, not forgetting his number one hit 'Yeh Yeh' in its 50th year anniversary.
Georgie Fame will always be a legend and a delightful entertainer for older fans and new ones to enjoy.
Three Word Review: Personal, contextual, delightful
Ulster Bank Arts Ambassador, Tracy Tsang