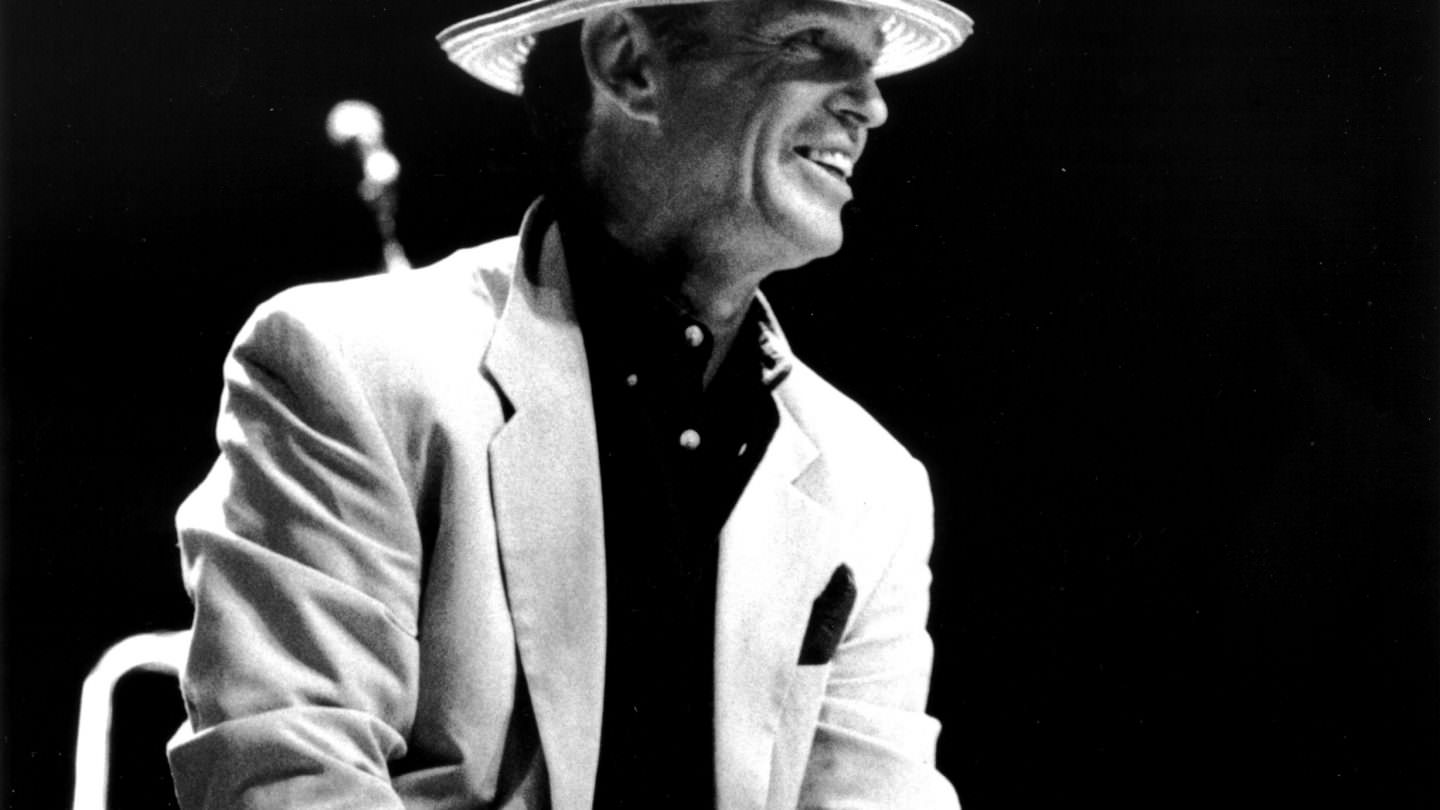 Why the Arts is an Industry we can all Enjoy
I was rather taken aback last week when I watched a clip from the opening episode of Queen's: A University Challenged (BBC 1 NI) in which Professor Tony Gallagher was asked, "So that's it for the Belfast Festival at Queen's?" to which he replied, "Yes, that's correct".
Bearing in mind that these things are often recorded ages ago, it shouldn't have surprised me, but I wanted to shout from the rooftops: "No! We're still here!"
Following a series of budget cuts, it's been well documented that Queen's withdrew their funding from the Festival after a very long and successful partnership.  The Festival has since established itself as an independent charitable company, acknowledging that there is life beyond Queen's and BT9.
With further slashing of budgets dealing another blow to the arts as recently as last week, people might ask: Why does Belfast need an international arts festival?
Put simply, our ambition is to create a genuinely civic focus on contemporary arts and culture of international stature.  This must stimulate and appeal to as wide an audience as possible, regardless of whether they're "into" the arts or not.
There's a growing weight of evidence that demonstrates that public spending on the arts brings significant social and economic benefits for society.  If I was running for public office, my slogan would be "arts are for everyone". As Bob Collins from the Arts Council pointed out at our programme launch: who hasn't stuck their three year old child's painting on the fridge? How many of us sing along with tunes by The Beatles or even wish they could get their swing on like some of the Strictly dancers.  Folks: this is all "the arts".  It's for everyone and it's genuinely accessible.
All well and good, but we need to fuel the fire with outside perspectives, ideas and ground-breaking practice from other parts of the world (just like any other discipline).  Our audiences deserve to see the latest exciting developments in theatre, innovative choreography, thought-provoking cinema and new music alongside contemporary interpretations of the classics. They have as much right to experience the best of international arts on their doorstep as those living in Dublin, Edinburgh, Manchester and London.
This year's Festival features a master craftsman of Europe's new circus movement from Switzerland (Martin Zimmerman), hugely entertaining street dance from Mexico City (Nosotros) and possibly the next big names in theatre, Belgian performance artists (Frank & Robbert). We have already had Austrian dancing knights in armour, Armenian comedy-musicians and a new play set in the Belfast Synagogue.
The Festival has several big flagship shows and UK and Ireland premieres, including the multi-sensory spectacle of The Kitchen that brings the sights, smells and sounds of the Kerala region of India to the Grand Opera House. Ultimately, it's about food and family: values that work anywhere in the world.
Our 2015 programme has a strong theme around migration, the meaning of home and a sense of belonging. It's been planned for many months but it seems very timely that we have Afghan refugee, Gulwali Passarlay sharing the story of his journey to the UK and his hopes for the future, in the Amnesty Lecture; and American journalist Lyndee Prickitt sharing her multimedia fictional work, WeAreAngry.net which gives voice to a victim of India's rape crisis.
This is how an international festival gives people here in Northern Ireland the opportunity to engage with global issues and to see a resonance with their own lives and communities.
When you consider the many free events we host, such as The Animotion Show at City Hall and ArtsEkta's street parade, Nine Nights, together with an average ticket price of around £12 for paid events and the range of outreach and participatory opportunities for young and old, you get a sense of the genuinely inclusive nature of the new Festival.  Taken together, this has allowed us to relegate the notion that arts and culture should only be a preserve of the elite to the scrap heap.
From Conway Mill to Orangefield Park and the New Lodge, the entire city now forms a backdrop to the new Festival and there are distinct economic benefits too. Last year, the Festival's reach was 10.5 million and the event helped to generate £2m for the local economy.
Continuing cuts to arts and cultural organisations pose a real threat to this success.  They will stifle our ability to bring great events and artists to Northern Ireland and to ensure that all our citizens can enjoy access to arts and culture. Why would any government wish to damage an industry (a much more appropriate term than "sector") which has the ability not only to meaningfully improve the lives of its citizens, but to attract visitors here?
We will continue to press our case to the policymakers at Stormont for adequate financial recognition of the role that arts and culture plays in rebuilding NI society.
In the meantime, we're mid-Festival and if you haven't been to see something yet, check out the programme and get involved before it's over on November 1st or you'll have to wait another whole other year:
Richard Wakely, Festival Director