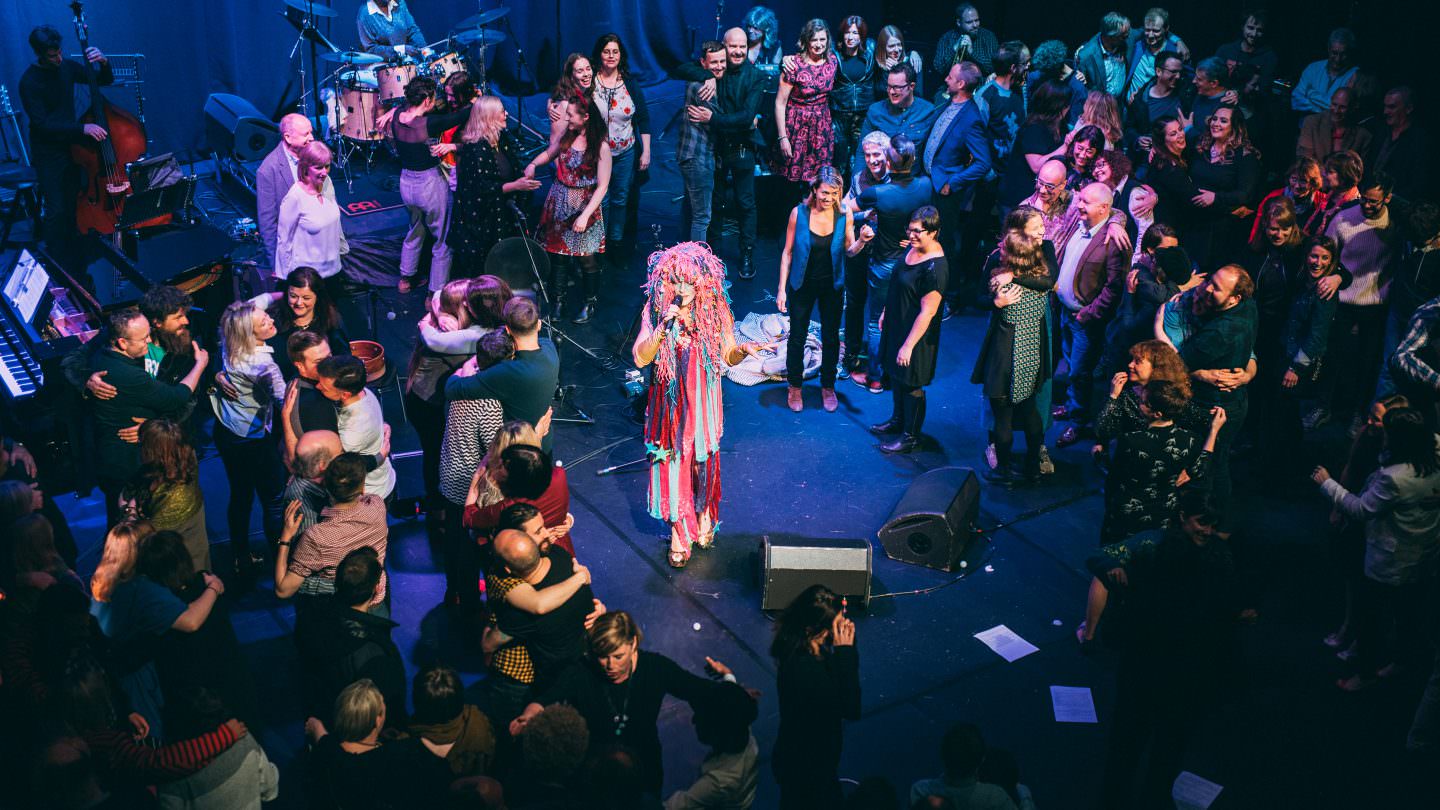 2016 Audience Survey & Thank You!
On behalf of all at the Ulster Bank Belfast International Arts Festival we would like to thank each and every one of you for attending this year's Festival. Over 100 events across 19 Days, it was one of the biggest, most ambitious, and best we've ever put on and absolutely none of that would have been possible without the great people of Belfast and beyond coming along and enjoying it.
To make the 2017 Festival even better it would mean a lot to us if you were able to complete our official audience survey.
The survey should take between 10-15 minutes to complete.
We realise your time is valuable, and to thank you for participating, we're offering you the chance to win overnight accommodation in the Europa Hotel, complete with full Irish breakfast and afternoon tea in a free prize draw.
Belfast International Arts Festival continually strives to bring you the very best in culture. Your insights are invaluable to us – and we want to hear from you.  Please click on the link below to take part in the survey.
See you next year, The Festival Team.