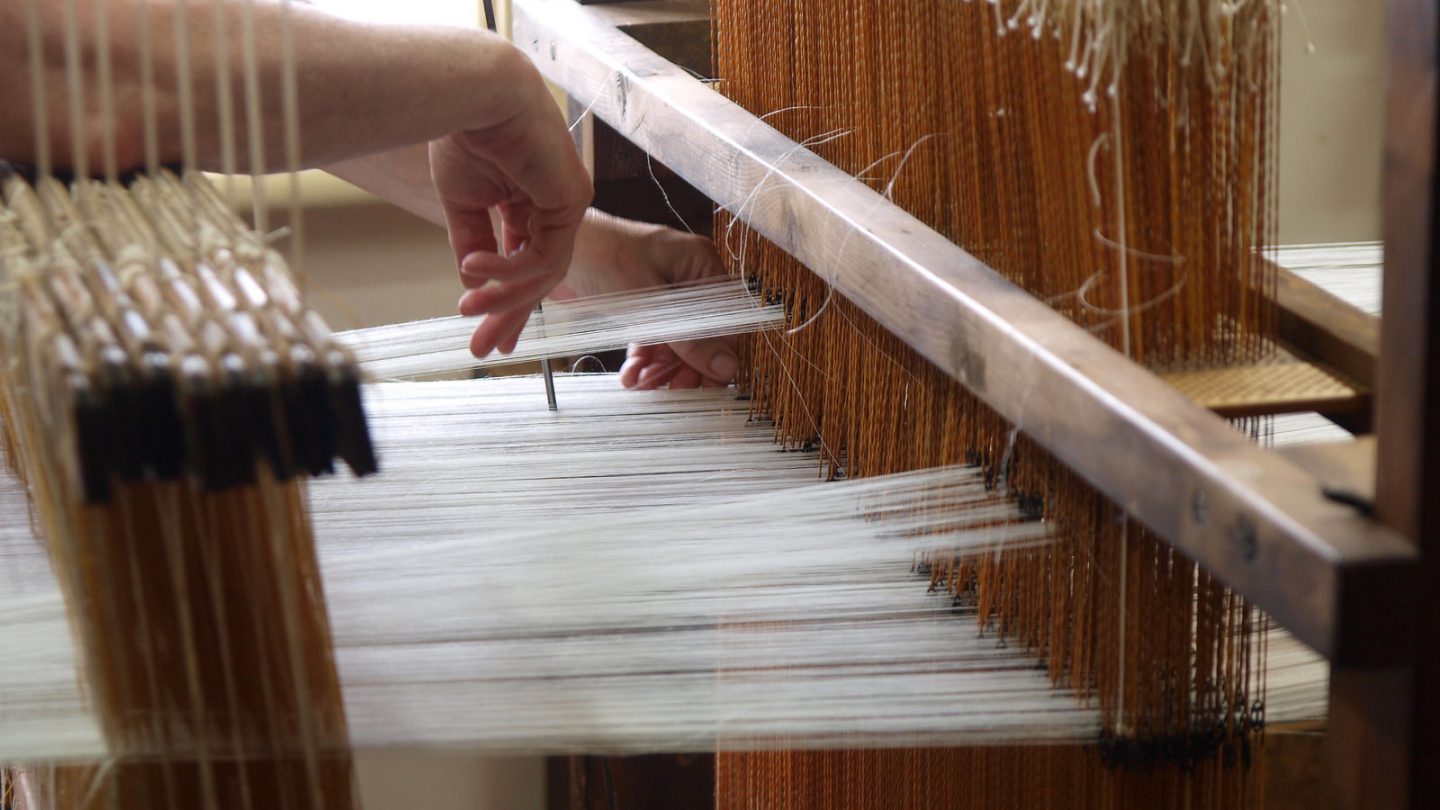 Request for Quotations for Design / Advertising & PR Services
The Belfast International Arts Festival is inviting tender applications for experienced agencies, collectives or individual consultants to join the Festival team to help deliver our next edition in October 2017.
There are two tender documents and you are welcome to tender for one or both:
The successful service providers will have significant experience in the field and all requirements are outlined in Schedule A of the respective tender document.
Closing date for applications is 5pm on Tuesday, 28 February 2017.