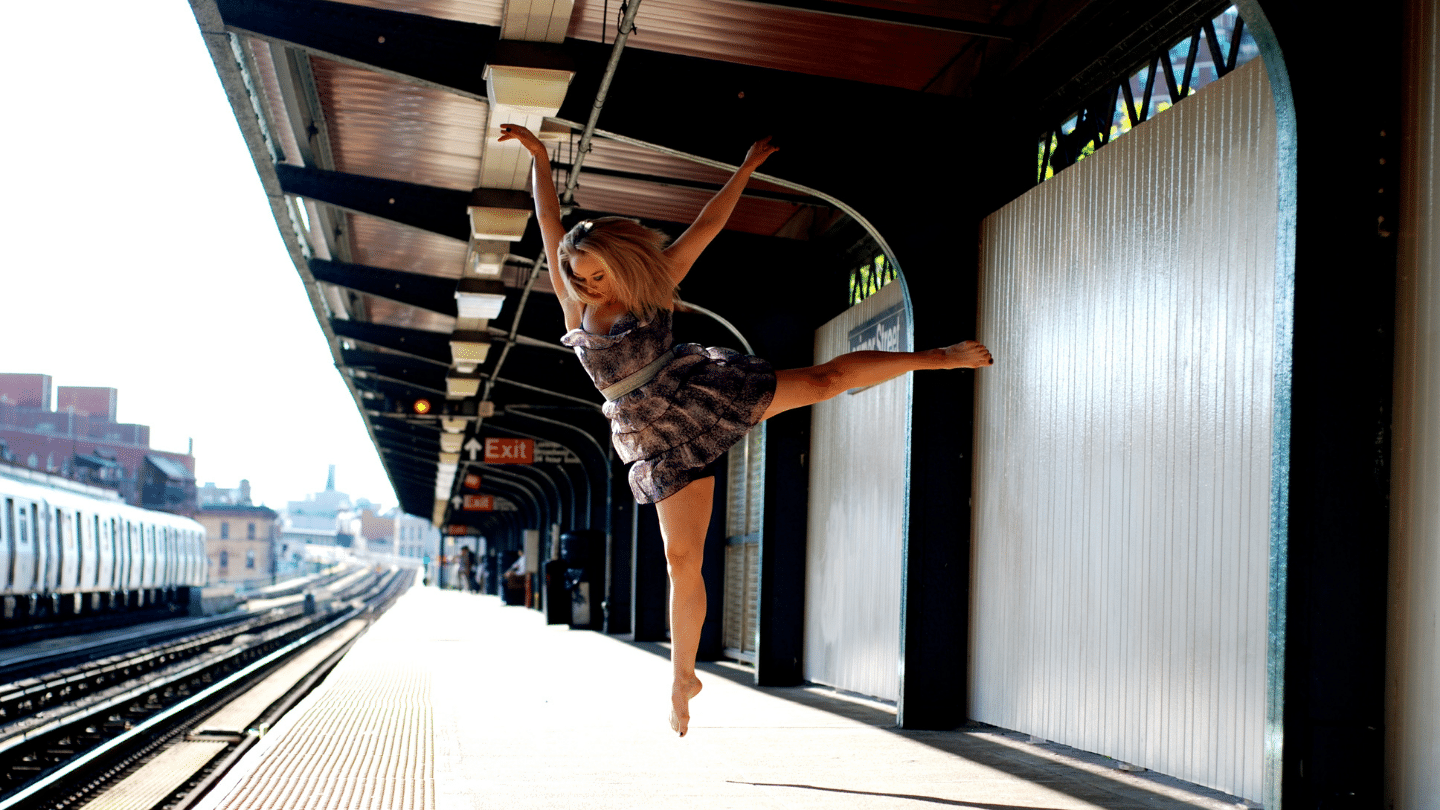 With Covid 19 interrupting so much of our customary activities and programme, we've decided to extend Eileen McClory's residency into 2021/22.
Eileen received a Bachelor of Arts degree in dance from Liverpool John Moores University and went on to complete a two-year professional training programme at Dance New Amsterdam in New York, before returning to Belfast to study for a MA Contemporary Performance Practice at Ulster University, which she recently completed with distinction.
As an established Dance Artist, Eileen has received commissions from Quotidian: Word on the Street: At the Margins (2021), Maiden Voyage Dance Company: BRINK (2020), The Playhouse Derry: TURF (2018) and Tinderbox Theatre Company: CUCK (2017). Her new, outdoor projection work for Maiden Voyage Dance, Epilogue premieres for the Festival on Monday 11th October.
As the creator of Off the Rails Dance #OTR Eileen has choreographed and produced The Dutiful Wife 2016 Cathedral Quarter Arts Festival and S(3)nsored 2011, Pick n Mix Festival and received an Artist Career Enhancement Award from Arts Council NI in 2018 to develop #theSHAMEproject. As part of her residency, Eileen will spend time at the prestigious CCN2 – Centre Chorégraphique National de Grenoble in early 2022. This residency is generously supported by the British Council in France.
Eileen follows in the footsteps of previous Festival Artist in Residence including Suzanne Lacy, Oona Doherty, Amanda Coogan and Leonie McDonagh.