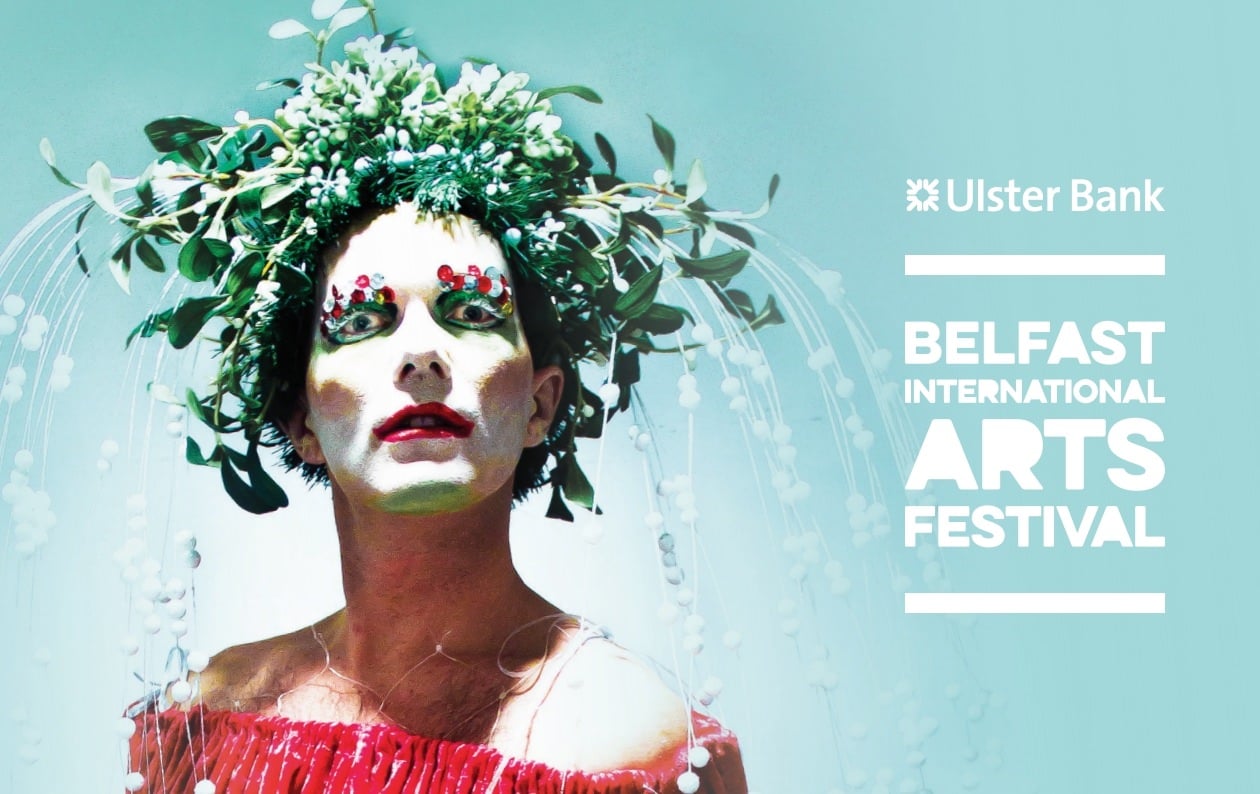 We're delighted to invite applications for two Voluntary Internships to get involved with, and learn about, the planning and delivery of the marketing, operations and technical aspects of a large scale international arts festival. The Festival will run from 11 – 29 October 2016.
If you are a student or have recently graduated, a festival internship will help you gain valuable experience in Arts Management, Marketing, Event Management and everything else involved in delivering over 100 world class arts and cultural events over three weeks.
Operations & Technical Internship
Type of Engagement
Marketing Internship: 5 September – 29 October 2016
Operations & Technical Internship: 19 September – 29 October 2016.
Remuneration
This is a flexible, voluntary and unpaid internship. A daily allowance of up to £6 will be paid at the end of each week as a contribution towards receipted travel expenses.
Application Process
Applicants are invited to submit:
A detailed Curriculum Vitae outlining all relevant experience
A letter setting out why you are interested in the role
Contact details for two professional referees
Submissions
Closing Date
The Closing Date for receipt of all applications is 12noon on 16 August 2016.
Interviews
Interviews will be held in Belfast on 24 and 25 August. Applicants selected for interview will be expected to make themselves available on these dates.
Confidentiality
The Festival acknowledges applicants need for privacy and will take all necessary steps to ensure all applications and interviews are handled confidentially.
Further information
Enquiries in strictest confidence to Festival Administrator Naomi Conway on naomi@belfastinternationalartsfestival.com or 028 9033 2261.
Belfast International Arts Festival is committed to best practice in equal opportunities and welcomes applications from all sections of the community. The Principal funder of Belfast International Arts Festival is the Arts Council NI.