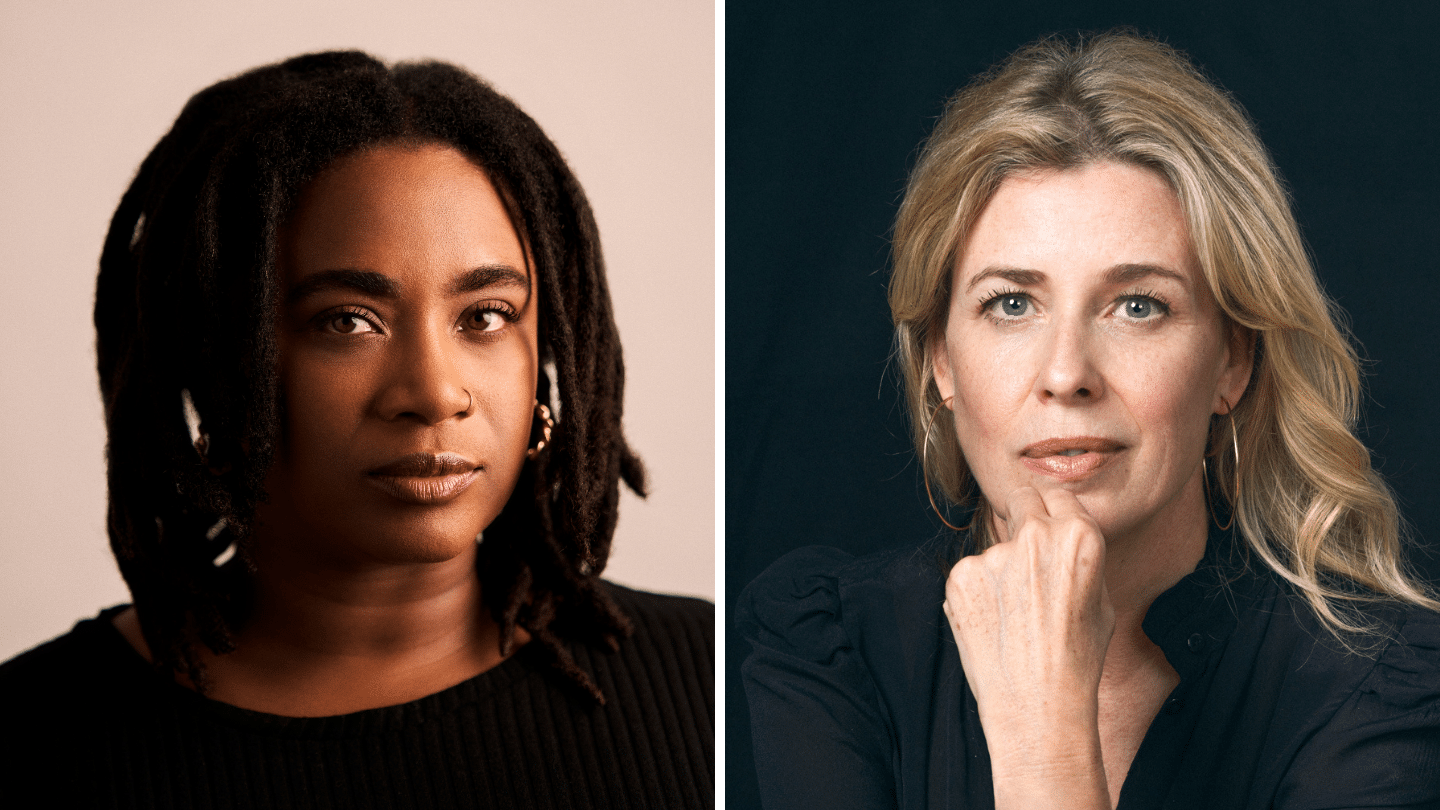 Ayanna Lloyd Banwo and Amanda Smyth
---
We are delighted to welcome to Belfast International Arts Festival, in association with Bocas Lit Fest, the Trinidad & Tobago Literary Festival, two writers with major new works of fiction addressing their Trinidad heritage.
Ayanna Lloyd Banwo's novel When We Were Birds is an exuberant tale steeped in the rhythms, fables and spirituality of the author's Trinidadian homeland. It tells the story of Darwin, a gravedigger in the city of Port Angeles, and Yejide, a young woman who takes on the gift of the ability to talk to the dead following her own mother's demise. It has been called "luminous, gripping, packed with drama, colour and tension" by the Economist, and was selected as one of the Observer's ten best debut novels of 2022. Ayanna Lloyd Banwo was born in Trinidad and Tobago and lives in London.
Amanda Smyth's novel Fortune, based on historical events, captures Trinidad at a moment of change: the country's 1920s oil rush. It introduces us to Eddie Wade, in search of his fortune, who pairs up with local businessman Tito Fernandez to realise his dreams. But the risks the two are prepared to take to achieve their ambition brings tragedy. Fortune was called "a magnificently absorbing tale of passion [and] greed" and has been shortlisted for the Walter Scott Prize for Historical Fiction, whose judges described it as "a masterclass in narrative tension" and "a cracking story." Amanda Smyth is Irish-Trinidadian and lives in Leamington Spa.
In a change to advertised details, John Self is now hosting as unfortunately Alex Clark is unable to join us.
Supported by British Council Northern Ireland.