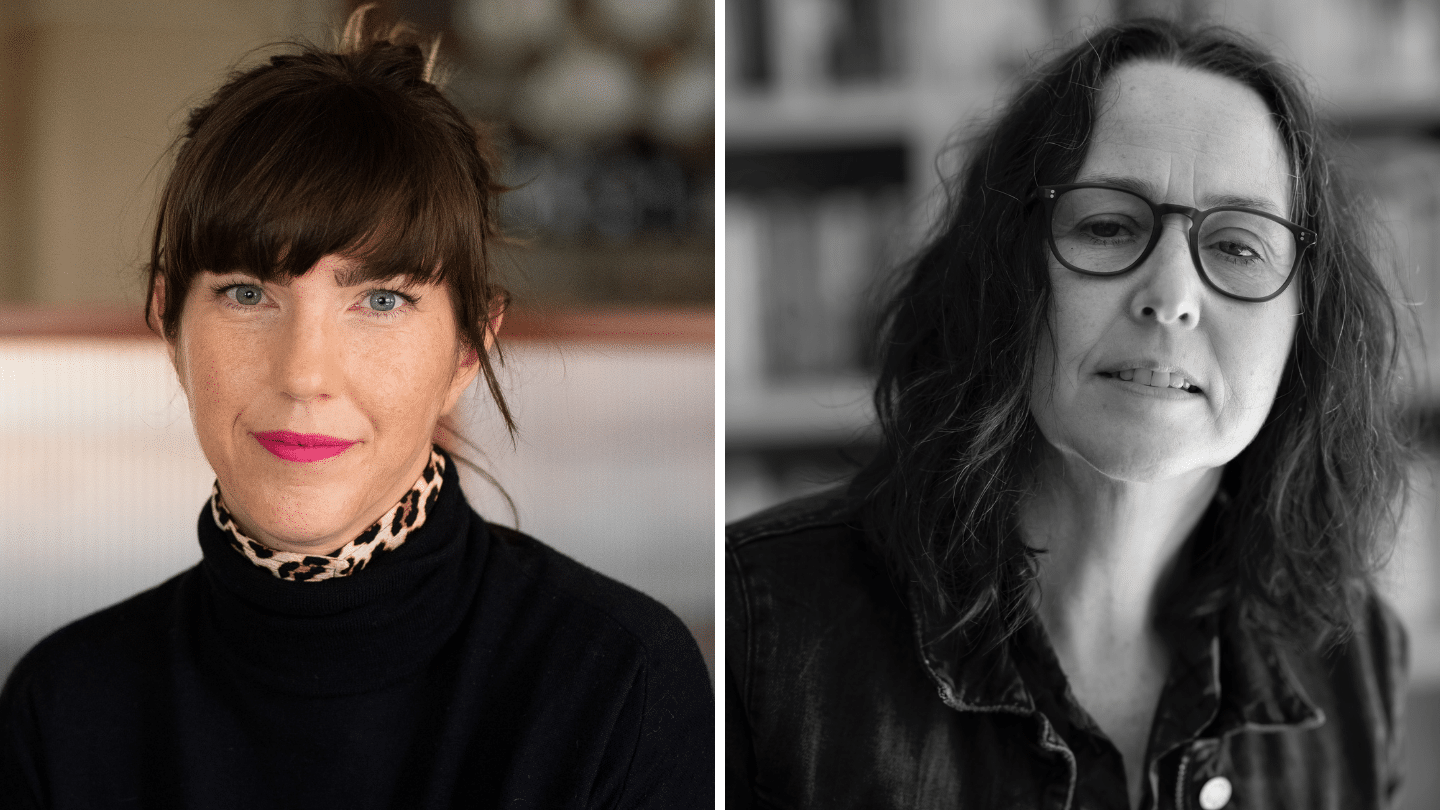 Emilie Pine and Audrey Magee
---
Two of Ireland's most acclaimed contemporary writers join us to discuss their new books.
Emilie Pine's Ruth & Pen is her debut novel, following her universally praised essay collection Notes to Self (2018). It is the story of two women set over the course of a single day: 7 October 2019, when Dublin was brought to a standstill by climate change protests. Ruth is a therapist floored by her struggles to have a child; Pen is a neurodivergent teenager negotiating a first date as well as the protest. Ruth & Pen has been chosen by The Observer as one of its ten best debut novels of 2022. Emilie Pine lives in Dublin where she is Professor of Modern Drama at University College.
Audrey Magee's The Colony is her second novel, telling the story of two mismatched men on a remote Irish island. Lloyd is an English artist who has travelled to the island to paint its cliffs according to his own vision, a vision which he also imposes on the locals. Masson is a French linguist who has a mission to rescue and revitalise the Irish language, whether or not the islanders want him to. Both men are destined to clash with unforeseeable consequences. The Colony has been called "fully satisfying from the strange comedy of its opening pages to its decisive conclusion" by The Times. Audrey Magee was born in Ireland and lives in Wicklow.
Hosted by John Self