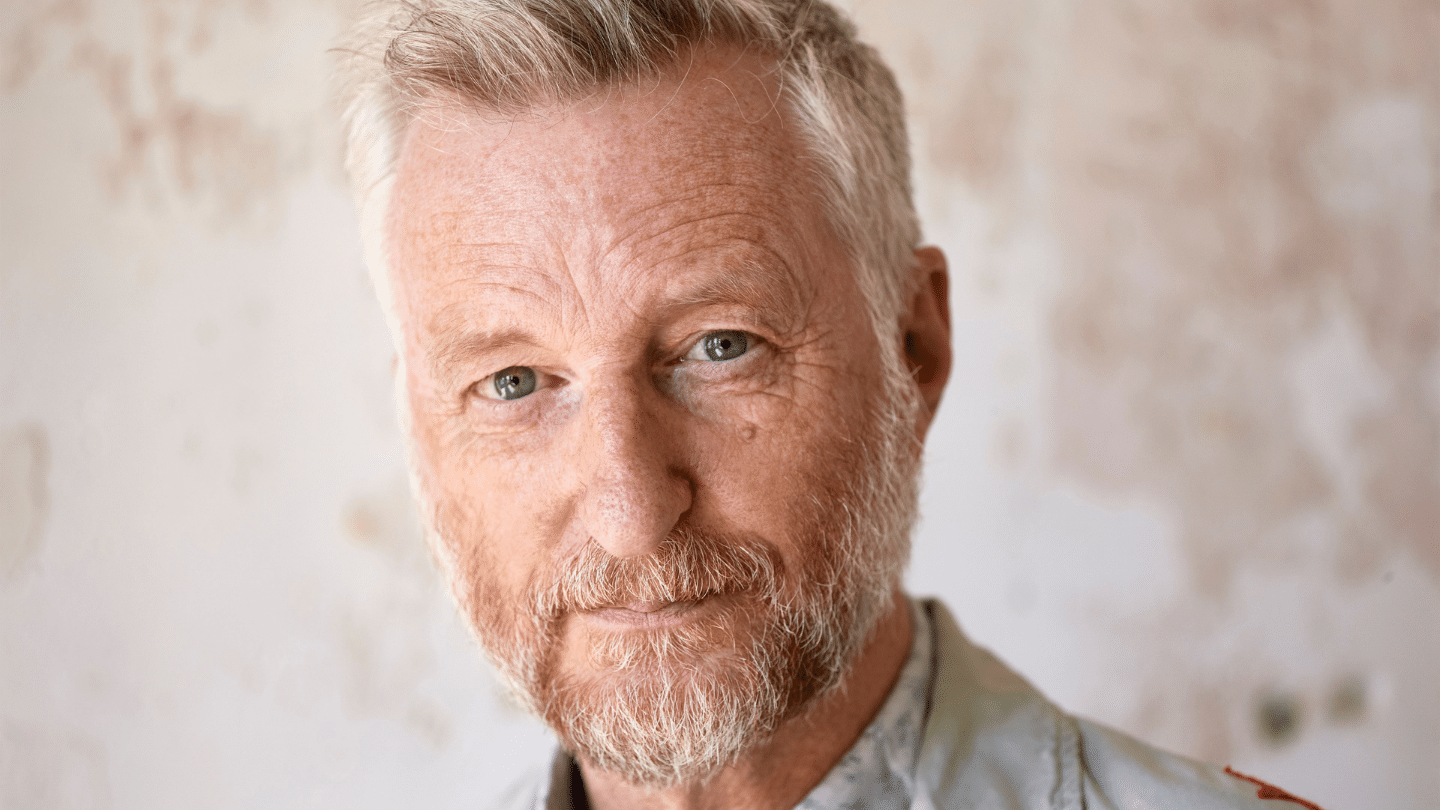 The singer, songwriter, guitarist and activist returns to the city for what will be his first Belfast solo headlining show for a decade.
Billy Bragg is a fearless recording artist, tireless live performer and peerless political campaigner for over 35 years. Honoured with the PRS Outstanding Contribution to British Music award at the Ivor Novello awards in May 2018, he is regarded as a valuable statesman and activist.
What's seen him through 30 years, 12 studio albums, seven compilations, two box sets and countless tours across countless international borders, has been a driving sense of compassion – what he himself christened 'socialism of the heart'. For every protest song ('Between The Wars', 'There Is Power In A Union', 'Never Buy The Sun'), there is a declaration of love ('Must I Paint You A Picture', 'Brickbat' or, from the new album, 'Chasing Rainbows').
This event is subject to covid public health guidance and regulations as may be in place at time of show. Best practices for safety will be followed.