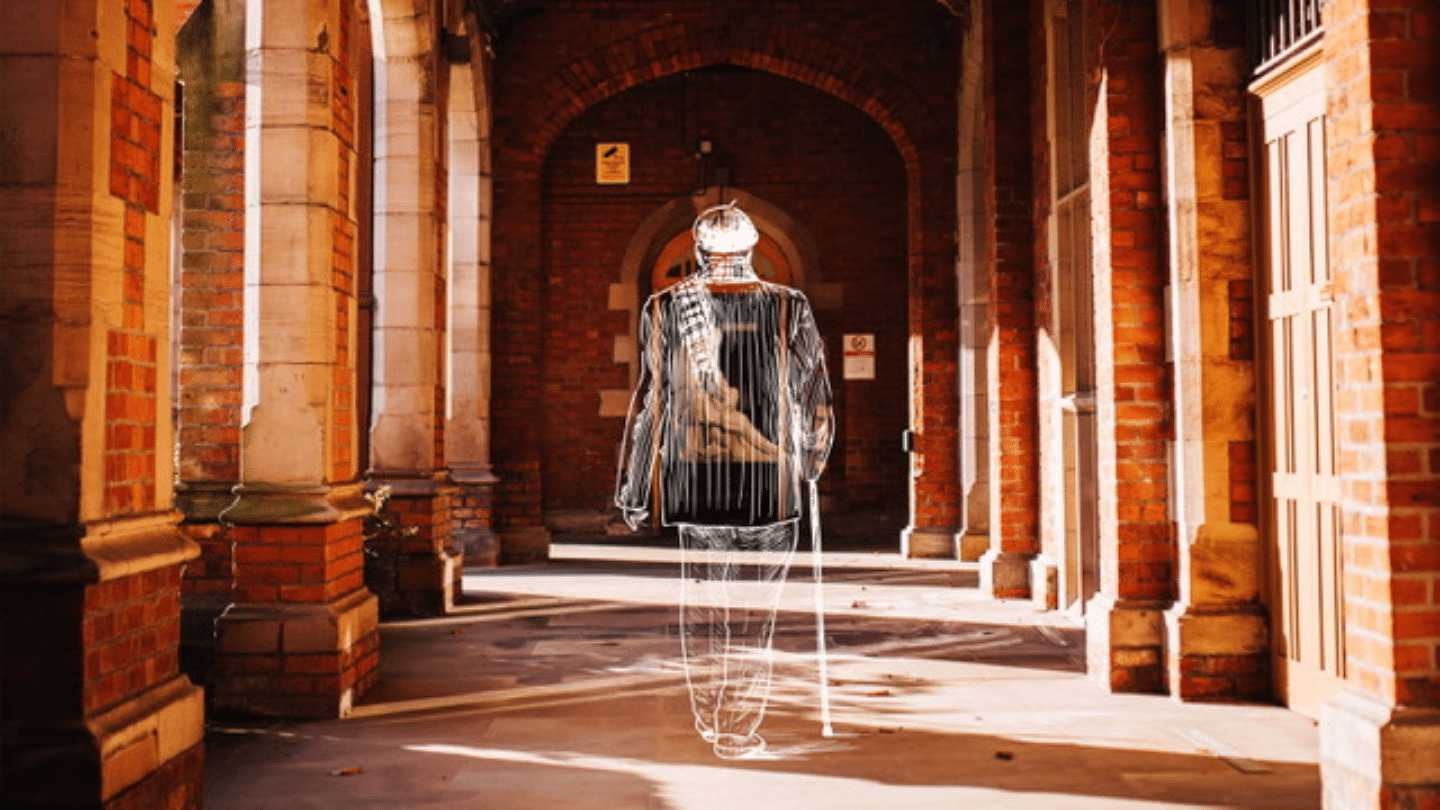 Inspired by Jane Coyle's play Both Sides, this audio walking tour winds through Belfast's university quarter, in the footsteps of the great Irish writer Samuel Beckett. Beckett was born in Dublin, went to school in Northern Ireland and spent much of his adult life in France. These landmarks are reflected in the play, from which the tour commentary has been adapted by the writer.
Set in a Paris café and a bar in Nice, Both Sides revolves around two women, who observe the people around them. They all seem to be concealing intriguing personal stories, emanating from Beckett's enigmatic imagination.
The commentary is voiced by Hannah Coyle, who played Stella in the play. The director is Rhiann Jeffrey, who directed its stage premiere.
The tour begins at the Crescent Arts Centre, proceeds along the multicultural thoroughfare of Botanic Avenue and into the Botanic Gardens. From there it's on to the impressive atrium of the Ulster Museum and then through the gracious halls and cloisters of Queen's University. The final destination is No Alibis independent bookshop, where, on presentation of the booking confirmation, a 10% discount will be offered on purchases.
A link will be sent to bookers of the recorded commentary close to the Festival, plus the option to download a numbered map and the printed script, which contains directions and literary references. Walk at your own pace.
Pause at will. The city awaits. Your guide is Beckett.