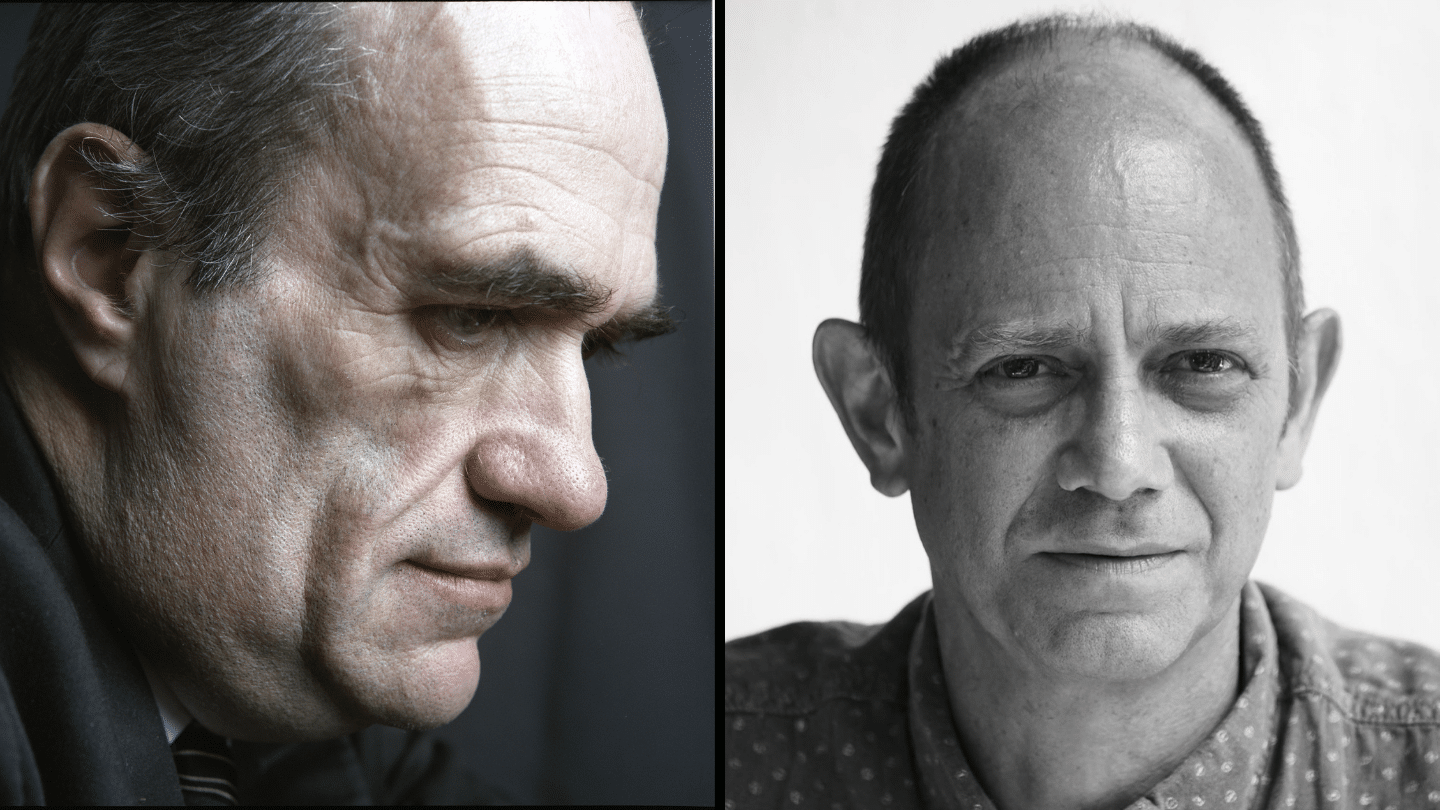 Colm Tóibín & Damon Galgut
---
*Extended availability to celebrate Damon Galgut winning the Booker Prize!*
Two of the greatest novelists in the English language talk about their highly-anticipated new novels.
Colm Tóibín is one of Ireland's best-loved writers. His new novel The Magician is a spiritual successor to his Booker-shortlisted 2004 novel The Master, about Henry James. The Magician tells the story of the 20th century through the life of one person: German novelist Thomas Mann. It has been called "a great imaginative achievement" by Richard Ford. Colm Tóibín lives in New York, where he teaches at Columbia University.
Damon Galgut's The Promise tells the story of one family in South Africa over three decades, fusing the personal and the political. Galgut has twice been shortlisted for the Booker Prize and The Promise has been greeted as his best yet, and one of the greatest novels of the year, in outlets including The Times and The Observer. Novelist Edmund White called it "the most important book of the last ten years." Damon Galgut lives and works in Cape Town, South Africa.
Hosted by John Self
This event is available to watch on demand from its premiere date until Sunday 5 December. 
---
This event can be bundled with our Digital Pass (Now Expired)
Following on from our online Festival in 2020, BIAF is offering audiences worldwide the chance to experience a selection of events from this year's edition from the comfort of their own home with a special discounted Digital Pass on a selection of events.
For £15 we're offering access to the following events from our Talks & Ideas section (all priced at £5 individually):
Acts of Commission – Old Rope, Old Lough, Old Love
Laura Jean McKay & Meg Mason
Colm Tóibín & Damon Galgut
Dominique Barbéris & Gaëlle Josse
Séamas O'Reilly & Lucy Mangan
Acts of Commission – The Spirit, The Psyche, The Body
For £20 we're offering all the six talks above AND Fishamble's online presentation of On Blueberry Hill!
To purchase your Digital Pass just add the events individually to your cart when booking and the discount is applied! Simple! Available to Sun 7 November