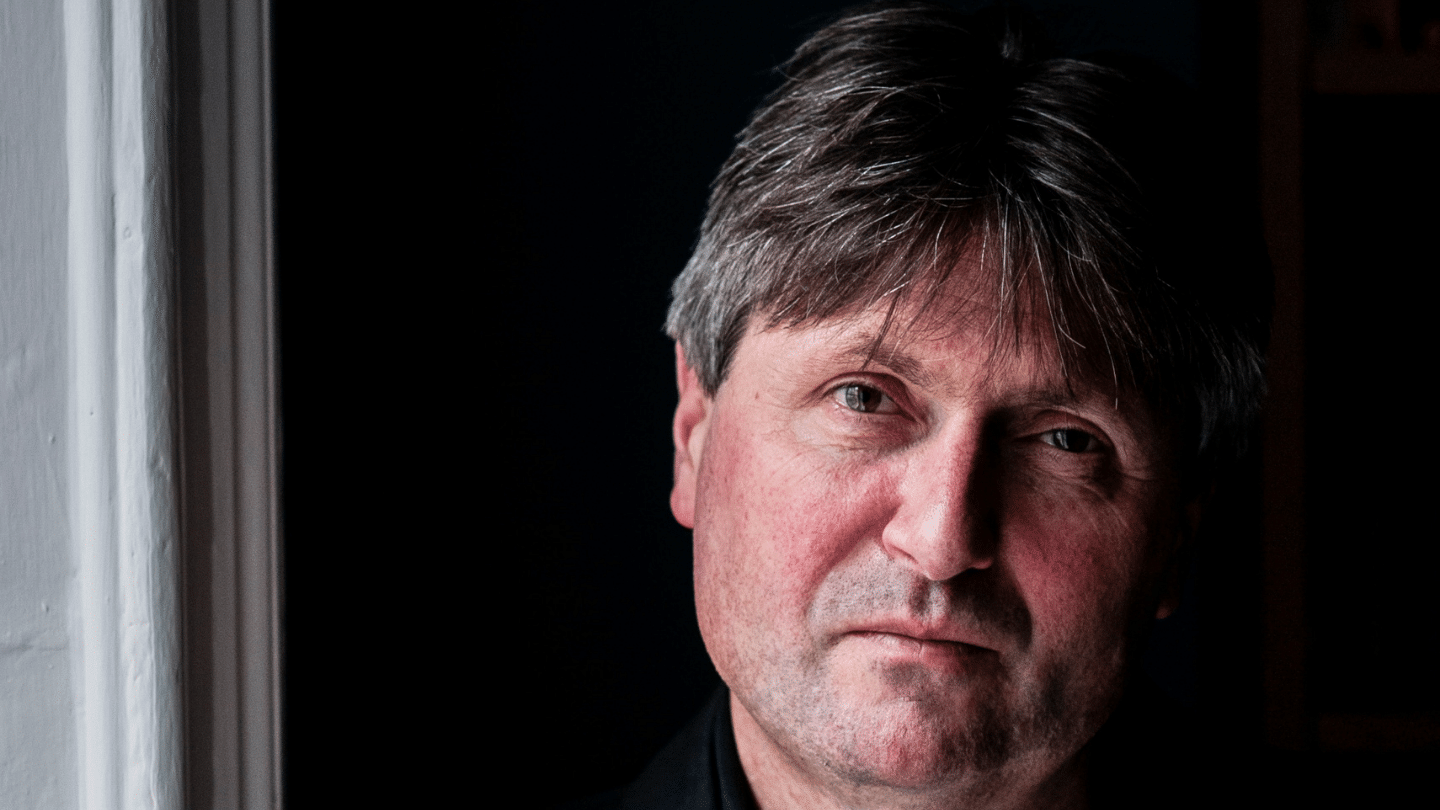 The UK's Poet Laureate Simon Armitage is one of Britain's most well-established and well-loved literary talents, and has been bringing us his unique blend of wit, empathy and caustic insight for more than three decades, since the publication of his debut collection of poems Zoom! in 1989.
This year sees two new publications: The Owl and the Nightingale is a new rendition of a Middle English narrative poem, bringing the verse to life with energy and humour; and A Vertical Art is a collection of Armitage's spirited public lectures as Oxford University Professor of Poetry, bringing together subjects as diverse as Bob Dylan and Elizabeth Bishop.
Simon Armitage was born in Marsden, West Yorkshire in 1963. In 2020 he published Magnetic Field, a collection bringing together all the poems has written throughout his career about his home village.
Introduced by Hilary Copeland
If a mix of full price and concession tickets are required within a seat group, please call our box office at Visit Belfast on 028 9024 6609 and they will be happy to facilitate your order.
This event is subject to 1m social distancing guidelines. 
---
Photo credit © Peter James Millison