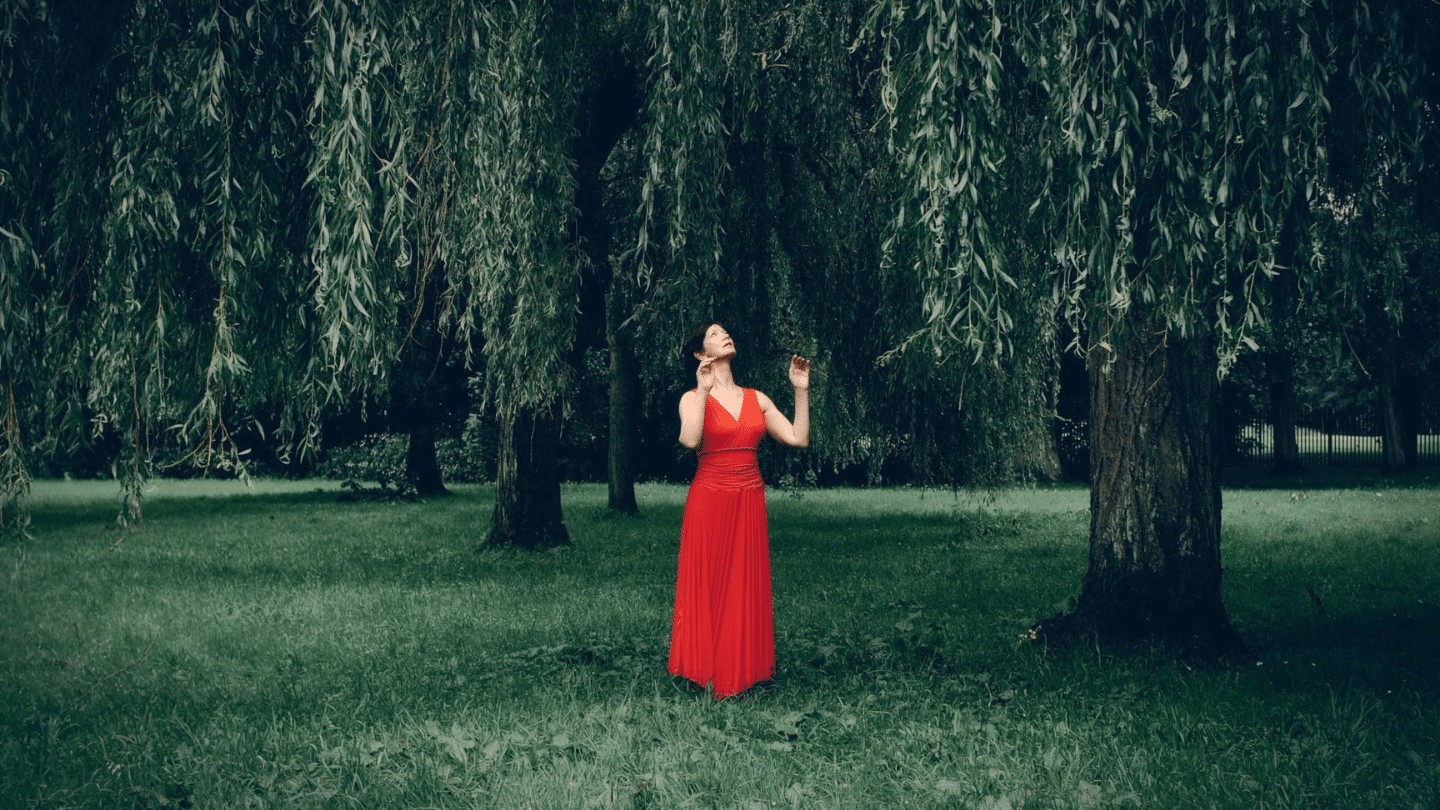 Epilogue
---
Eileen McClory & Maiden Voyage Dance
Inspired by Martha Graham's quote, "a dancer dies twice — once when they stop dancing, and this first death is the more painful."
Epilogue explores the wonder of a lived-in body and the subtle grace and wisdom held within tendons and bones that can accomplish more with less. In an industry obsessed with youth, and careers coming to an end when bodies become less able for "big tricks," it is the ability to be still, to shift space and time through sheer presence, experience and craft that is most compelling.
Epilogue is an honest reflection of what 'the dance' took from and gave to two exquisite (and previously) retired professional dancers, Jane Mooney and Sandy Cuthbert. The piece has been devised by Festival Artist-in-Residence Eileen McClory in close collaboration with Jane & Sandy along with video artist and film-maker Conan McIvor, sound designer Helena Hamilton and poet Maria McManus.
Image by Conan McIvor.
---
This event will now take place indoors at Flax Studios, Havelock House, Ormeau Road.
The event will be socially distanced and masks are mandatory except for those with proof of exemption.
There will be seats available on request at the event.
Flax Art Studios is wheelchair accessible, has public toilets, and there is a small carpark on site.